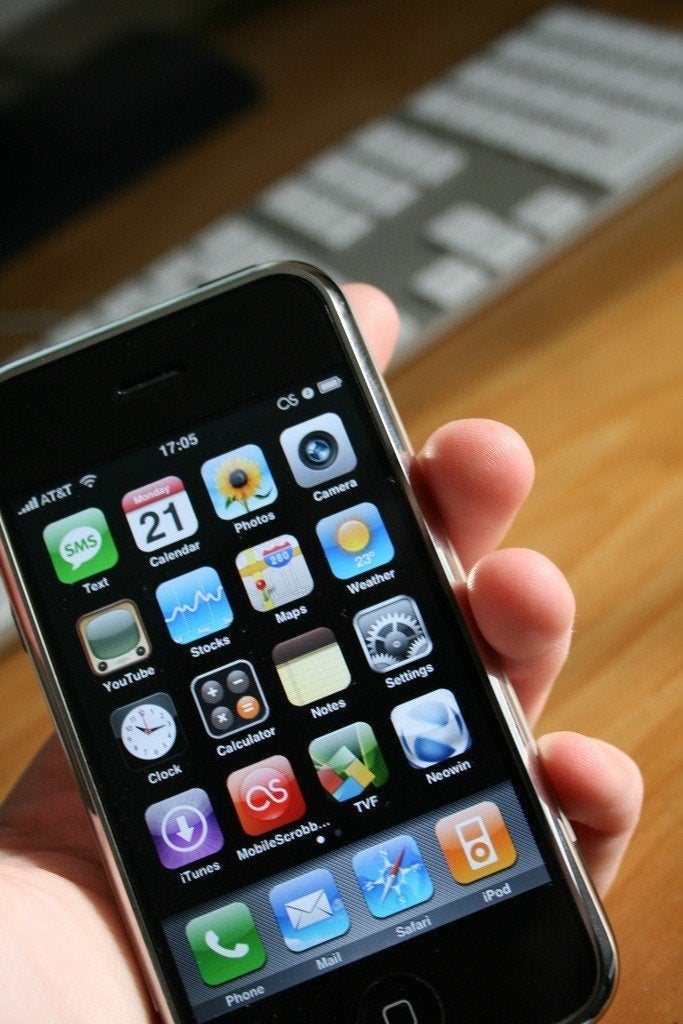 The days are getting hotter and hotter, and iPhone rumors are heating up too.
On Monday, the Apple rumor mill churned out more speculation about the next handset--make that the next two handsets. According to a note distributed by Deutsche Bank analyst Chris Whitmore and reported by Fortune, Apple will release a pair of iPhone models this fall.
The higher-end offering, which may be called the iPhone 5, has been rumored to feature a slight spec upgrade for faster processing and graphics rendering, as well as a design that is similar to the current iPhone 4.
The lower-end offering, according to Whitmore's note, will be a contract-free device, priced around $350. Whitmore predicts that a prepaid calling plan will be available for this device, an option that will appeal to emerging markets around the world. This unlocked unit might be branded "iPhone 4S" when it launches.
"With Nokia and RIMM struggling," Whitmore said, according to Fortune, "the time is right for Apple to aggressively penetrate the mid range smart-phone market (i.e. $300-500 category) to dramatically expand its [total addressable market] and market share."
"[T]here are large swaths of the world -- especially in Africa, Asia and Latin America, where iPhone penetration is low -- where customers prefer to pay the full cost of the phone upfront," writes Fortune.
When can consumers expect these two offerings?
Forbes reports that a Sunday note written by Morgan Stanley's Katy Huberty claims that "Apple's next iPhone will begin production in mid to late August and ramp aggressively into C4Q." Huberty pegs late September as the prime time for Apple to launch its next iPhone(s).
Would you be interested in a cheaper iPhone with a pre-paid calling plan? Weigh in via our QuickPoll, and let us know (in the comments) whether you think this rumor holds water.
Related
Popular in the Community