September 21st hosts many a unique holiday. It's International Peace Day, World Gratitude Day, and even Mini Golf Day. And if a mounting heap of news reports are correct, we can also add another holiday to the list: National Line Up At An Apple Store For The iPhone 5 Day.
TechCrunch (owned, like The Huffington Post, by AOL) is reporting that, according to a trusted source, Verizon retail employees are being denied vacation requests in the final week of September, due to the launch of the next-generation iPhone on September 21. This follows a similar report from mobile site BGR, who claimed that AT&T retail employees were being denied late-September holiday requests, also due to an impending iPhone release. (Quick, someone call a Sprint store!) And all of this comes after the generally reliable Apple blog iMore pegged the release date for the so-called "iPhone 5" on September 21, with Apple hosting an unveiling event on September 12.
Having covered the run-up to the launch of this new iPhone for the past several months, I'd have to say that there is now more evidence that the iPhone WILL be released on September 21st -- or on a date somewhere very close to that -- than evidence that it will not. And actually, the best proof we have that September 21st could be The Day comes not from any report that is specifically about the release date itself -- since those are all based on the circumstantial evidence surrounding retail store employee vacation schedules -- but rather, from the news of the date of the Apple event itself.
Now, not to get myself kicked out of the Magician's Alliance, but if you don't think that these secret "sources" were Apple PR leaking information to favored publications, then you better head to the nearest bathroom mirror because someone has written the word "gullible" on your forehead in Sharpie.
That September 12 is the event date, then, seems all but certain; and you only have to know a little bit of Apple history and practices to know that when Apple holds an event, it likes to make its products available immediately after it introduces them, so that consumers riding the wave of excitement about a new iGadget will impulsively plunk down money and buy one. Traditionally -- for the last iPad, and the last iPhone, and the iPad before that, and the iPhone before that -- this has meant that online pre-orders start immediately after the event, and that the iPhone/iPad/iThing is on retail shelves the following week, usually 9 to 10 days after the big event. Given that September 12 is a Wednesday, and that Apple probably won't launch a product on the weekend because of reduced news coverage, it's a safe bet that the release date is either September 20 or September 21. Because the new iPad and iPhone 4S both launched on a Friday, it's likely that Apple's next iPhone will hit shelves on September 21, a Friday.
Aside from this semi-logical deduction, there are also the reports from our dear, dear friends at TechCrunch, as well as BGR, iMore, and a handful of other sites. Taken together, a September 21 release date seems more than probable. So play a round of mini golf, be grateful for something, and then get in line at your local Apple store: September 21st is looking like New iPhone Day.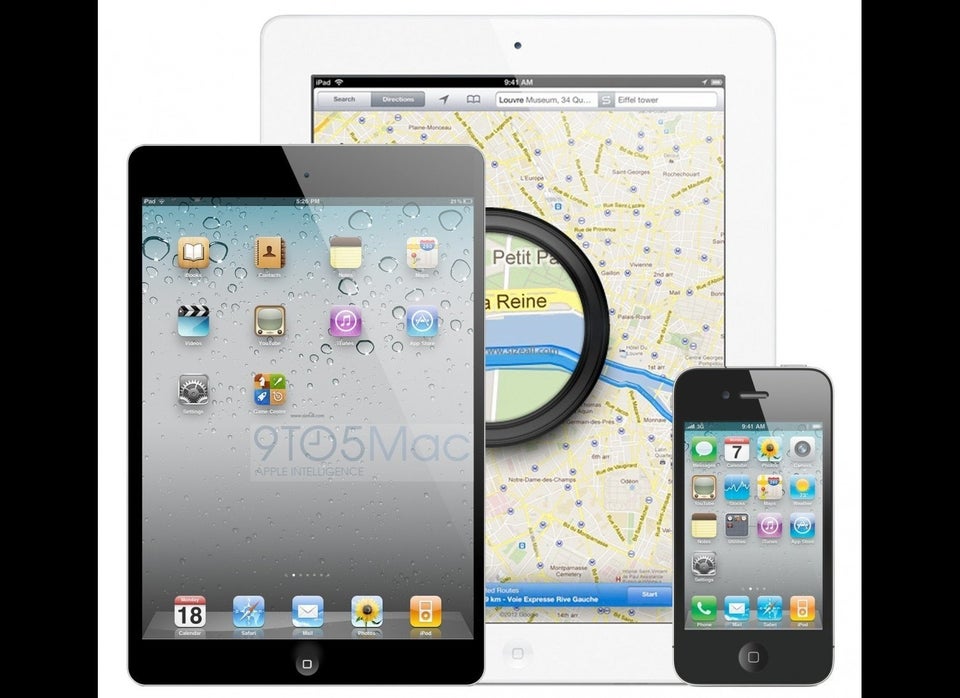 SMALL TALK
Related
Before You Go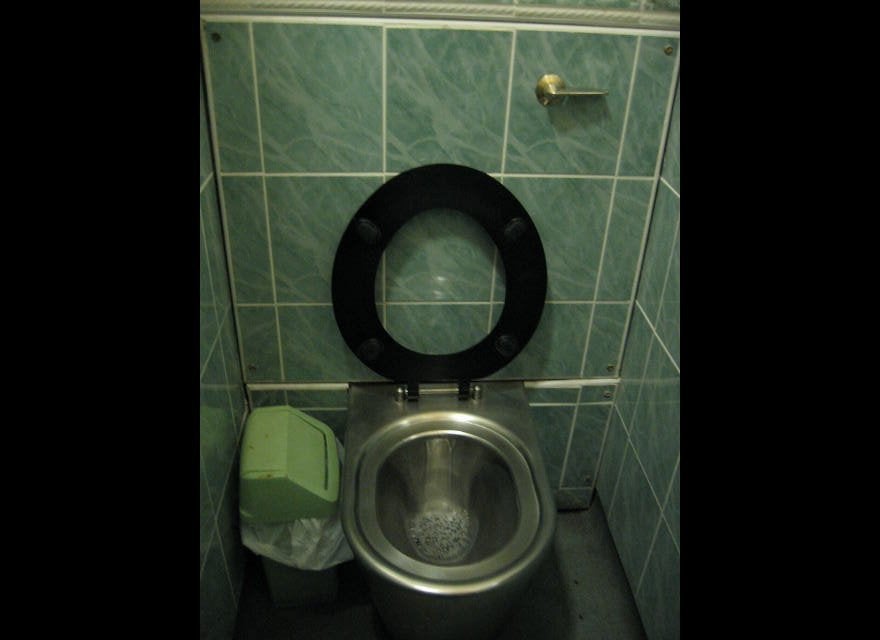 11 Bad Habits We Picked Up From Our iPhones
Popular in the Community