Hello, ladies and gentlemen, and welcome to This Week In Apple Rumors, our regular look at all of the week's unconfirmed gossip and questionably sourced reports radiating from Cupertino. Fresh off reveals of new operating systems for Apple laptops and smartphones earlier this month at the company's Worldwide Developers Conference, the focus in the world of Apple has shifted back to something familiar: iPhones hardware. If the latest rumors from Apple fan sites are to believed, iPhone lovers will see not one but two new models released come autumn.
1. Specs For The 'iPhone 5S' Trickle Out
But the "iPhone 5S" might not be all.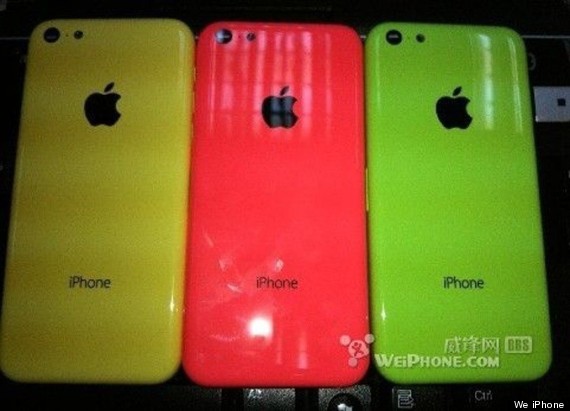 The rumored budget iPhone would have many of the core features of the phone with some lower-end hardware and a lower price point. Over at iLounge, Jeremy Horwitz crunches the rumors and summarizes that the budget iPhone would be a "cross between the iPhone 5, fifth-generation iPod touch, and… wait for it… the iPod classic."
As the Samsung Galaxy outpaces the iPhone in sales, the budget iPhone would be Apple's latest move to reassert its dominance. Bloomberg reported earlier this month that Apple would soon be offering an iPhone trade-in program, one which would allow U.S. iPhone owners to upgrade at a cheaper price while emerging markets received the refurbished products. Paired with the rumored budget iPhone, the trade-in program would help allow Apple to snag a larger share of the smartphone market in places like India and China.
Meanwhile, Google has mark the face as the next frontier for wearable tech, and has been perusing a markedly different strategy for marketing Google Glass. Instead of keeping its next big product a closely guarded secret like Apple is, Google has done a limited release of its augmented-reality specs to a group of "Explorers."
Support HuffPost
The Stakes Have Never Been Higher
Related
Before You Go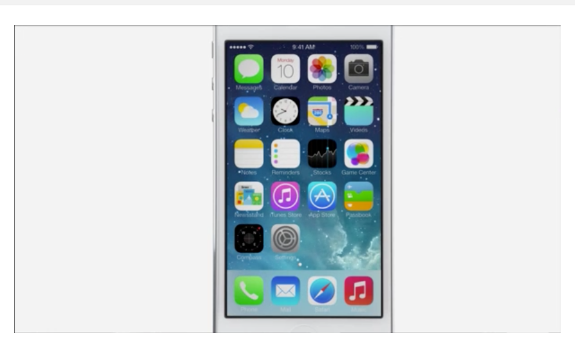 iOS 7's New Look
Popular in the Community