Now that word is out that the iPhone 5S, the next generation in Apple's flagship iPhone lineup, will probably be announced at an event on Sept. 10, it's a good time to check in with the latest rumors and speculation about what the next iPhone may bring.
Apple revolutionized the smartphone industry when it released the first iPhone in 2007. But a lot has changed in six years, and competition from Android devices -- specifically, from Samsung and LG phones, has cut into Apple's sales. IDC, the technology market research firm, last week reported that last quarter Apple's share of the global smartphone market dropped to 13.2 percent, from 16.6 percent a year earlier. Devices that run Android gobbled up 79.3 percent of the market, up from 69.1 percent during the same period last year.
The challenge for Apple next month will be whether the iPhone 5S -- if that's what it will be called -- will have features that entice people not only to upgrade, but to keep them from jumping to a competitor, like Samsung, LG, HTC or Motorola.
So without further ado, here's what we may see on the iPhone 5S.
Fingerprint Sensor On Convex Home Button
The iPhone 5S appears to be the same size as the iPhone 5, which would be consistent with other "S" upgrades -- the iPhone 4 to iPhone 4S, and the 3G to the 3GS before it. Over the weekend, 9to5Mac posted pictures from Tinh te, a Vietnamese website, that purport to show mockups of iPhone 5S and the iPhone 5C, the less expensive plastic iPhone Apple is said to be developing.
12-Megapixel Camera With Slow-Motion Video
Double The Flash, Double The Fun
Cult of Mac relayed images of leaked iPhone 5S parts that purport to show an extra-large cutout on the rear of the camera, which would be big enough for a dual LED flash, giving higher quality images in low-light conditions.
The iPhone 4 and 4S have glass backs, and the iPhone 5's housing is made of aluminum. Apple may be switching again, predicts BGR's Jonathan Geller. This time? Liquidmetal, an "indestructible" alloy that's twice as strong as titanium. As Engadget noted, Apple last year extended its exclusive agreement with Liquidmetal through 2014.
Support HuffPost
The Stakes Have Never Been Higher
Related
Before You Go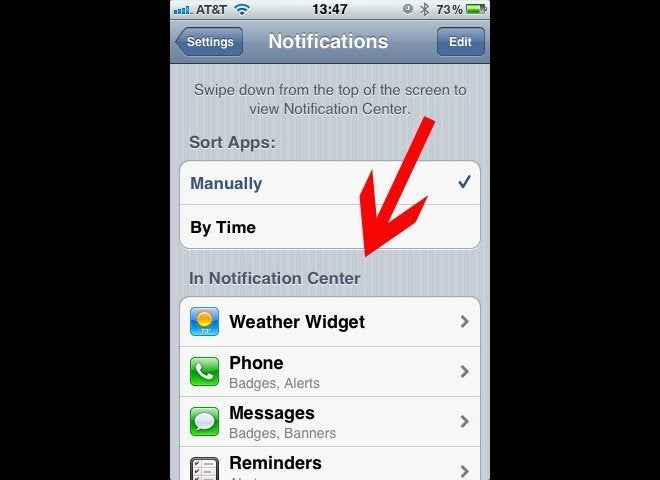 iPhone 5 Battery Life Tips
Popular in the Community