Forget concept designs. According to Unbox Therapy, if you really want to know what the next iPhone will look like, just take a closer look at the latest iPod Touch.
In the video above, Unbox Therapy -- a YouTube show that concentrates on gadgets and technology -- uses a leaked iPhone 6 case to compare the thickness and design of the iPod Touch with the potential new iPhone 6. The case in question has been making the rounds on the Internet after well-known leaker Sonny Dickson first got his hands on it from a source with "an excellent track record."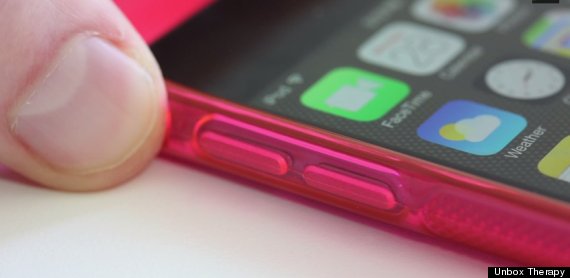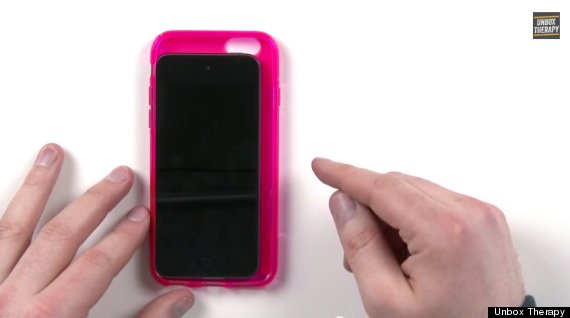 There's only one dimension of the case that the iPod Touch fails to fill: the screen size. This case was apparently designed for a much larger screen, meaning if the case is legitimate, it would confirm rumors of a larger iPhone 6.
For those who still aren't buying it, Unbox Therapy does point out one more convincing detail: a thinner, rounder iPhone 6 would make it more similar in design to not only the iPod line, but the thinner iPad Air as well. This consistency seems in line with design-obsessed Apple's M.O.
Think the case is a fake? Don't want a thinner iPhone 6? Let us know in the comments section below.
Related
Popular in the Community