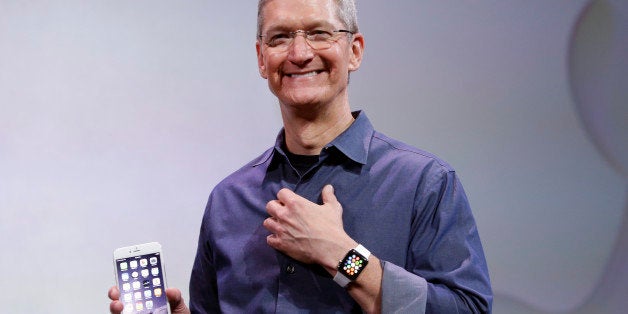 A new iPhone, a new record.
Apple said Monday that it sold more than 4 million new iPhones 6s in the first 24 hours they were on sale, breaking the previous record for pre-order sales.
The news is hardly surprising. Each time a new iPhone model has come out, it has broken sales records. Apple last week announced two new iPhones, both with bigger screens than their predecessors: a 4.7-inch model called the iPhone 6, and a bigger, 5.5-inch model dubbed the iPhone 6 Plus.
Analysts expect the new iPhones will be Apple's best-selling iPhones ever, garnering marketshare from rival Samsung, which has made a smartphone with a larger screen for years.
Apple did not -- and likely will not -- break out how many of each model it sold.
The iPhone 6 Plus, the 5.5-inch "phablet" (nicknamed because it's so large that it's part phone, part tablet) was listed as out of stock on Apple's website just hours after it went on sale Sept. 12.
The phone will be available in stores starting Friday.
Related
Before You Go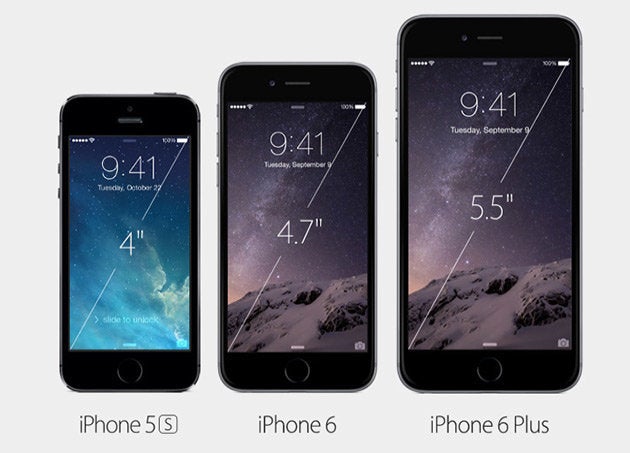 Apple's iPhone 6 and iPhone 6 Plus
Popular in the Community