Here's one reality about the new iPhone that Apple fans might not be so excited about: It might be the priciest iPhone yet.
Many expect the so-called iPhone 6 to be a complete overhaul of the 5S, packed with several new features that could push costs up. Back in April, Jeffries analyst Peter Misek said Apple was negotiating with carriers to increase the price of the iPhone 6 by $100 compared to the 5s, which starts at $199 with contract.
Meanwhile, TechRadar says the new phone could cost more than $800 without a contract. That means it could cost almost double what the original iPhone cost in 2007, when it wasn't subsidized by two-year contracts. The 5S starts at $649 without contract.
Since the iPhone 3G was unveiled in 2008, new versions of Apple's smartphone have started at $199 with a contract*. So a jump to $299 would be pretty shocking.
Before you freak out, remember: We don't know for sure when the phone is coming. Apple has an event planned for Sept. 9 where it's expected the new model will be unveiled. But on Friday more rumors swirled that the launch could be delayed.
One of the buzziest iPhone 6 rumors out there: the new phone's screen may be made of a new material called sapphire crystal. Relatively rare in phones, the material is supposedly stronger and more scratch resistant than Apple's previous Gorilla glass -- Apple already uses it to cover the fingerprint sensor and camera on its iPhone 5S. It's not clear whether all models of the iPhone will feature the new material, but it's estimated sapphire will cost Apple $16 per phone to make, compared to $3 for glass, The Wall Street Journal reports.
Still, not everyone's convinced the iPhone 6 will be pricier. ZDNet and Forbes say a 4.7 inch 32GB model will remain confined to Apple's $199 pricing scheme.
*The iPhone 5C is an exception. The cheaper model was unveiled at $99 with contract last September.
Clarification: A previous version of this post misrepresented the rumored cost of the iPhone 6 relative to the cost of the first iPhone released in 2007.
Related
Before You Go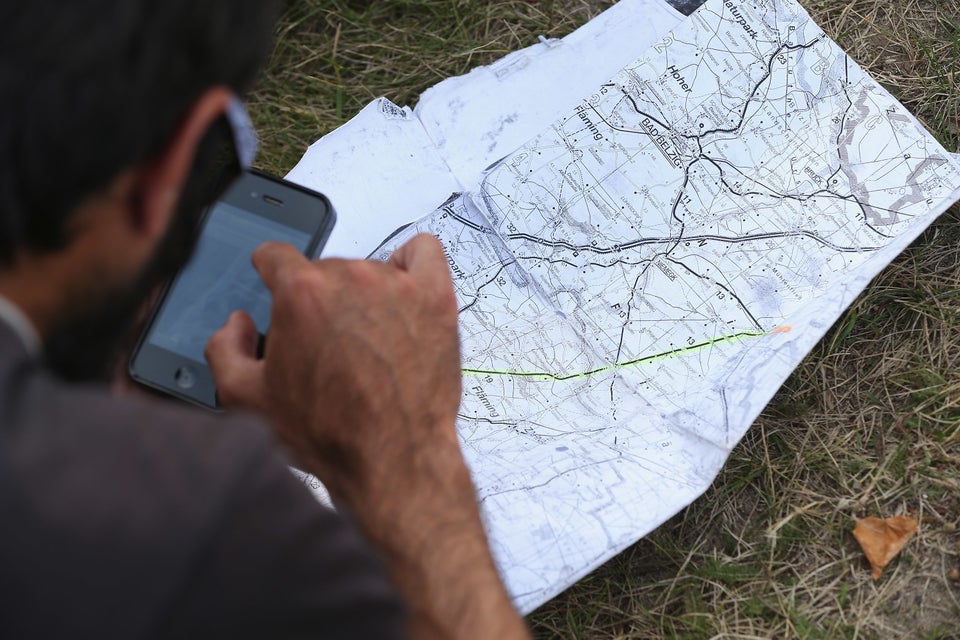 6 Things The iPhone Is Killing