Thankfully, Apple was listening.
"A small number of customers have reported lower than expected battery life on iOS 5 devices," an Apple spokesperson told The Loop. "We have found a few bugs that are affecting battery life and we will release a software update to address those in a few weeks."
MacRumors, however, notes that Apple also released a beta version of its mobile software to developers. Titled "iOS 5.0.1", the software will be available for iPhone 4S, iPhone 4, first- and second-generation iPads, and third- and fourth-generation iPod Touches. According to MacRumors, the update will fix some of users' biggest problems with devices running iOS 5, including battery life, security issues, voice recognition problems for Australian users and more.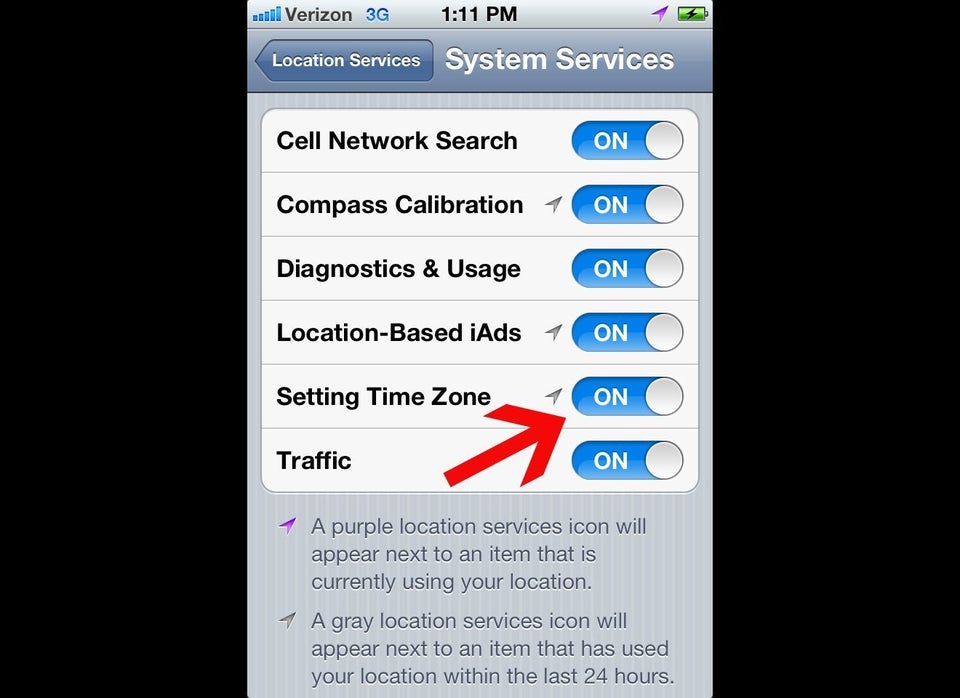 iPhone Battery Tips (CLONED)

Popular in the Community