 To help out those of you who won't be purposely damaging iPhones at the beach as an excuse to buy the much-anticipated iPhone 5 later this year, we've compiled a list of iPhone cases, accessories and even apps that will let you have a beach day free of worry.
Summer is officially here, there's no reason why you can't go to the beach without worry of damaging your beloved gadgets or getting the most out of the outdoor experience with a little help from your little technological friends.
Flip through the slideshow below to check them out, then tell us: Which of these items would you buy for your iPhone? Share your thoughts in the comments!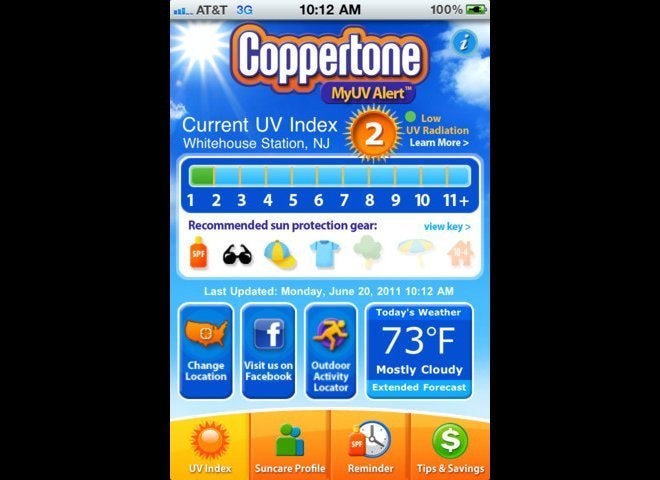 Best Beach-Ready iPhone Accessories
Related
Popular in the Community