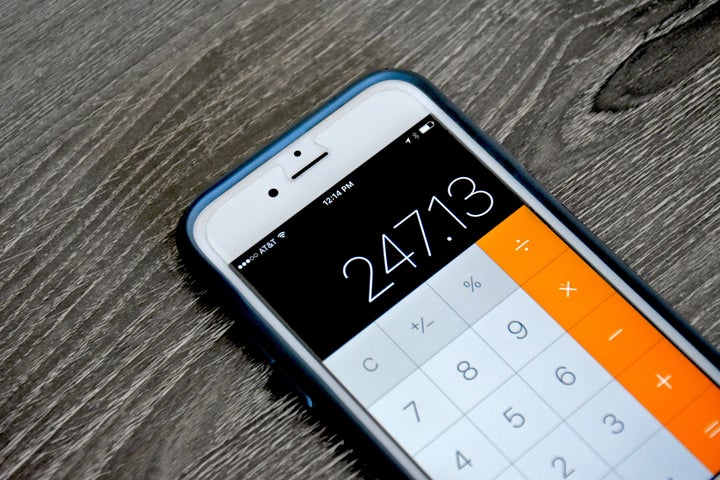 In it, he shows you how you can backspace on the iPhone's calculator app.
"What … excuse me? You mean I've wasted 9,458,304,583,489 gazillion hours of my life deleting sums on my calculator and I did not have to?" you may ask.
Well, yes, it appears you did.
We'll allow Johnson to demonstrate this magic:
Though some people were like, "Duh, I've been doing this since before it was cool," many people on Twitter felt straight-up enlightened by the handy trick:
Thank goodness for the interwebs!
Related
Popular in the Community