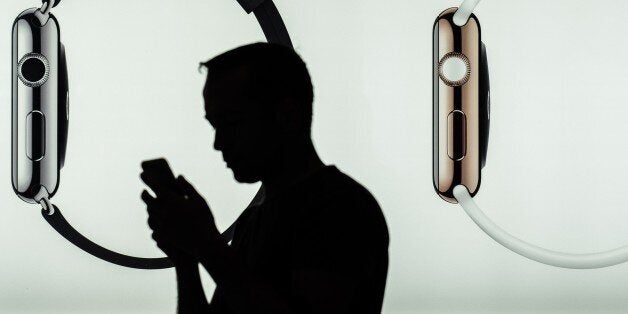 Ray Kurzweil made a startling prediction in 1999 that appears to be coming true: that by 2023 a $1,000 laptop would have the computing power and storage capacity of a human brain. He also predicted that Moore's Law, which postulates that the processing capability of a computer doubles every 18 months, would apply for 60 years — until 2025 — giving way then to new paradigms of technological change.
Kurzweil, a renowned futurist and the director of engineering at Google, now says that the hardware needed to emulate the human brain may be ready even sooner than he predicted — in around 2020 — using technologies such as graphics processing units (GPUs), which are ideal for brain-software algorithms. He predicts that the complete brain software will take a little longer: until about 2029.
Calling all HuffPost superfans!
Sign up for membership to become a founding member and help shape HuffPost's next chapter
Read more on Singularity University