You, dear readers, are probably familiar with an iPhone. You know, that apple device sitting painfully close to you right now, that you use as a way to communicate with friends, wake up to a Marimba each morning, respond to work emails ASAP and keep your social media followers full of #FOMO.
You're probably also aware of the fact that the shiny little iPhone of yours is all you need to create a stunning, original work of art.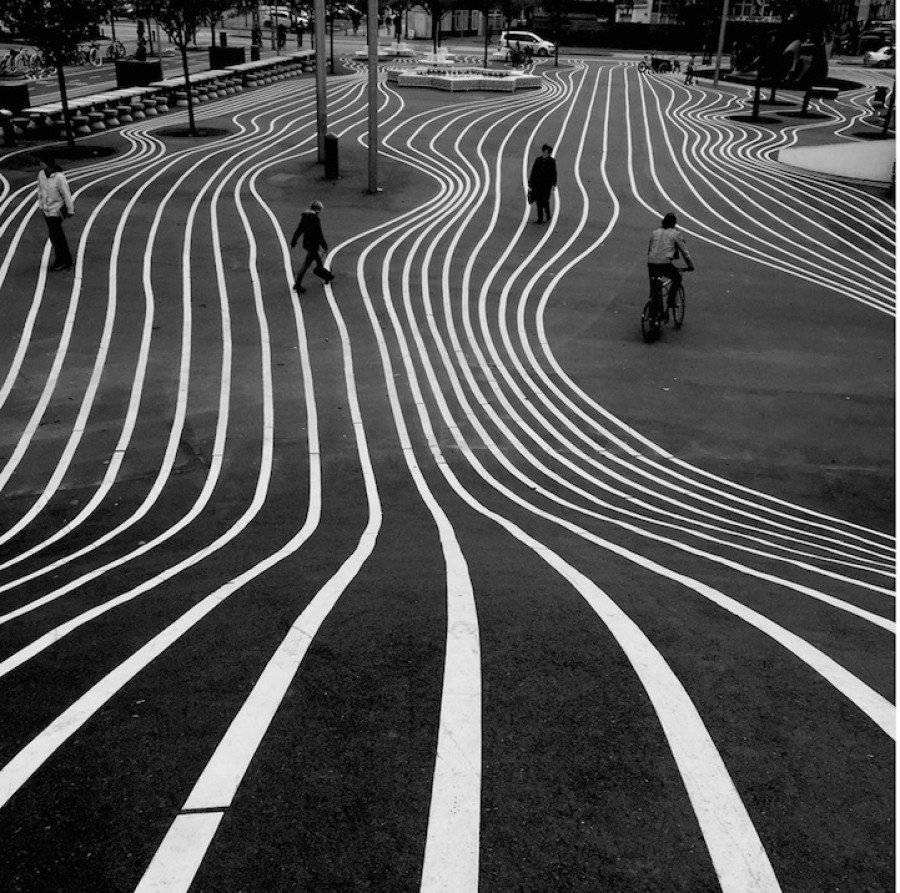 A new apple campaign has yielded an online exhibition of digital photos all taken with the iPhone 6. The endeavor enlisted amateur photographers from 24 countries and 70 cities to send in their most impressive photography feats, captured with that humble pocket-size machine. The resulting images, from breathtaking nature-scapes to psychedelic optical illusions, will surely make you bow down to your mobile device. Your excuses to not express yourself on a daily basis are waning, and fast.
See the most breathtaking examples of iPhone photography below and let us know your thoughts in the comments. Images from this post originally appeared on HuffPost Germany.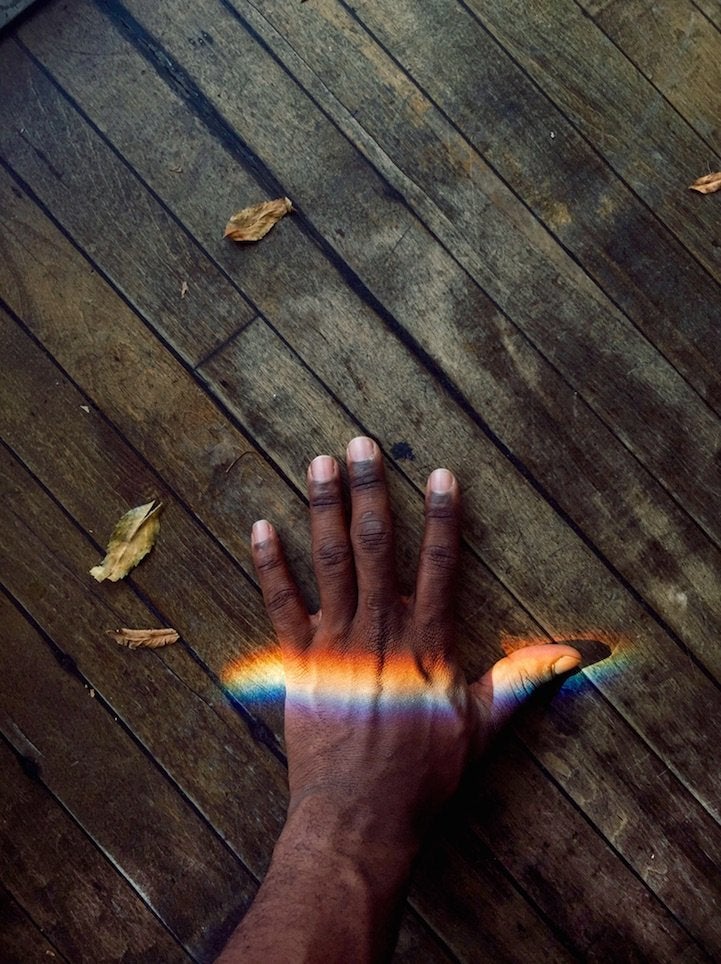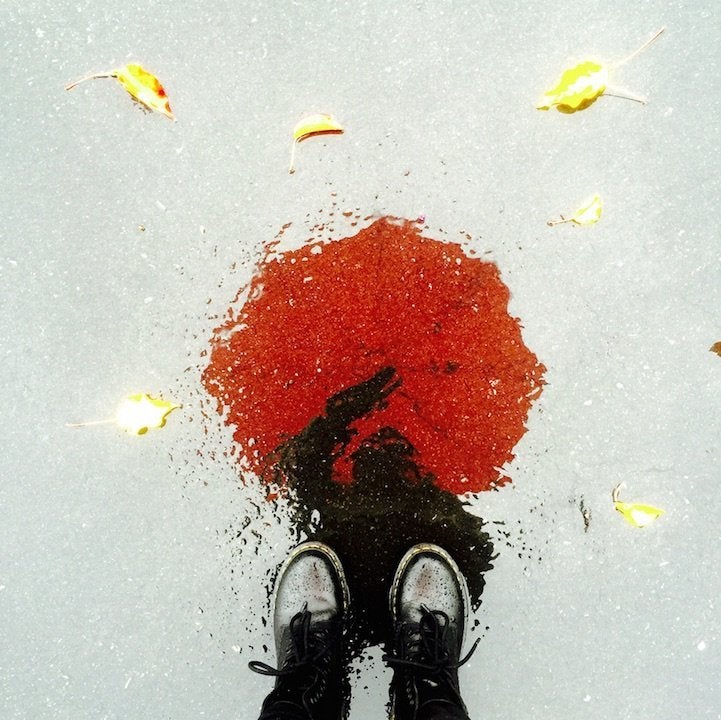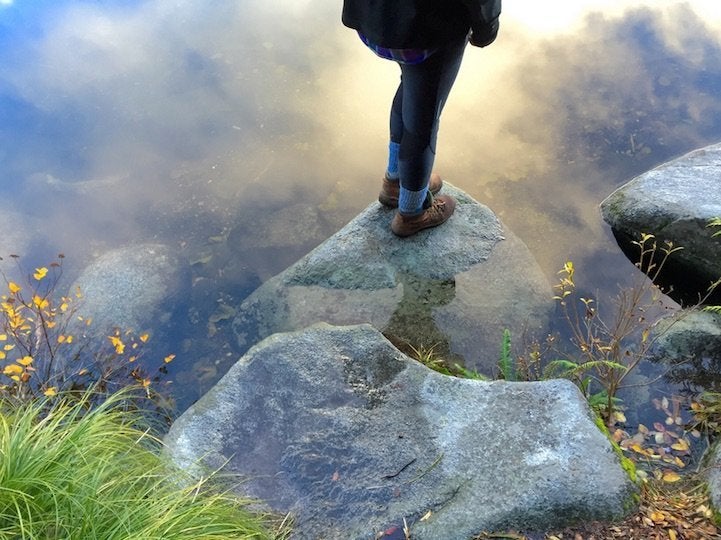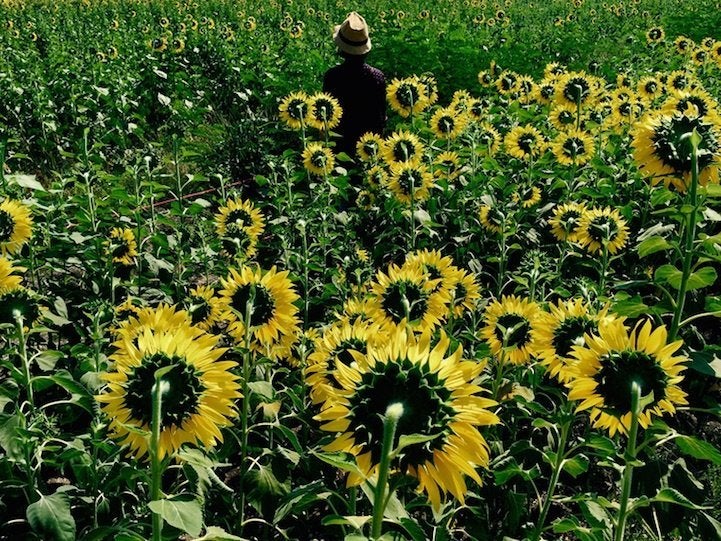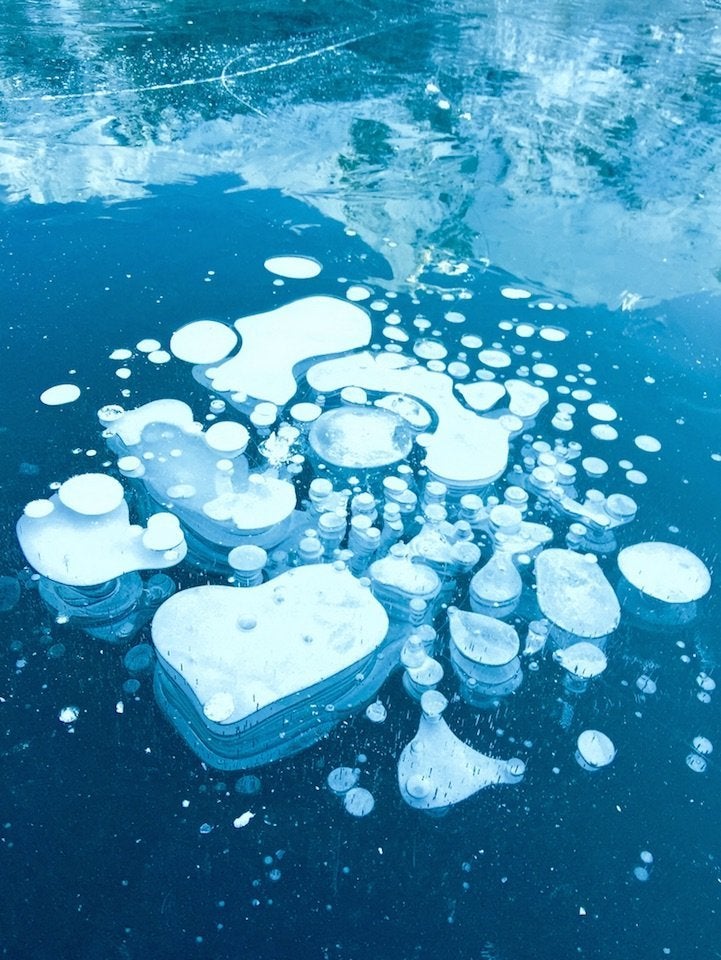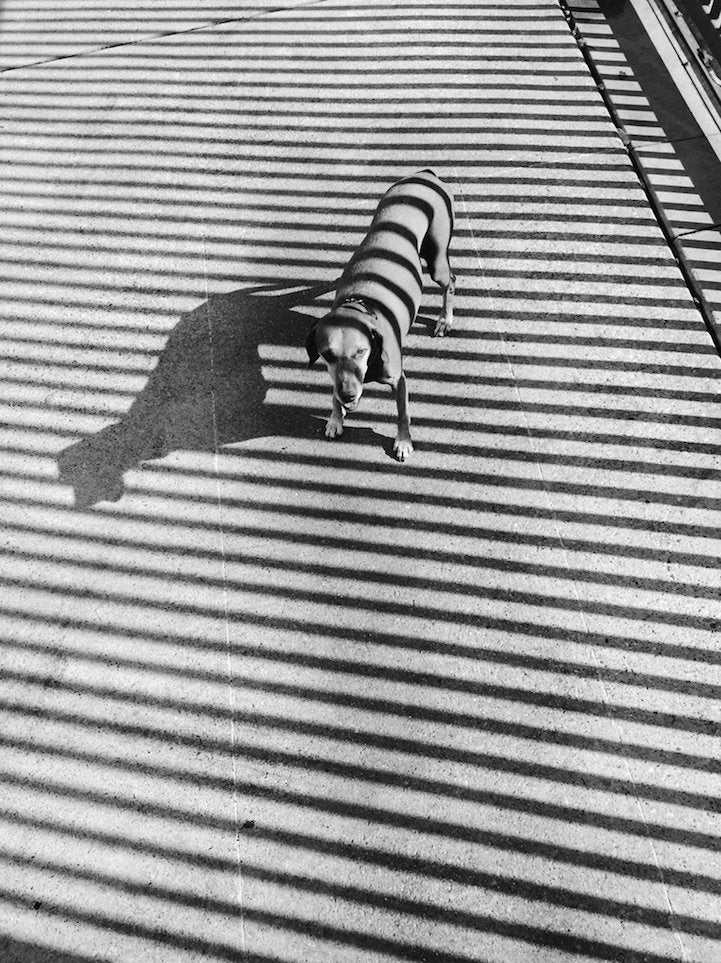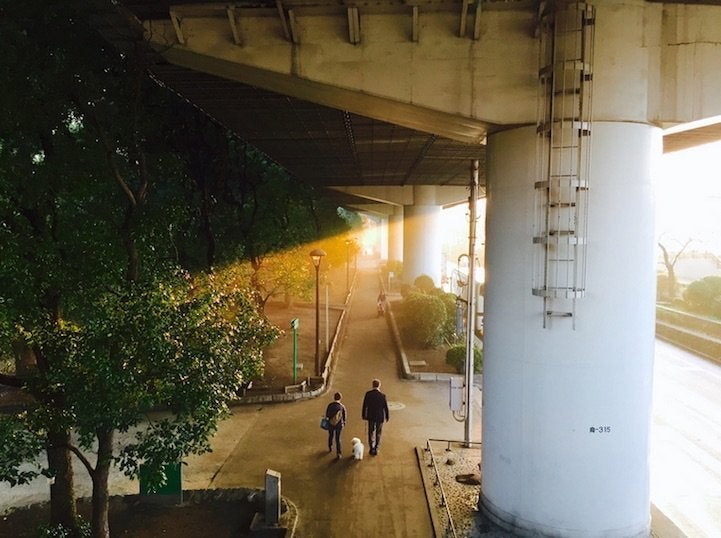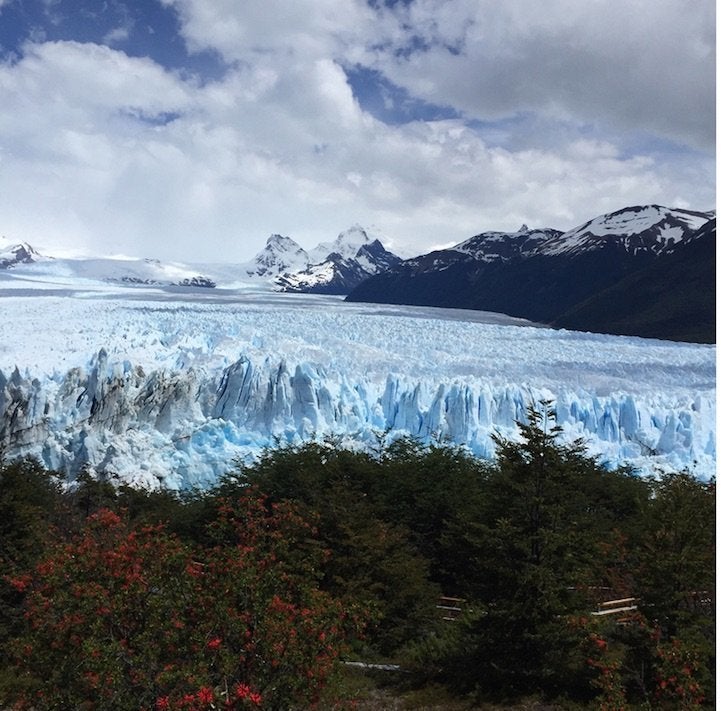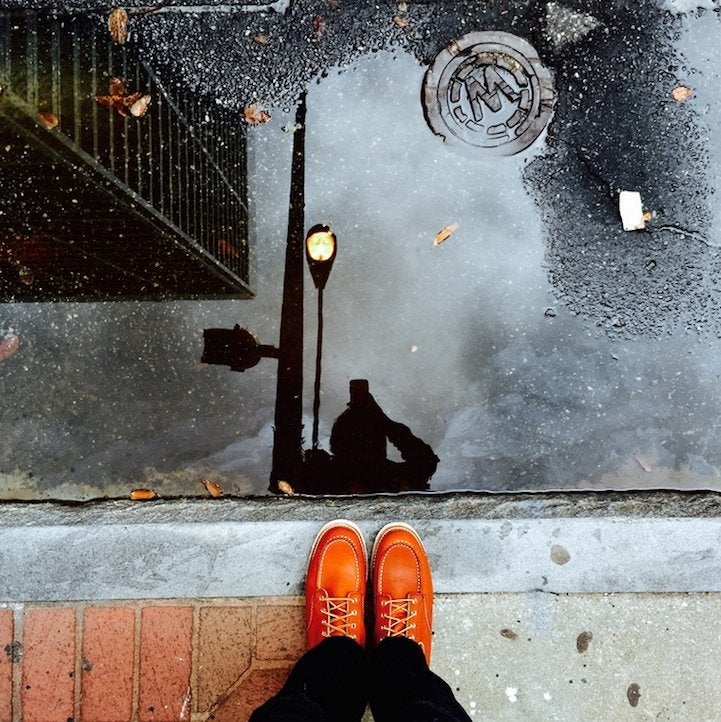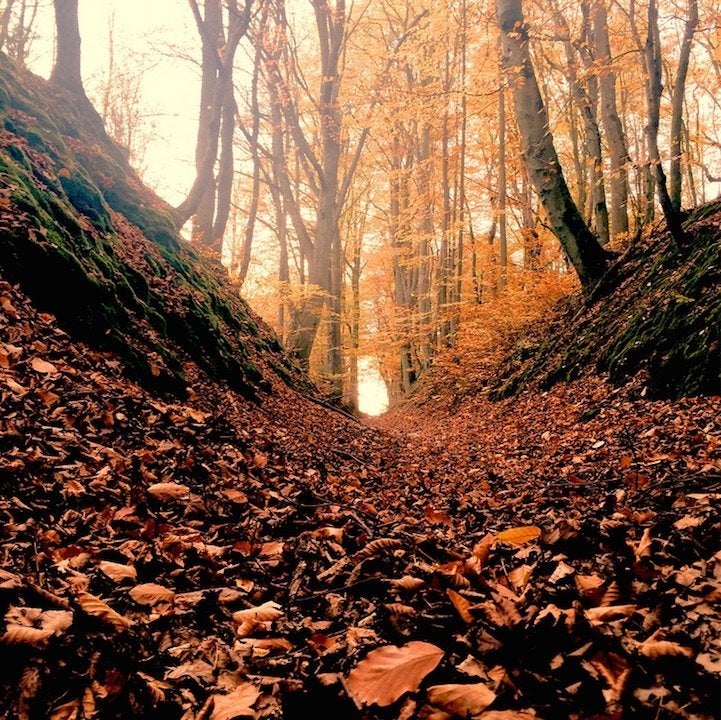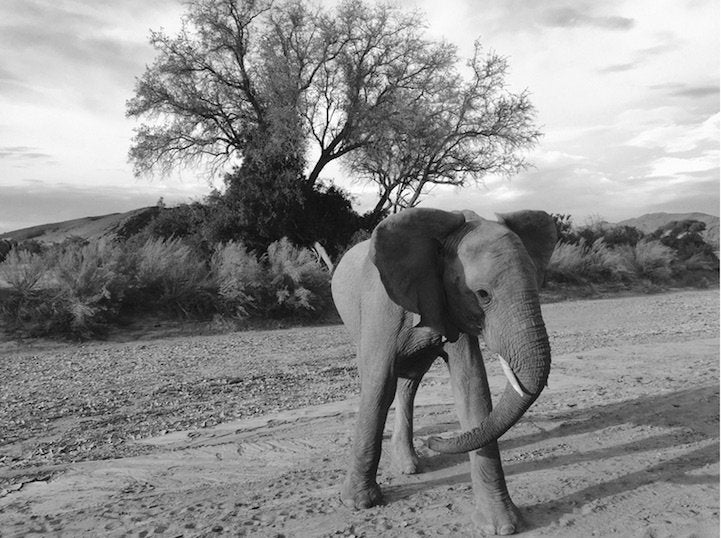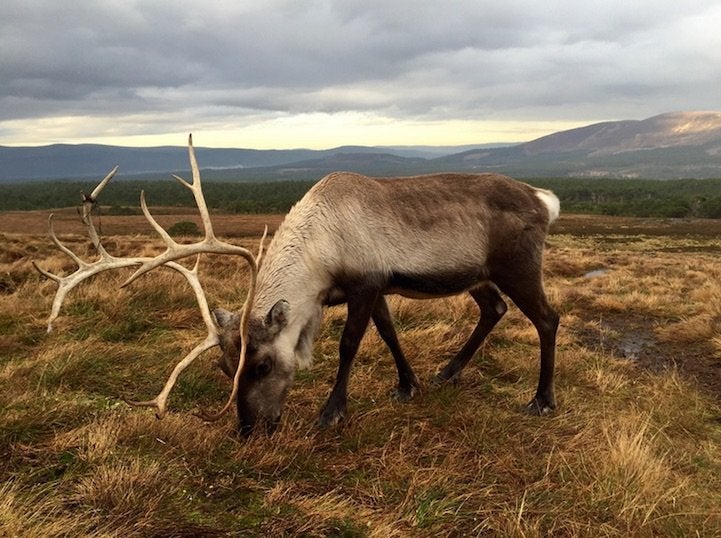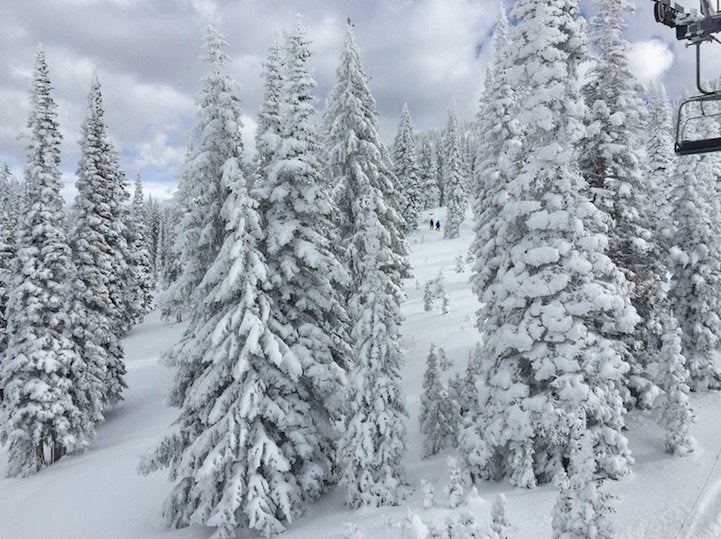 Related
Popular in the Community