A jury chose the winners from iPhone photos submitted by photographers from more than 80 countries around the world.
The annual competition started in 2007, when the first iPhone was released. Today there are multiple categories, ranging from Abstract to Food to Flowers, as well as overall winners.
The rules are simple: All photos must be taken by an iPhone, iPad or iPod; the photographer can use add-on lenses and photo editing iOS apps, but no desktop software like Photoshop.
Looking at these gorgeous photos, it's hard to believe they were taken with the same phone many of us use on a daily basis, but the jury can (and sometimes does) verify that the photos were taken with the proper device. The locations listed are from the Awards website and indicate where the photographer is based.
Here are the 2015 winners: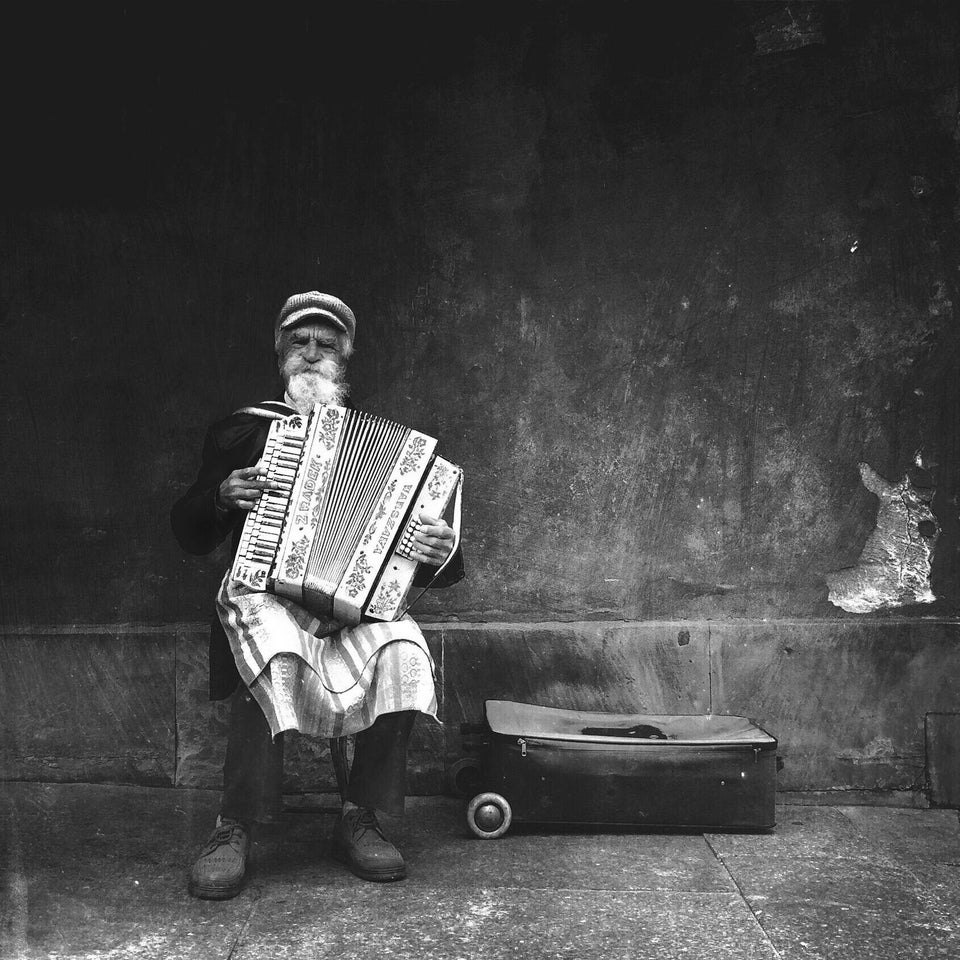 Michael Koralewski / IPPAWARDS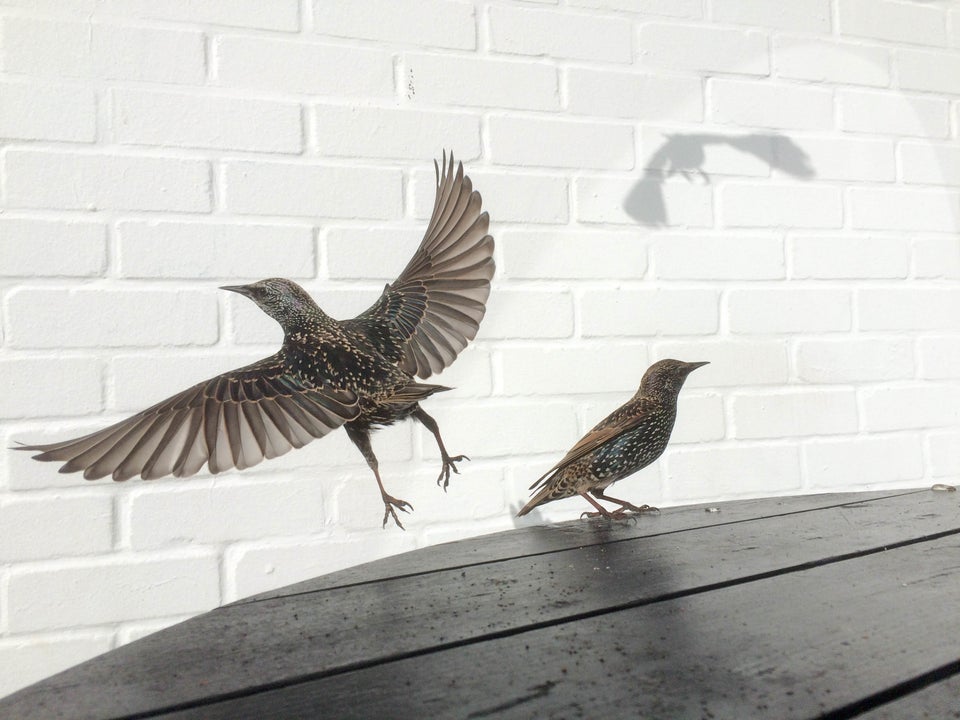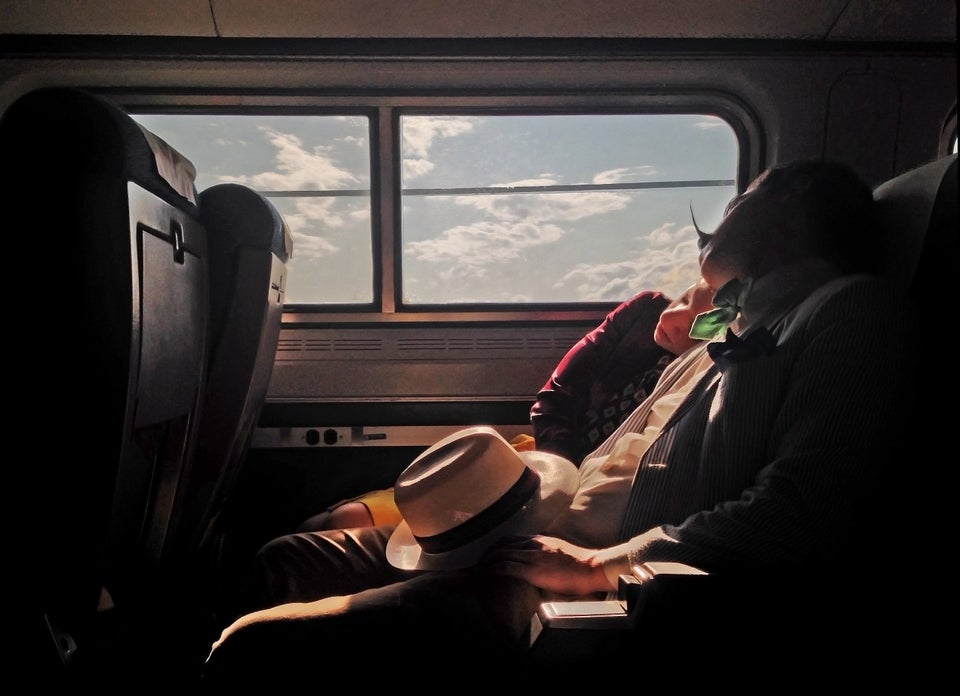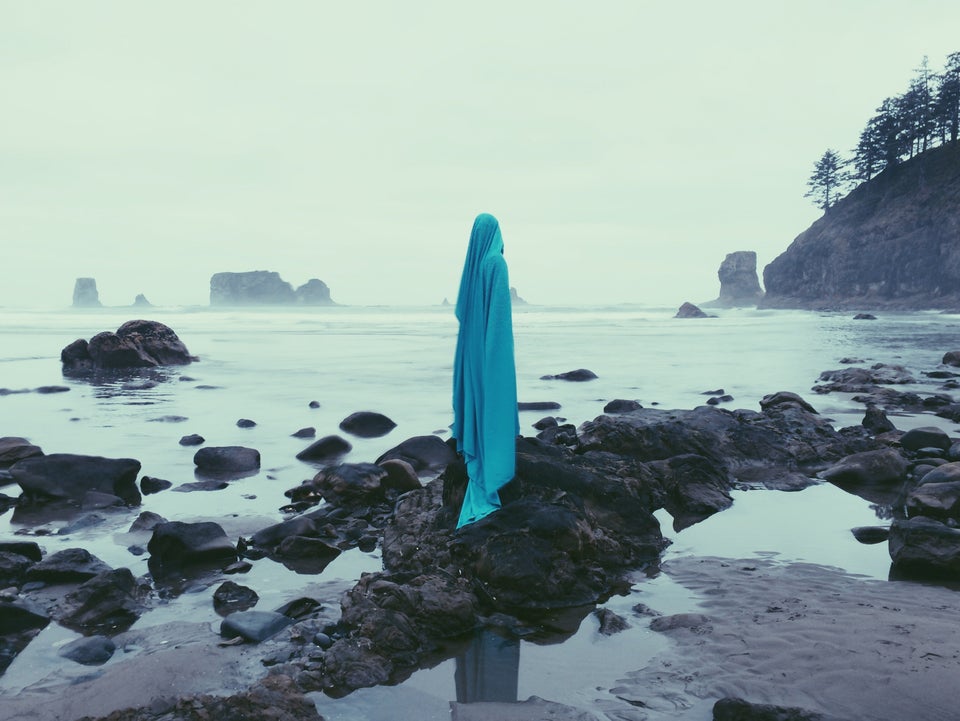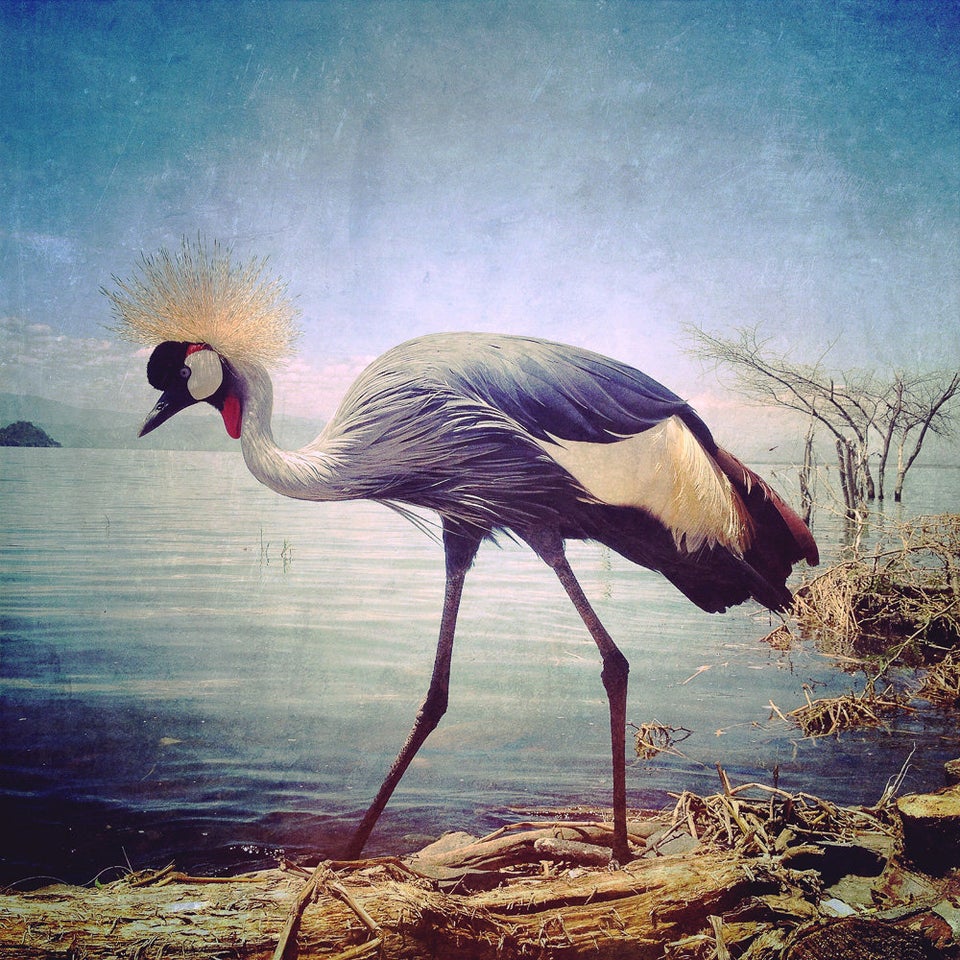 Sephi Bergerson / IPPAWARDS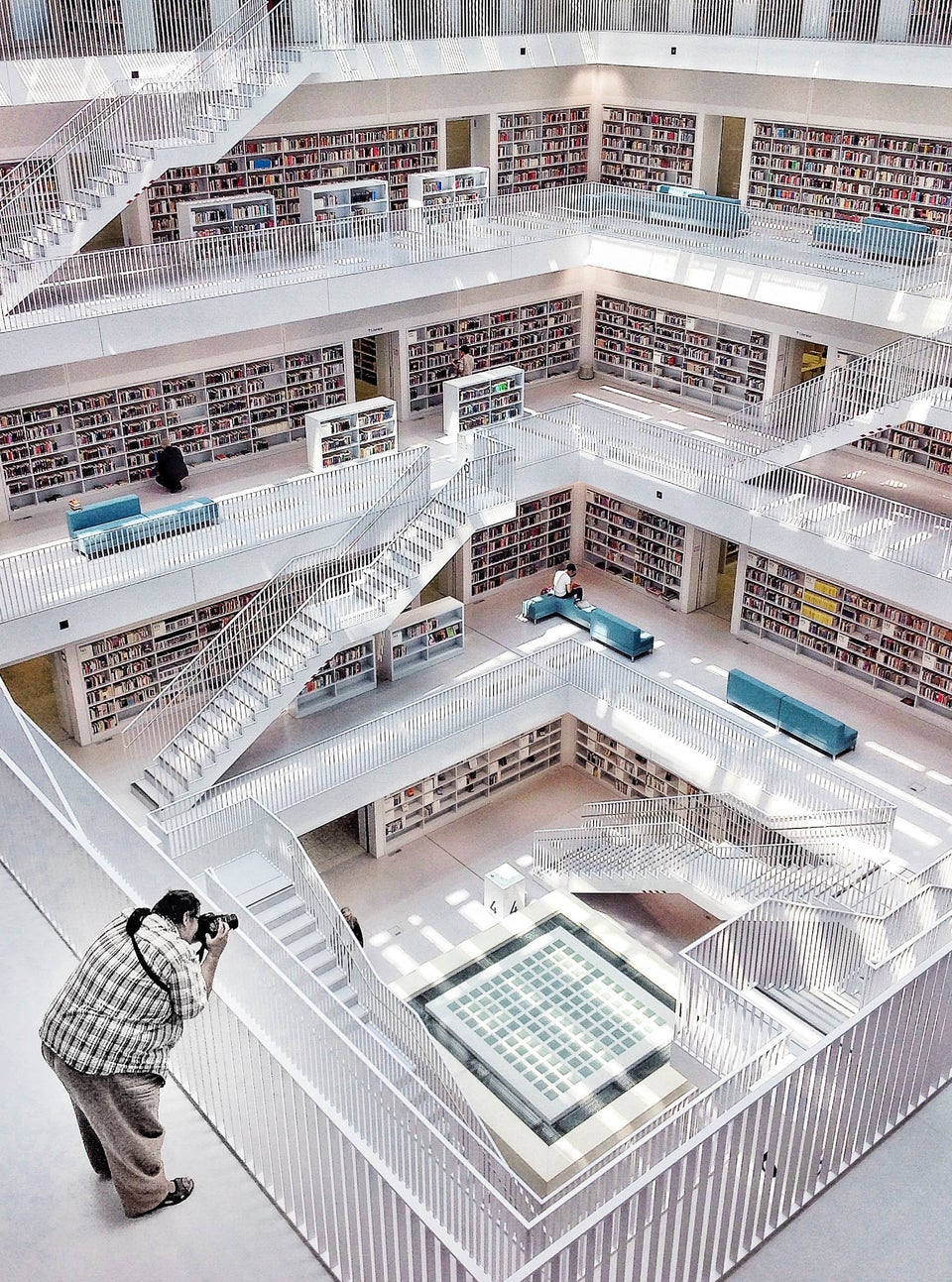 Christian Frank / IPPAWARDS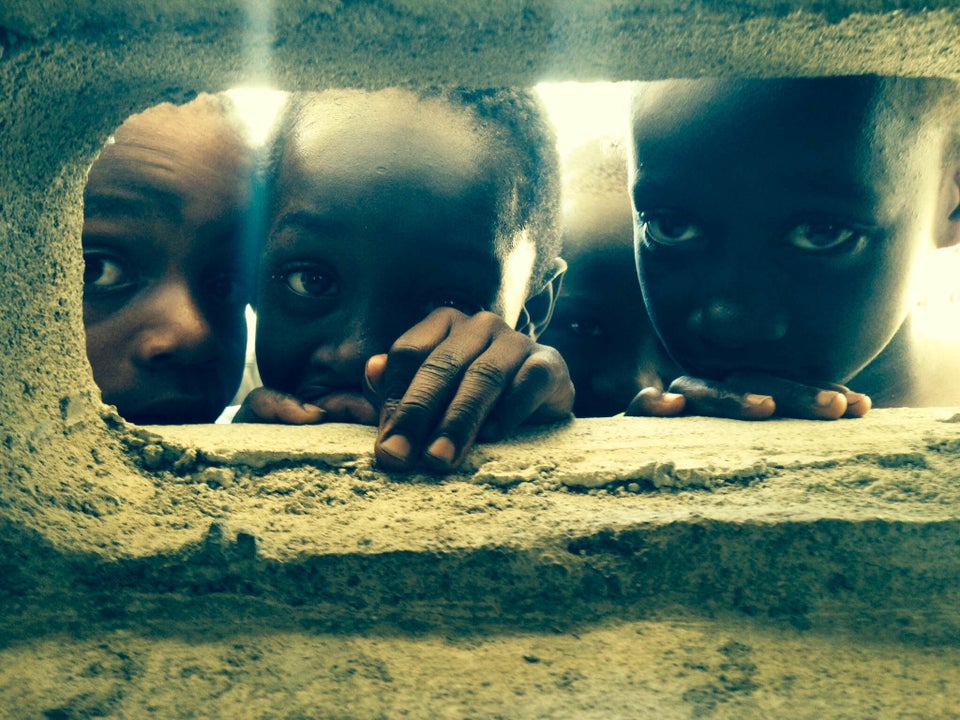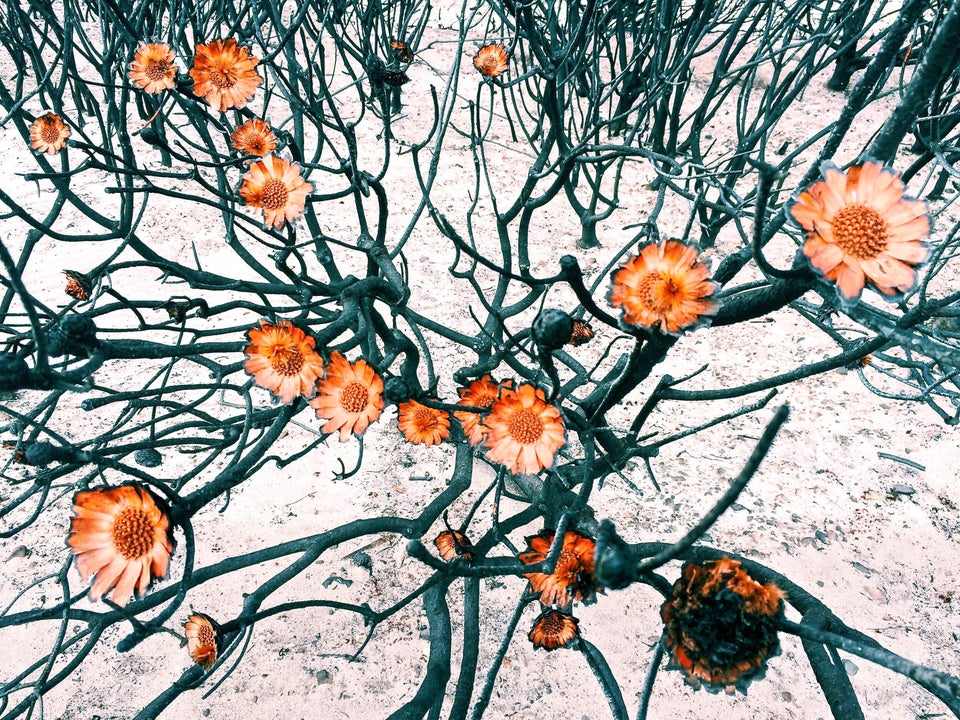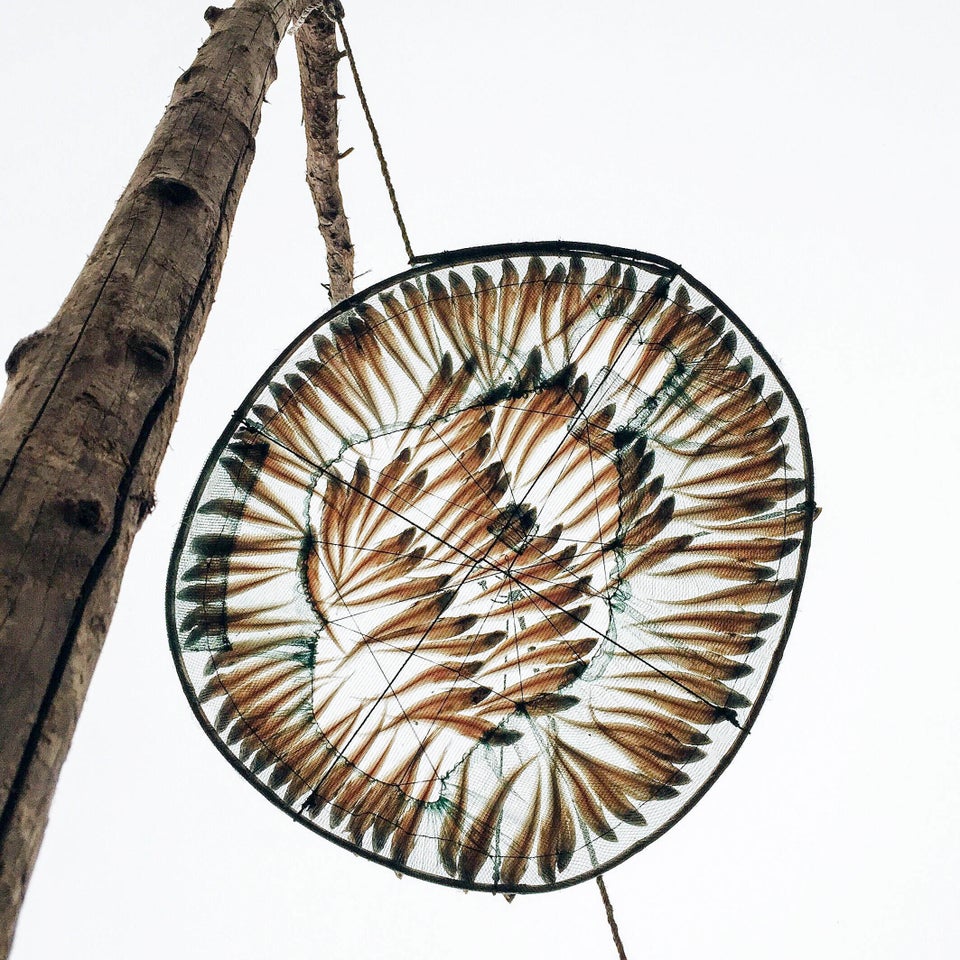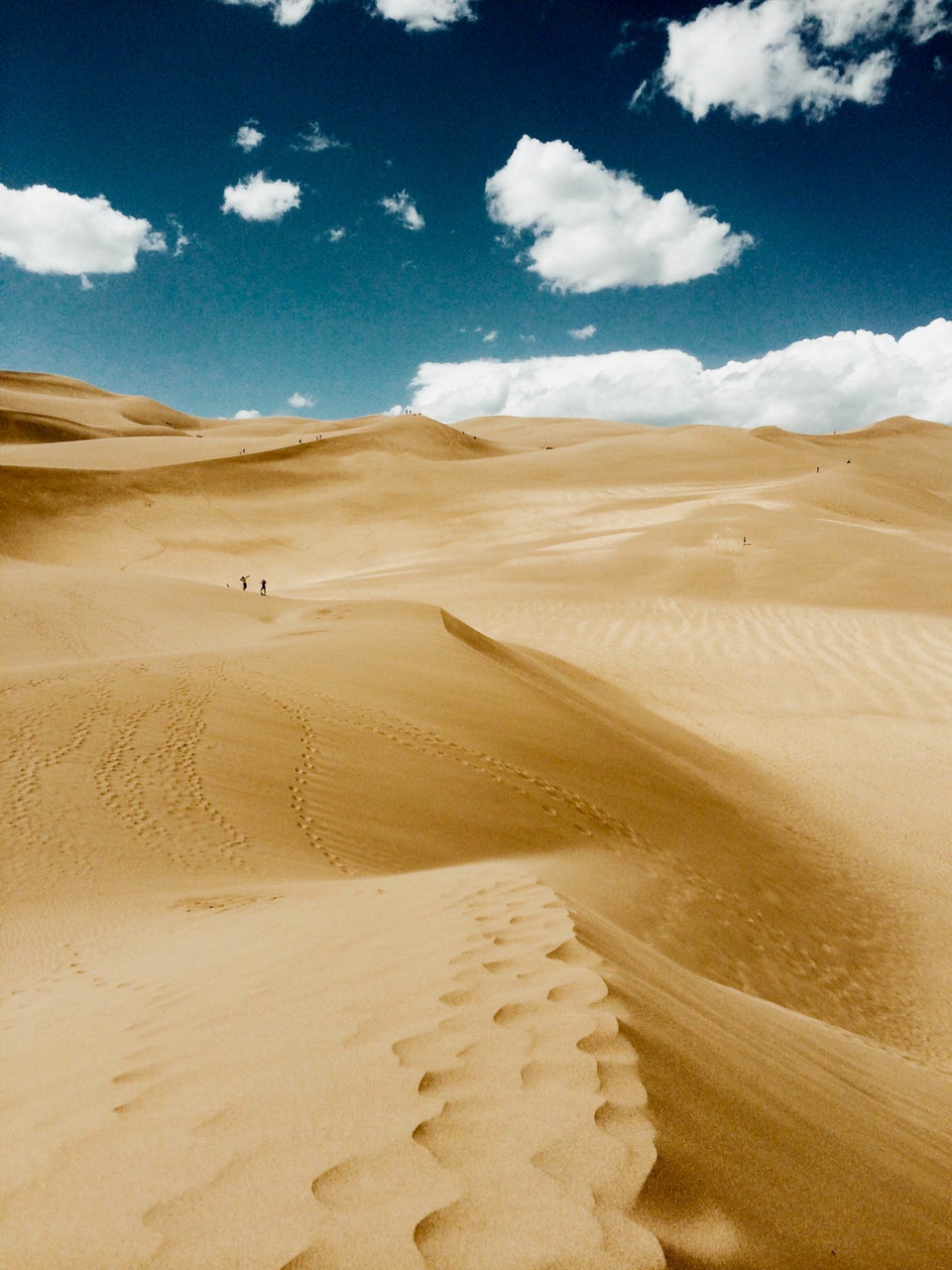 Chris Belcine / IPPAWARDS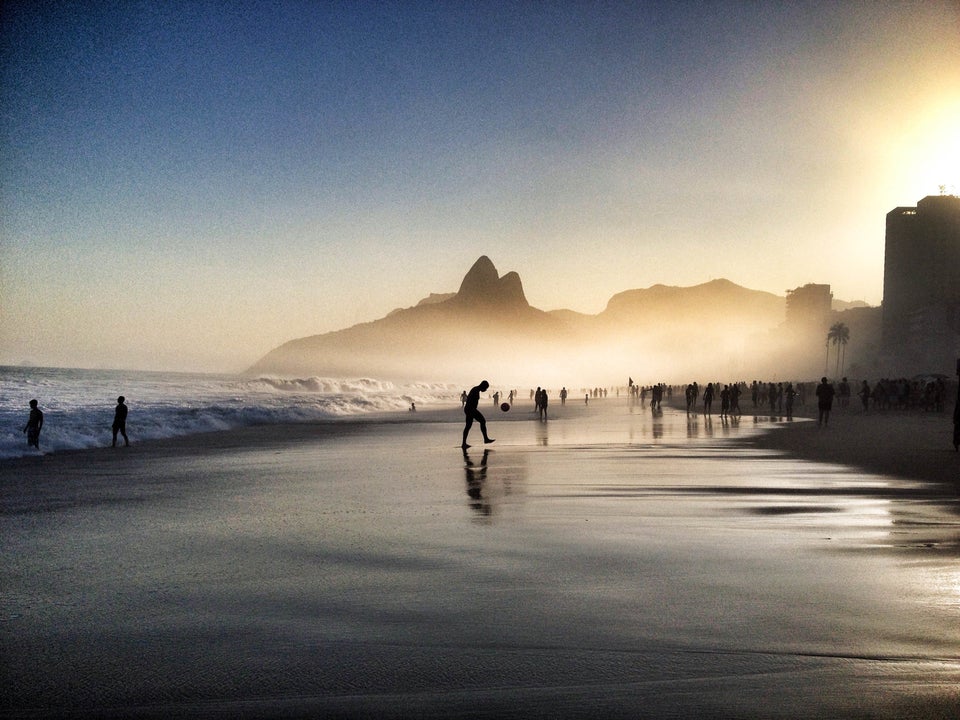 Fabio Alvarez / IPPAWARDS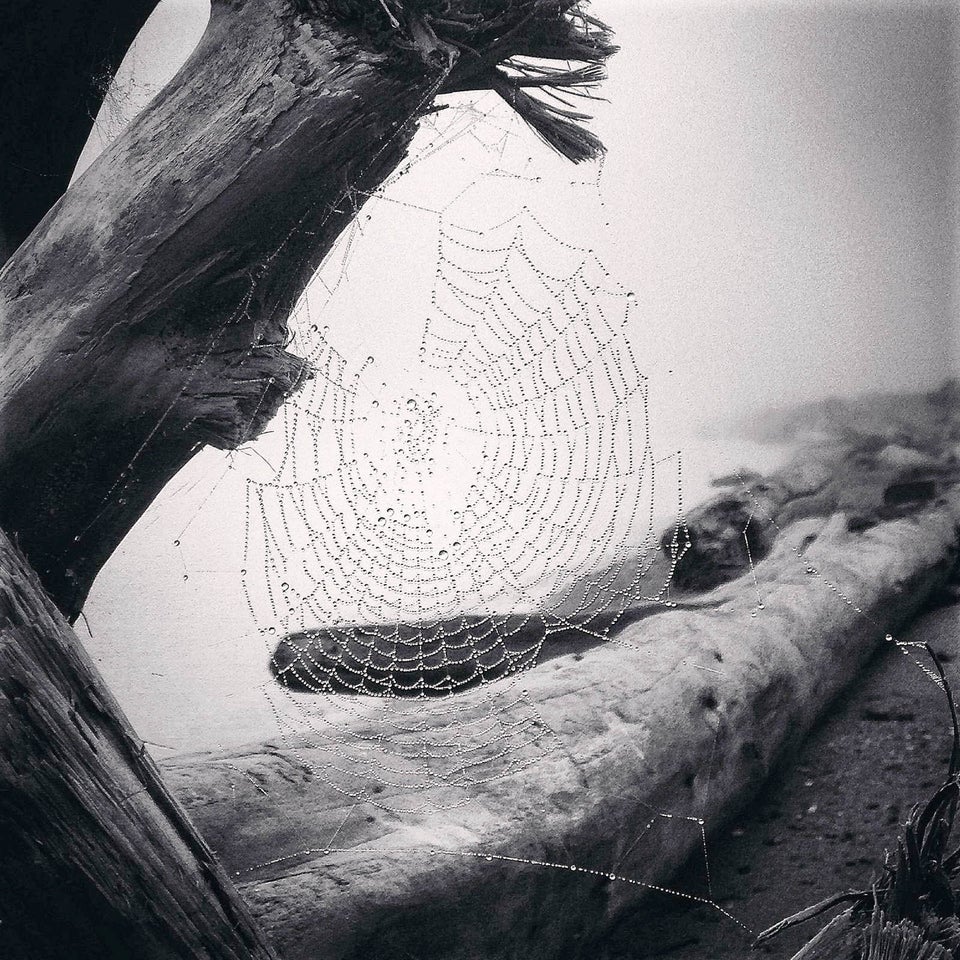 Yvonne Naughton / IPPAWARDS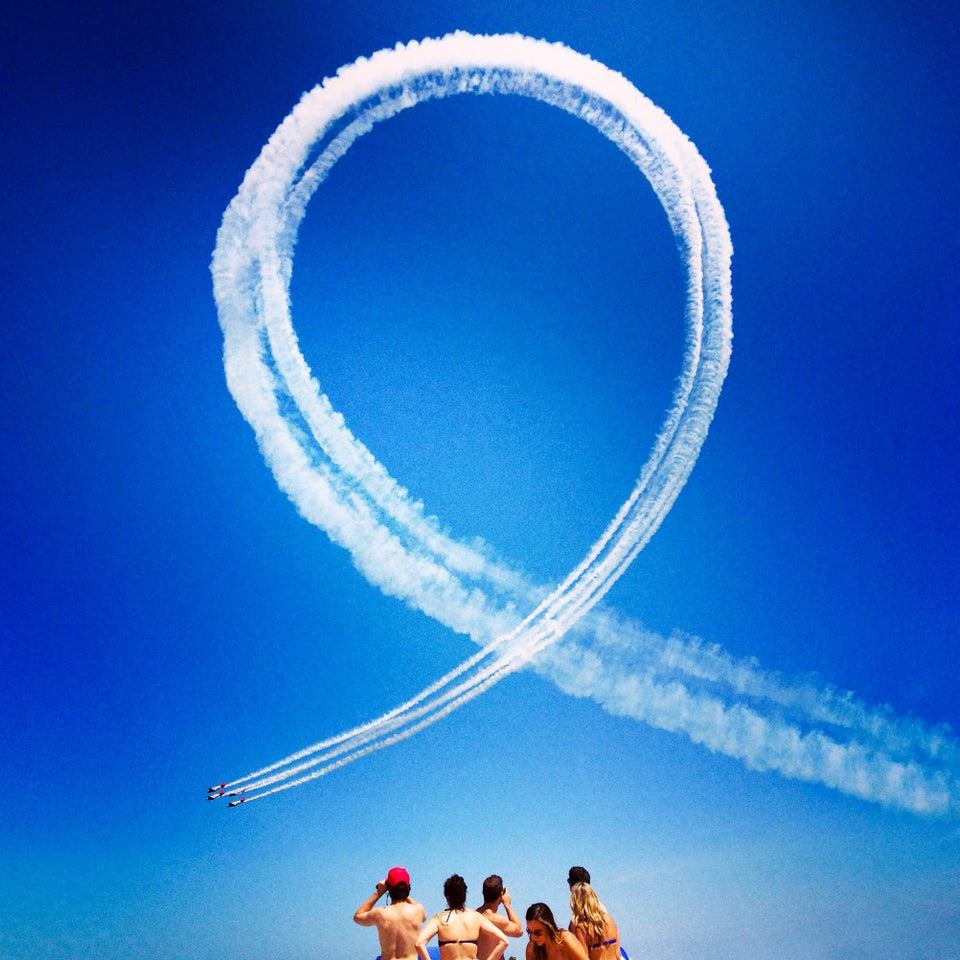 Andre Malerba / IPPAWARDS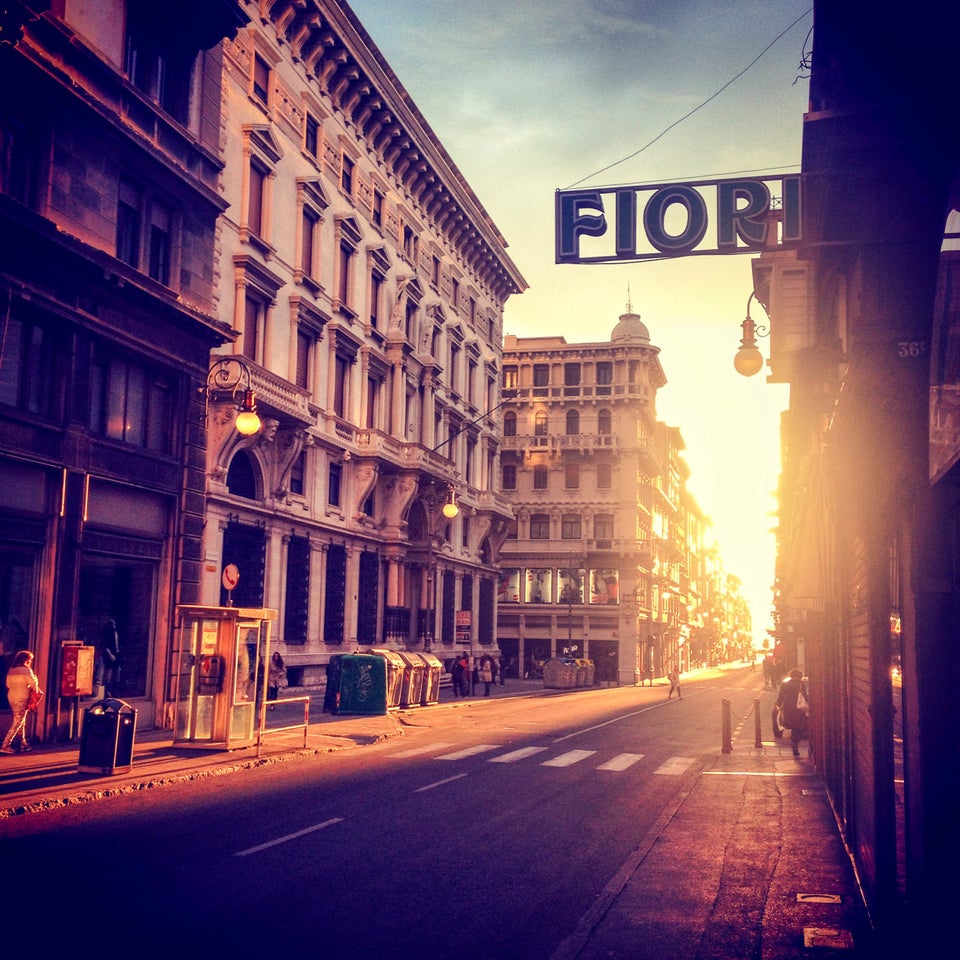 Robert Radesic / IPPAWARDS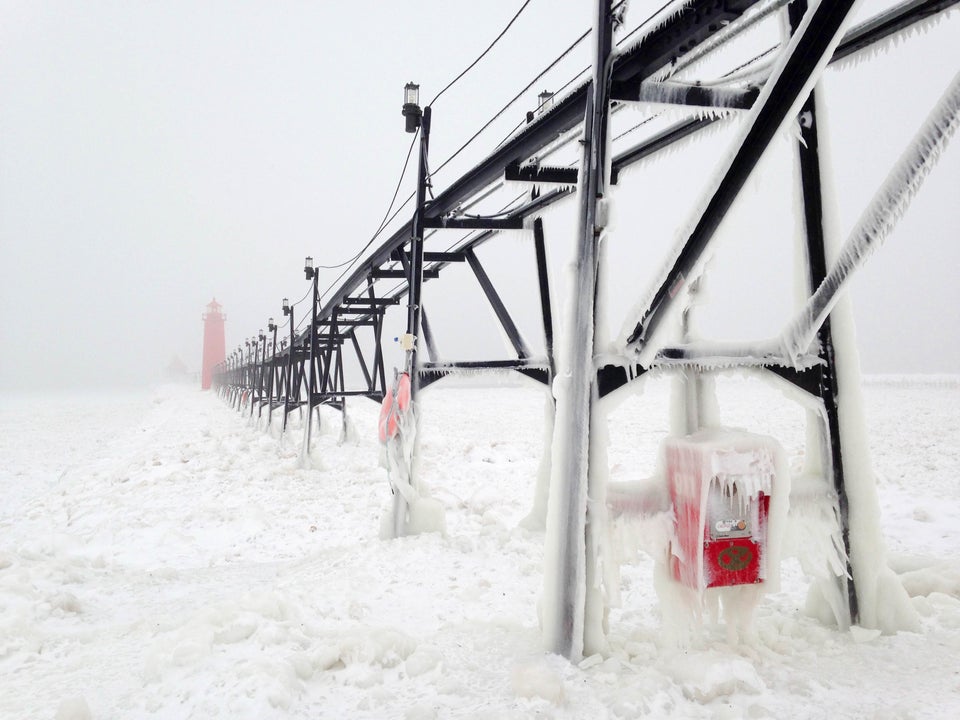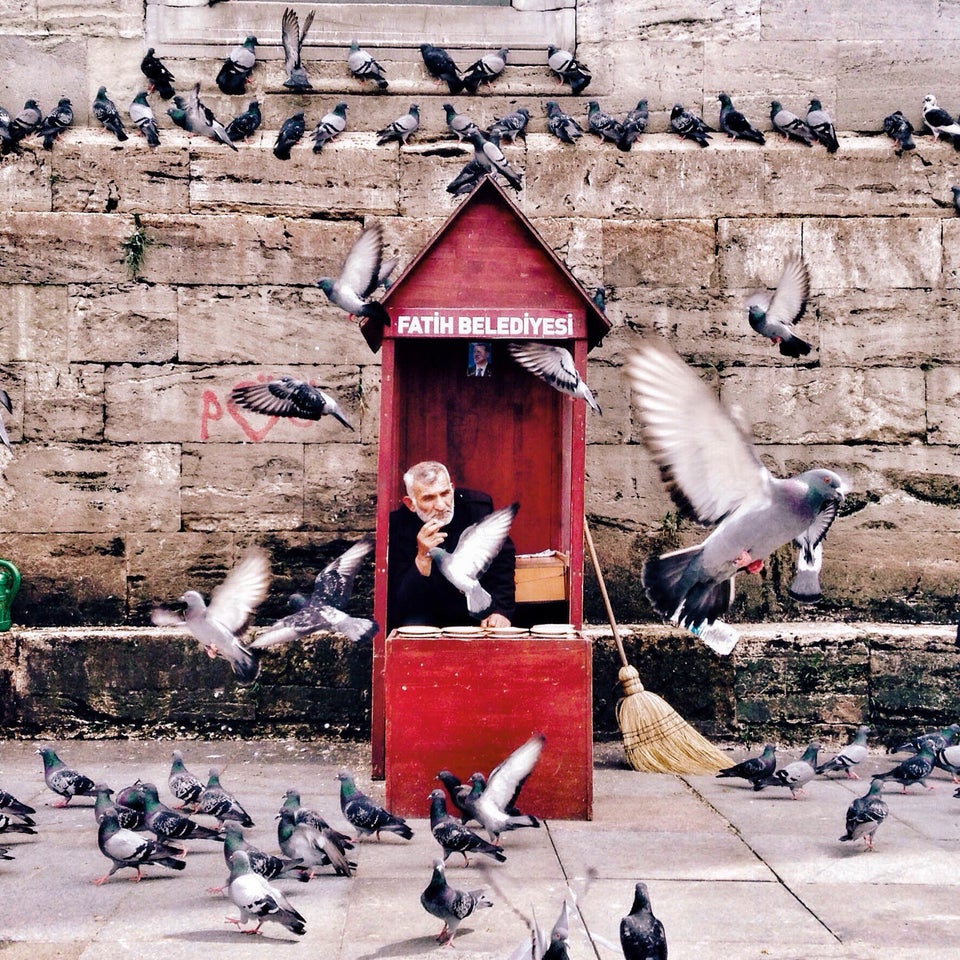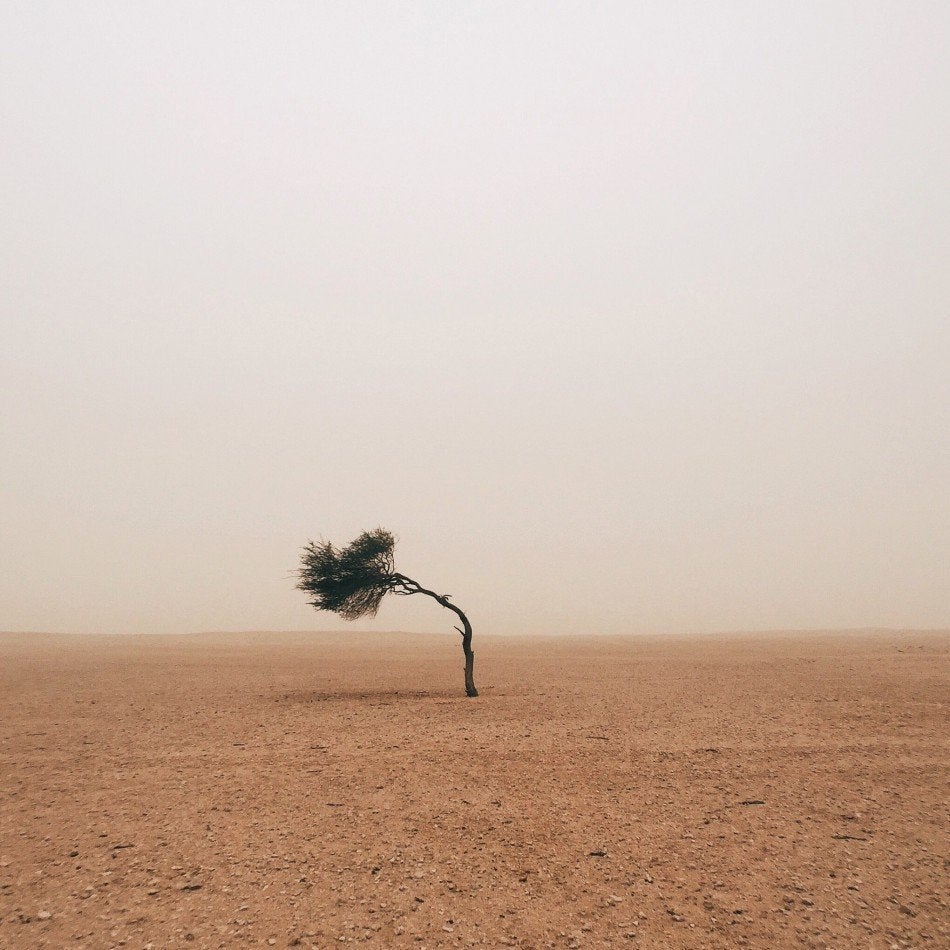 Ruairdh McGlynn / IPPAWARDS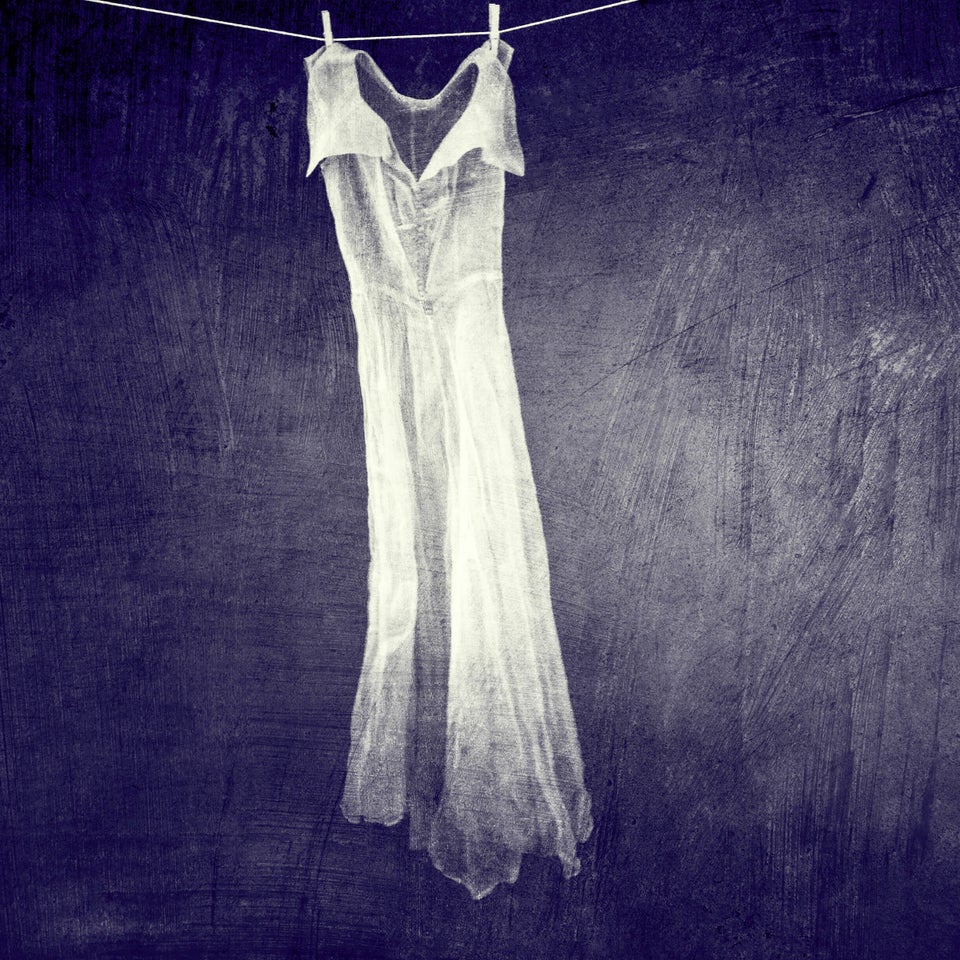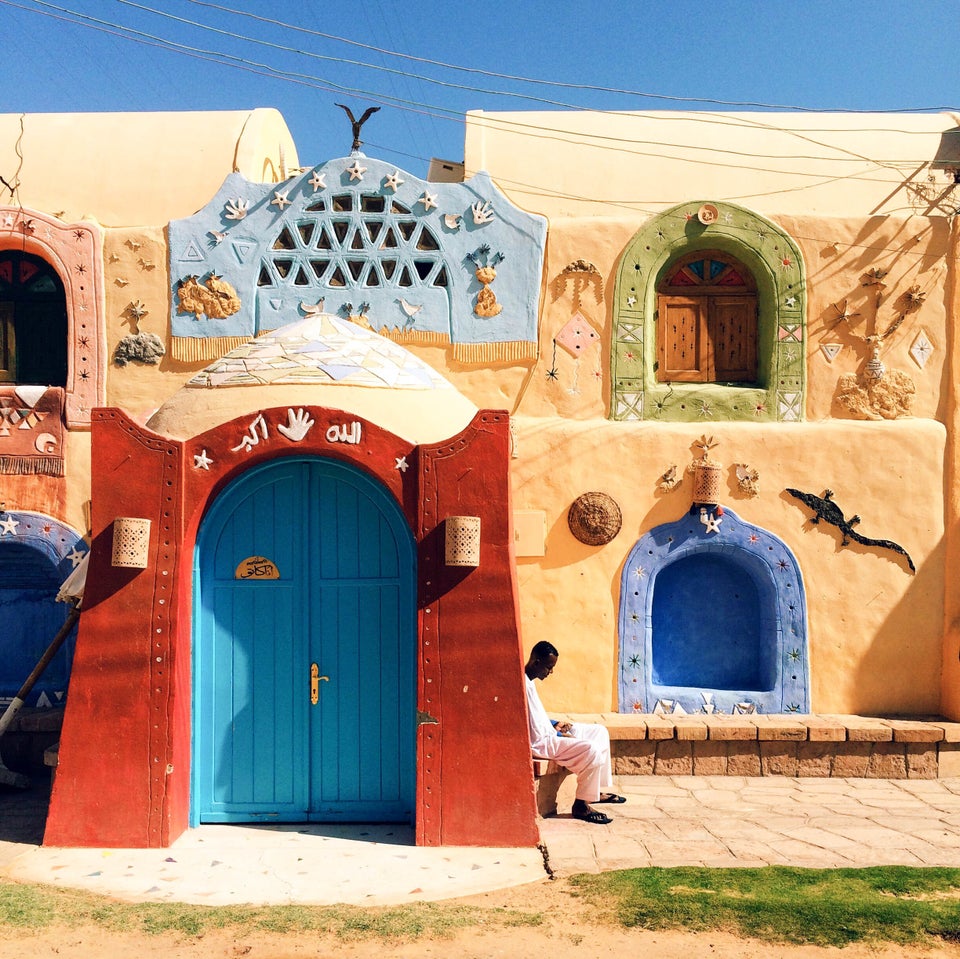 Ahmed Solimani / IPPAWARDS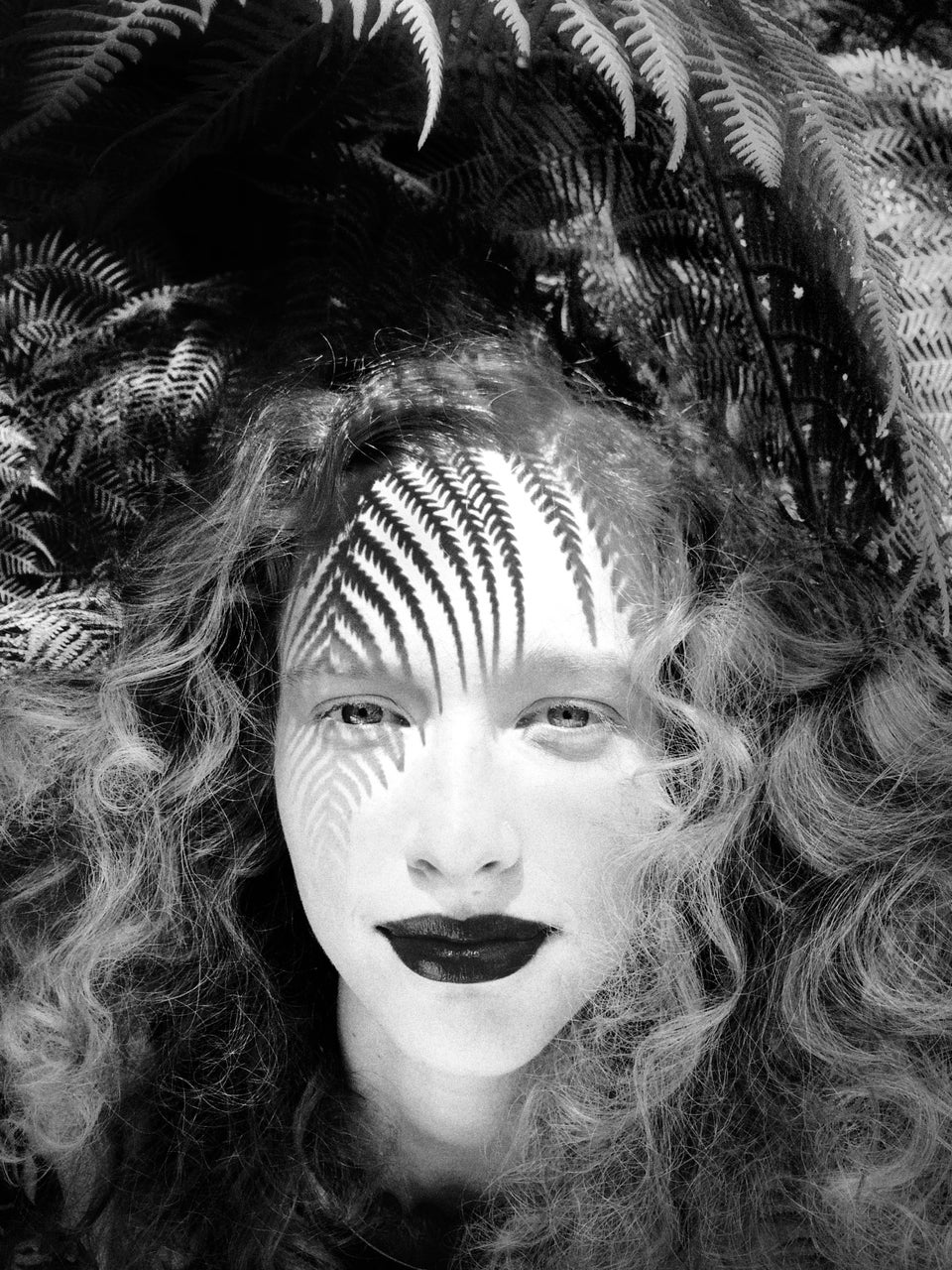 Daniele Colombera / IPPAWARDS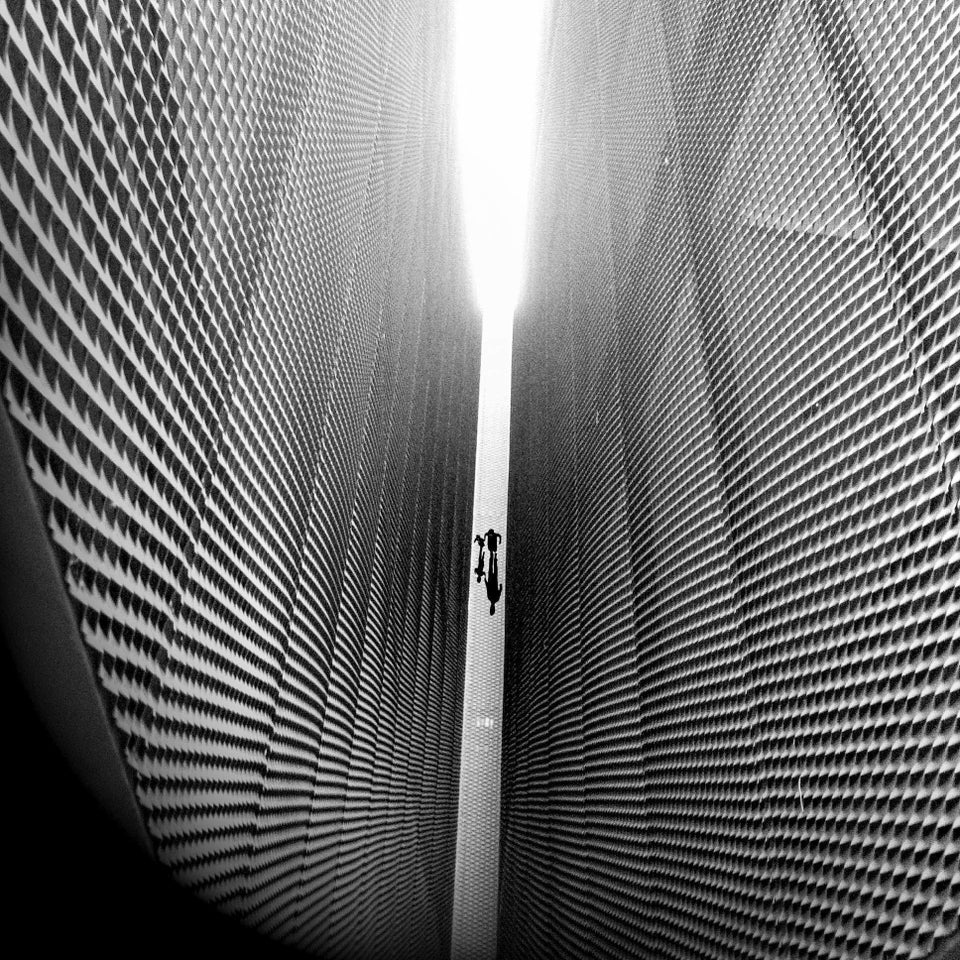 Jose Luis Saez Martinez / IPPAWARDS


This story has been updated to include location details for the photos.
Related