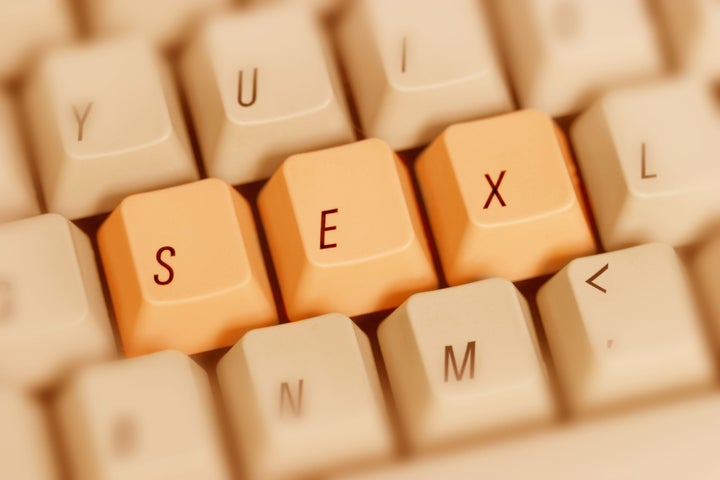 Soon, visiting iPhone4S.com won't take you to a website offering mobile-friendly hardcore pornography.
Apple has gained control of seven iPhone-related domain names, all of which previously directed the user to pornographic websites, according to Domain Name Wire. The big get for Apple was iphone4s.com, which, embarrassingly, has long taken web surfers not to a landing page for the tech giant's latest iPhone, but rather to a site promising "freenaughty4mobile" a.k.a. various genres of pornographic videos delivered to cell phones.
The seven domain names handed over to Apple are listed below: (WARNING: Some of these sites still direct to freenaughty4mobile and contain images of hardcore pornography.)
iPhone4s.com
iphonecamforce.com
iphonecam4s.com
iphoneporn4s.com
iphonesex4s.com
iphonexxxforce.com
porn4iphones.com
Apple had filed a lawsuit with the World Intellectual Property Forum against the Israeli owners of the domain names, but the suit has since been marked "Terminated." Presumably, the original owners chose to hand over the websites rather than fight the case against the legal behemoth that is Apple Inc.
Though several smaller companies have taken on Apple -- recently, a duo of Australian electronics retailers who are selling the Samsung Galaxy Tab despite a nationwide injunction against it -- it appears that this contest is over.
Domain Name Wire speculates that Apple will use iphone4s.com as a legit product website and that the others will simply be shut down. This, however, rules out the possibility that the next-generation iPhone will be called the iPhone Sex 4S.
Popular in the Community