Los-Angeles-based music producer Zooly put this track up on Soundcloud a while ago, and it's been making the rounds on social media ever since. Tumblr users have given the trap remix of Apple's "Marimba" ringtone such rave reviews as, "this goes so hard im about to pass out" and "id use this as my ringtone tbh."
Here it is, in all its glory:
Zooly and his former manager came up with the idea together to slow down "Marimba" and add in a bit of Siri. After playing around with it, they're pretty happy with the end product. "We decided that it actually sounded best as the original tempo, so I kept working on it until it became something pretty amazing and catchy," Zooly said in an email.
If you're up for the task, you can make it your actual ringtone. A free download is available here, and instructions on installing it are here.
Strangely, this isn't the first iPhone remix on the Internet, and something tells us it won't be the last -- although it is our favorite. Soundcloud and YouTube are full of homages to what is arguably one of the most annoying ringtones ever set to default.
Here's another popular one:
We may never get "Marimba" unstuck from our heads.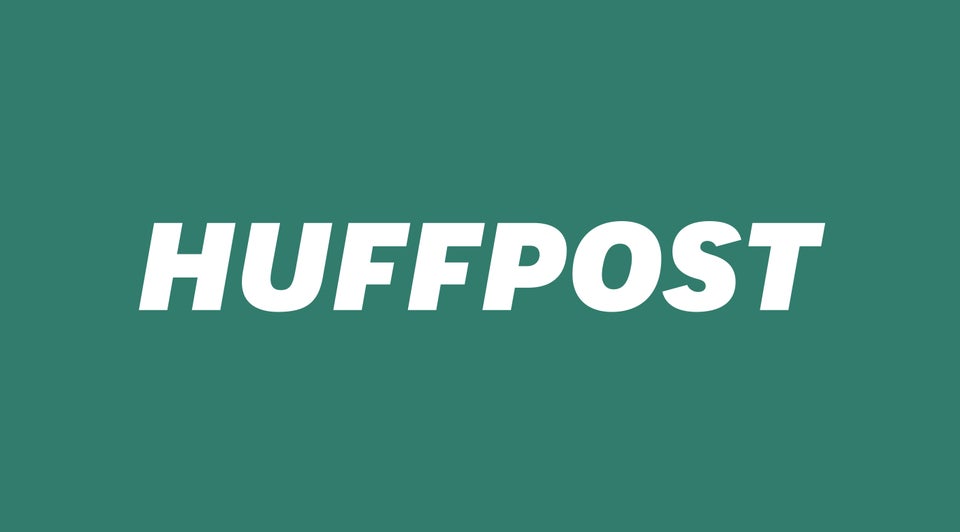 iPhone 6をあえて壊す人たち
Popular in the Community