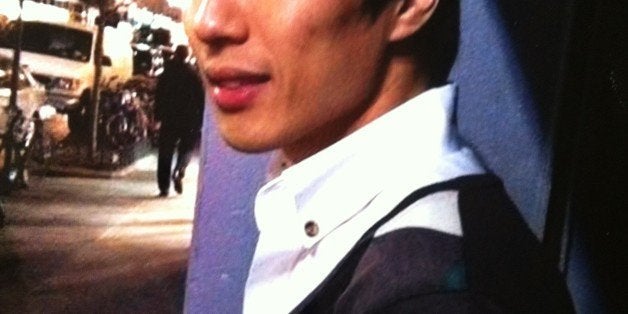 Two New York state lawmakers introduced legislation Friday that would make it illegal for businesses to sell used smartphones without proof of ownership.
The bill introduced by State Sen. Jeffrey Klein and Assemblyman Jeff Dinowitz is aimed at the underground distribution network that serves the thriving black market for stolen phones in New York City. Owners of laundromats and bodegas buy the devices from street thieves before reselling them for a profit, the lawmakers said.
It is already illegal to buy or sell stolen electronics, but the bill takes the extra step of forcing retailers to prove they are the rightful owners of the phones they sell. The legislation requires anyone selling three or more smartphones to provide detailed receipts, including serial numbers, for the devices or face up to $750 in fines or 30 days in jail.
"The goal of this legislation is to scare black market retailers out of this terrible business," Klein said in a statement. "If you're a retailer making a few extra bucks by selling stolen phones, you're now going to think twice before you open up your wallet and pay one of these criminals."
The two lawmakers represent parts of the Bronx, where last year Hwangbum Yang, a 26-year-old Korean immigrant, was shot and killed while being robbed for his iPhone, police said. Authorities later found the phone for sale on Craigslist for $400.
"It's an epidemic across this city and we cannot wait any longer to take meaningful action," Klein said.
The crime, known as "Apple Picking," has become particularly popular in New York, where the city's overall crime rate increased last year due to a spike in stolen Apple devices. Klein said recently released NYPD statistics show that Apple device thefts are up 10 percent this year.
The bill is the latest effort to disrupt the black market for stolen smartphones. Last year, wireless carriers agreed to share a stolen phone database so purloined devices could not be reactivated in the United States.
But many officials say the database has done little to stop an underground trade that has become increasingly global, connecting buyers and sellers around the world. The market for lost or stolen phones is now worth some $30 billion a year, according to Lookout, a San Francisco-based mobile security firm.
New York Attorney General Eric Schneiderman and San Francisco District Attorney George Gascon have pressed smartphone makers to introduce "kill switch" technology that renders stolen phones inoperable.
This summer, both Apple and Samsung announced new anti-theft features for the iPhone 5 and Galaxy S4 that are designed to lock phones when thieves attempt to use them. An Apple executive in June called the iPhone's new Activation Lock feature "a really powerful theft deterrent."
Although the legislation introduced Friday only covers New York state, Dinowitz said any measure that deters phone thieves is critical.
"We must take swift action to fight this crime by creating every possible disincentive for committing these thefts," he said in a statement.
Related
Popular in the Community