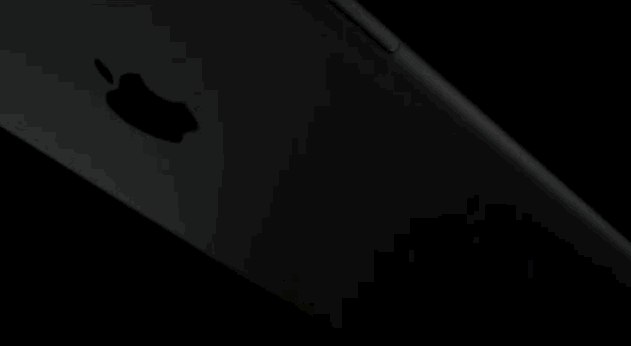 Apple is getting better at squeezing more money out of its biggest fans.
The company's latest filing with the United States Securities and Exchange Commission reveals that the "average selling price" for the iPhone increased by 11 percent in 2015 compared to the previous year -- meaning that customers typically bought iPhone devices for more money. VentureBeat noted Thursday the company's "incredible" ability to hook people on pricier iPhones nearly 10 years after the device made its debut. 
This year's price surge has to do with the iPhone 6 Plus, a big-screen version of the smartphone that costs $100 more than the regular device. But there's no reason to expect the trend will stop. Apple's latest trick to that end is a monthly payment plan, designed to make the iPhone's price tag seem more manageable by stretching it out over time.
The company, along with many service providers, recently introduced this new way to pay for your smartphone. Agree to a monthly payment and you can have the latest, greatest device on a two-year contract. Rather than dropping hundreds upon hundreds of dollars for a phone all at once, you can pay a bit more than $30 on a monthly basis.
But you're not leasing your device; you're paying back a loan. Citizens Bank, which partnered with Apple for this program, initially foots the bill for the phone, and the customer pays the amount back. This is made plain in the program's terms of service: "You will be required to apply for and enter into a 24-month 0% APR installment loan ("Installment Loan") for the full retail price of the eligible iPhone ("Financed iPhone"), AppleCare+ for iPhone ("AppleCare+"), and applicable taxes and fees."
Neil Cybart, an industry analyst, explained to The Huffington Post that this important distinction will allow Apple to maintain the high average selling price of the iPhone -- the relatively low monthly fee doesn't change the fact that the actual cost of the device is well over $600.
"Someone looking at those deals, you honestly don't even care what the retail price of the phone is, you're just looking at the monthly price. That's causing a lot of people to buy the best phone possible," Cybart told HuffPost.
In theory, Apple could jack up the starting price of the iPhone to $700 next year, but because customers are likely to pay in installments -- major wireless providers like Verizon, AT&T, Sprint and T-Mobile have started luring consumers with monthly payment programs of their own -- most wouldn't bat an eye. The trend reflects how vital smartphones have become to the average person.
"People are typing papers on smartphones," Cybart explained. "Smartphones really are becoming the most used computer. People are voting with their wallets with that notion."
Obviously Apple isn't unique in this regard: It's not the only maker of smartphones, and service providers offer monthly payment plans for a variety of pricey handsets. That said, Apple occupies a unique space in the market. It's the only company that makes iPhone and its operating system, iOS. Competitors like Samsung create premium devices like the Galaxy S6 Edge Plus (rolls off the tongue), but those devices run on Android, an operating system shared across a large range of phone-makers like HTC, Sony, Motorola and LG.
In other words, if you want an iPhone, you only have the options Apple provides. If you want a premium Android, there's a lot out there to choose from.
So, don't scratch your head if the iPhone remains nice and pricey when the new units debut next fall. Why wouldn't it?
Disclosure: The Huffington Post's parent company, AOL, was acquired by Verizon in June. HuffPost continues to report independently on technology and the wireless industry.
Calling all HuffPost superfans!
Sign up for membership to become a founding member and help shape HuffPost's next chapter