Those affected discovered a message on the screen reading "Device hacked by Oleg Pliss" and a demand of between $50 and $100 to unlock it. (It should be noted that there are a number of people online named Oleg Pliss, but that hackers are unlikely to use a real name.)
The hack appeared to exploit the "Find My iPhone" feature, which allows users to remotely lock their iPhones and iPads via iCloud in case the devices are lost or stolen.
Apple has yet to comment, but users have reported several possible workarounds. Those who had already set up passcodes found they could regain control of their devices by connecting to iTunes on a computer and restoring them from a backup, ZDNet reports.
Those who hadn't set up passcodes had a tougher time, as the hacker then created one. But in those cases, it may be possible to enter the wrong code six times to disable the phone and then restore it using iTunes.
In the meantime, it might be a good idea to set up a passcode if you haven't already done so, change your iCloud password and consider using Apple's two-step verification.
Related
Before You Go
Jumping for joy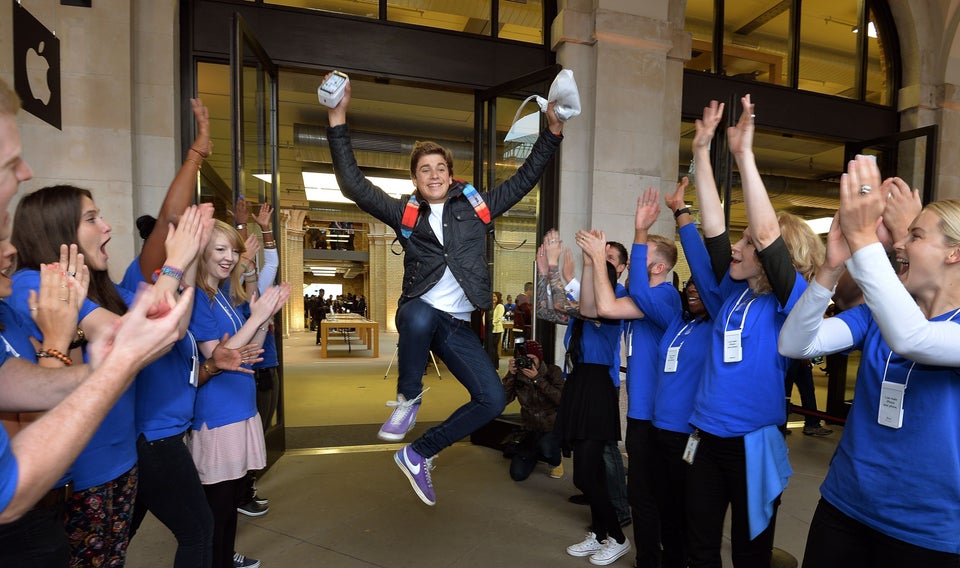 Pleased as punch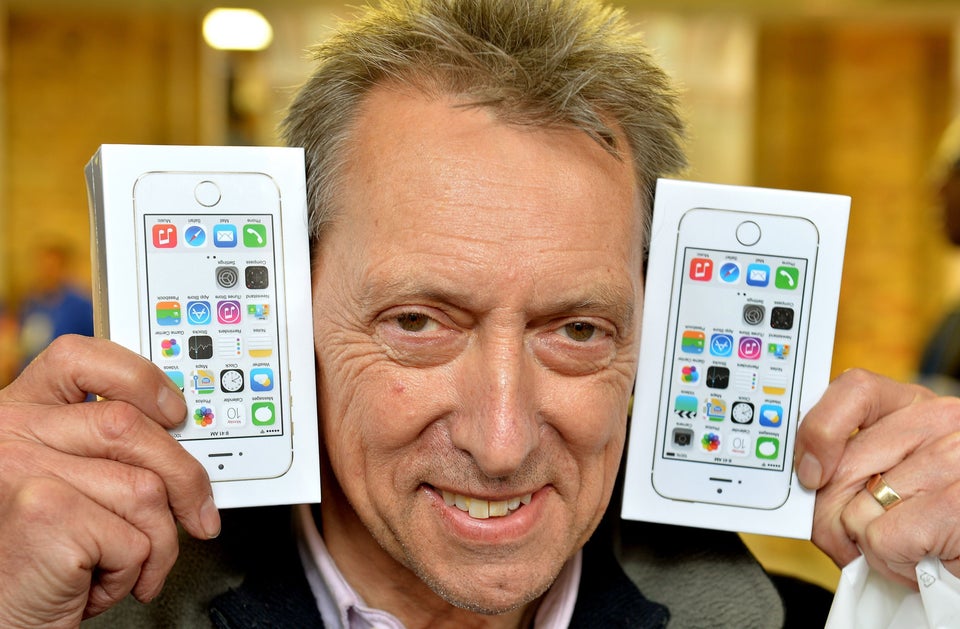 Over excited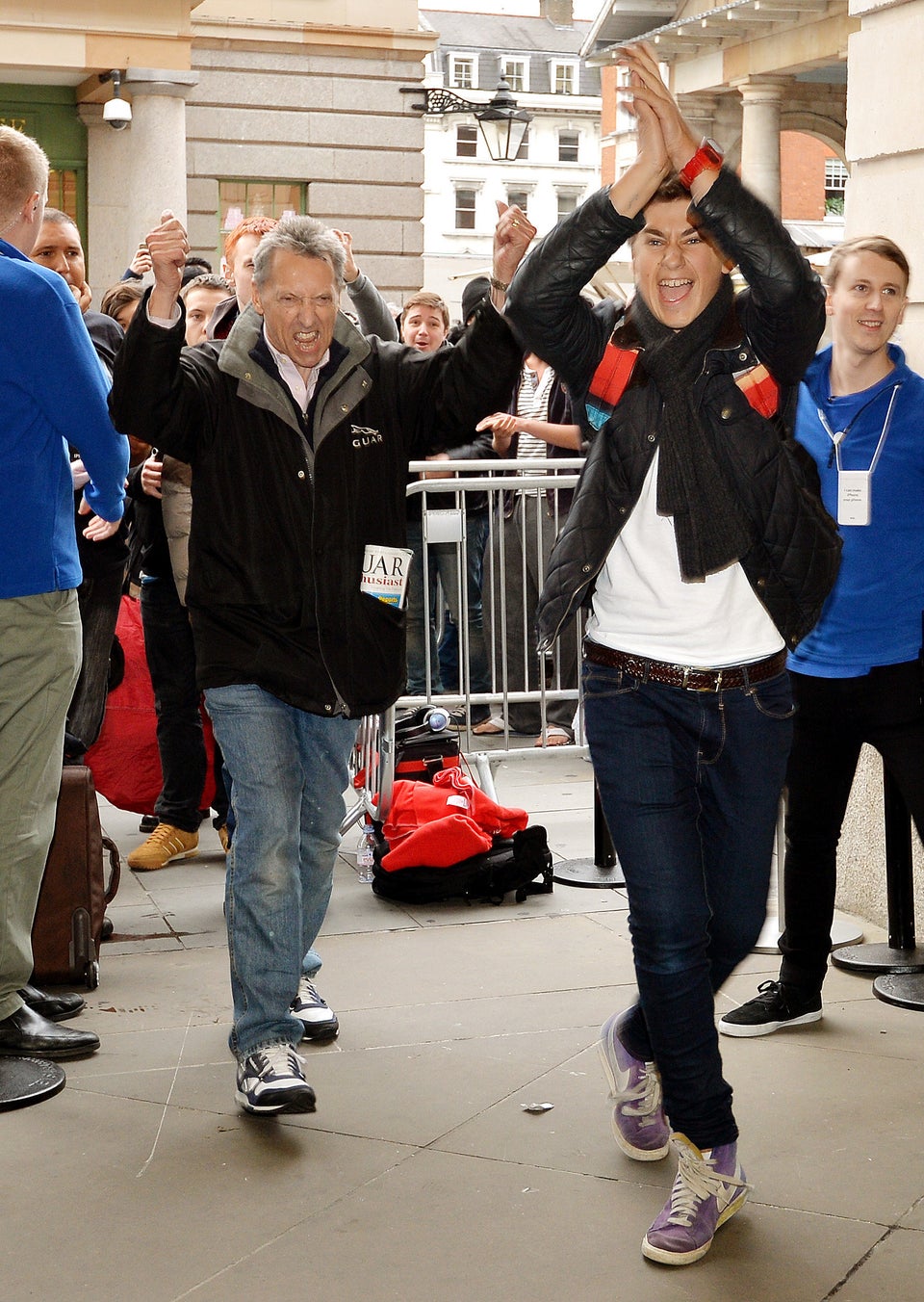 Smug mug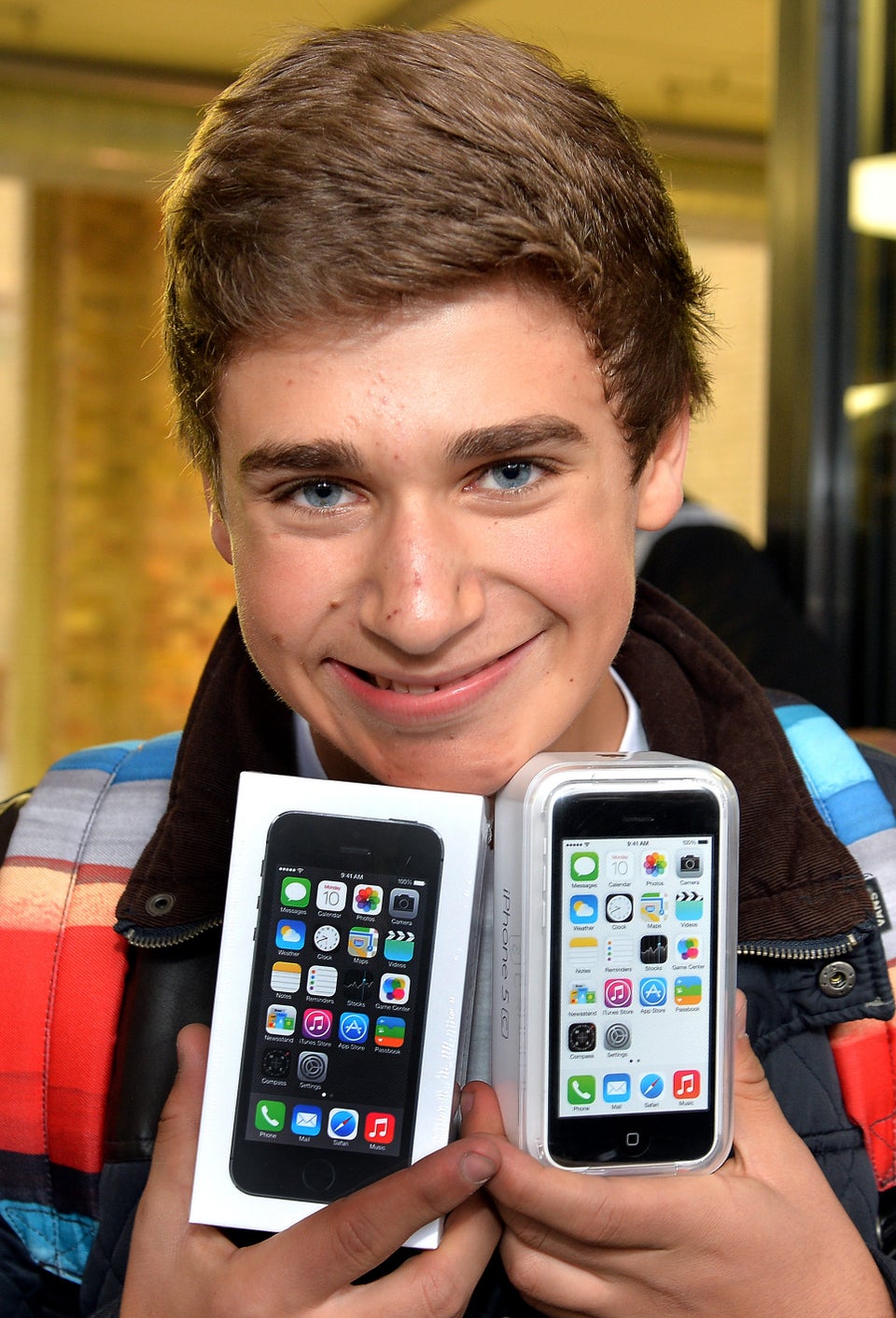 Whoop whoop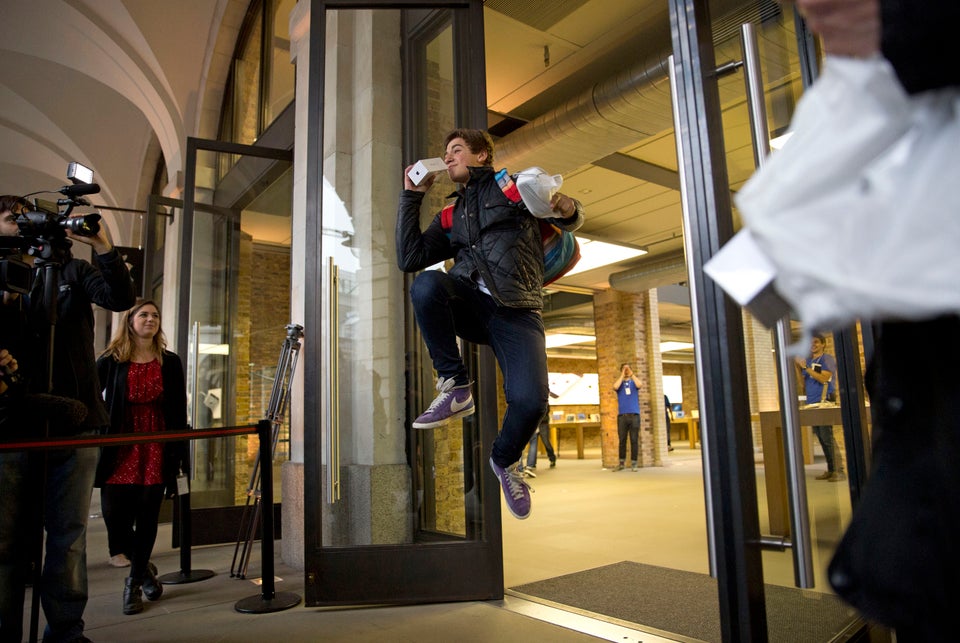 High-fives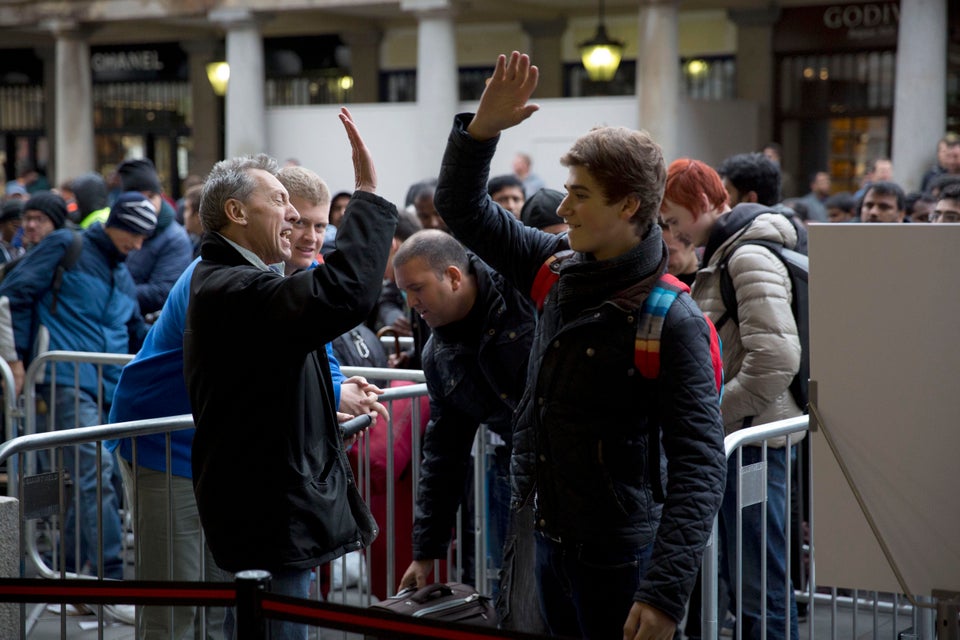 Er, that's not how you use it!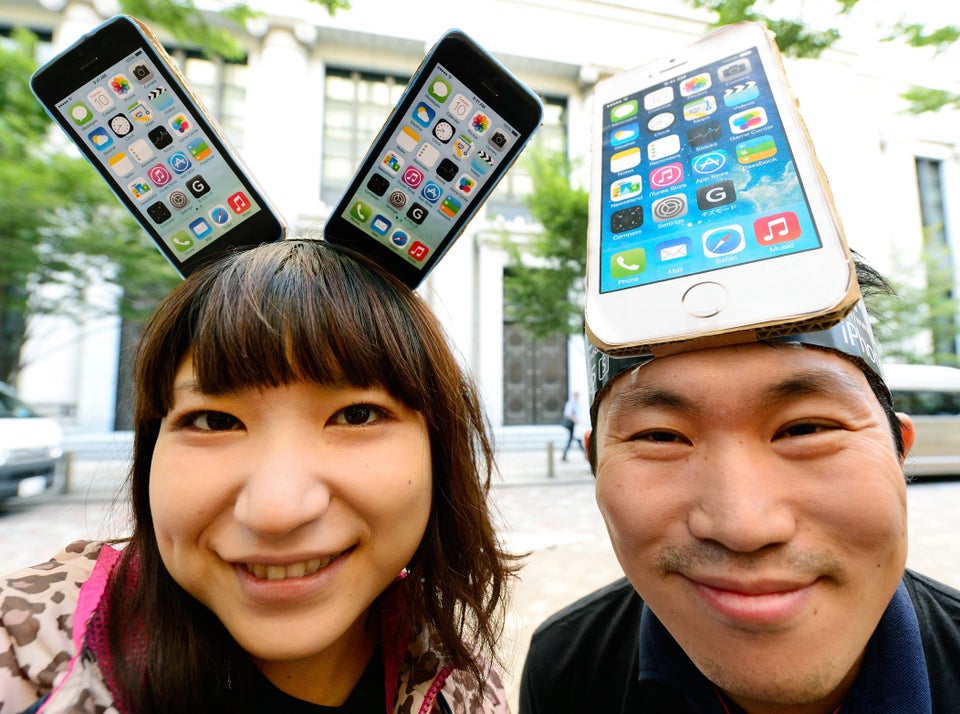 Living the dream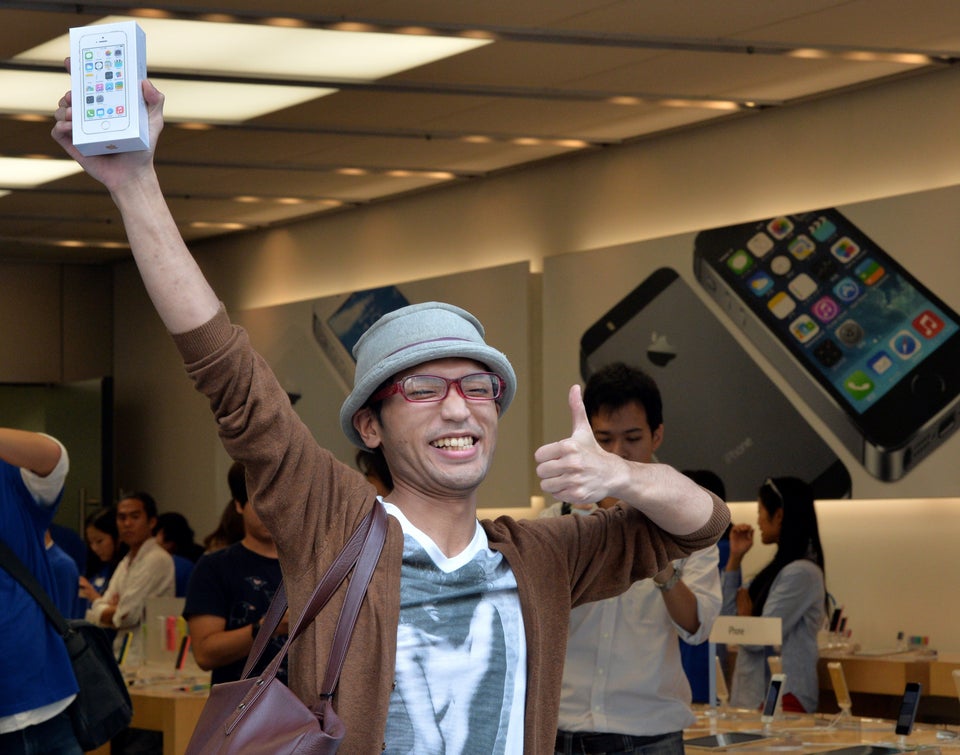 Is the apple for Robin?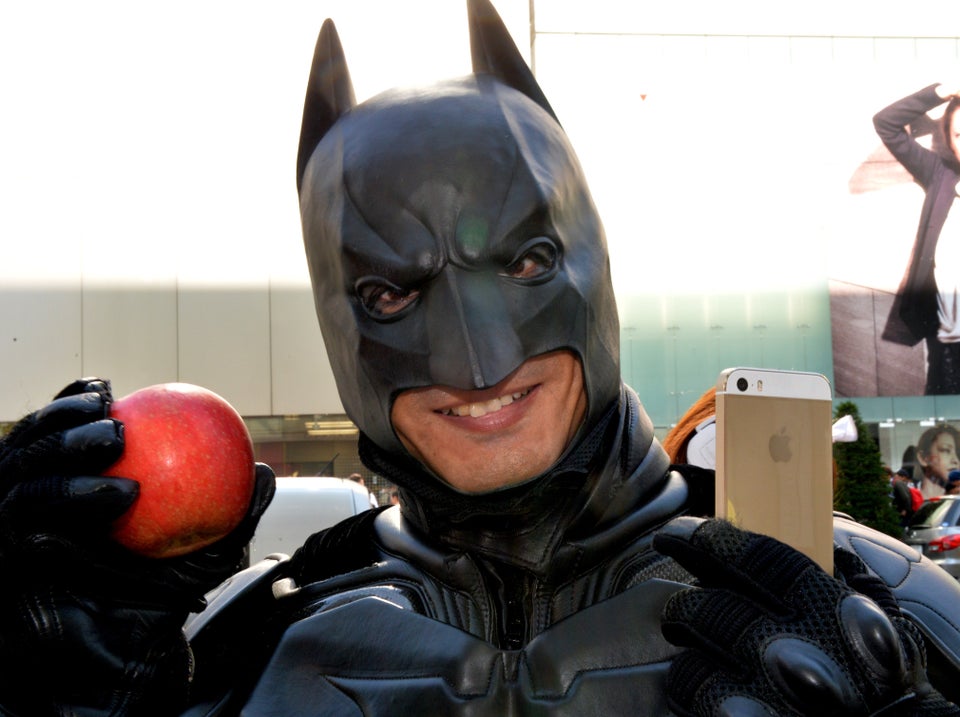 That doesn't look like Robin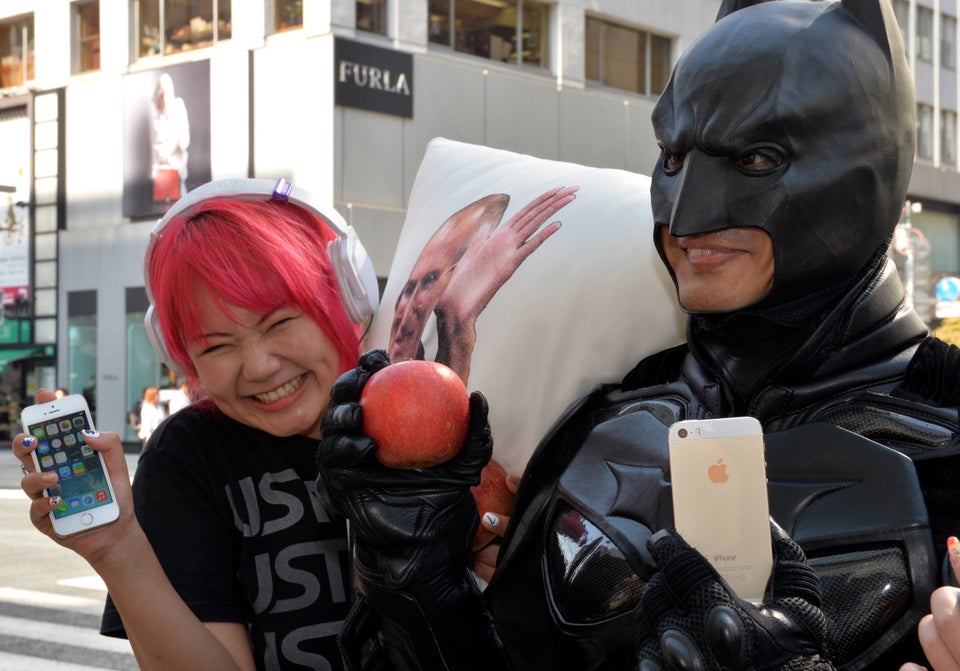 Quietly smug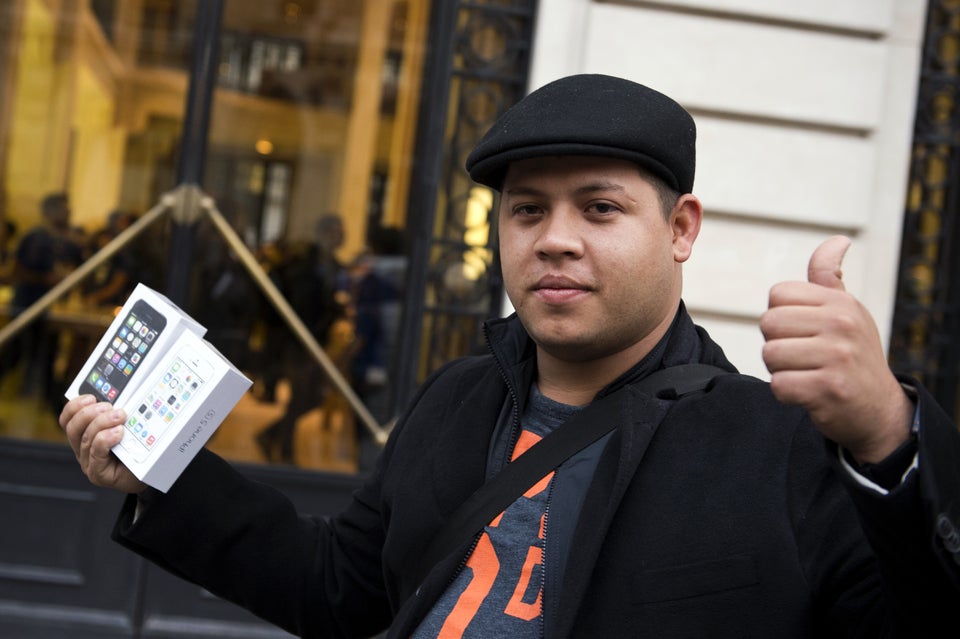 Cool as a cucumber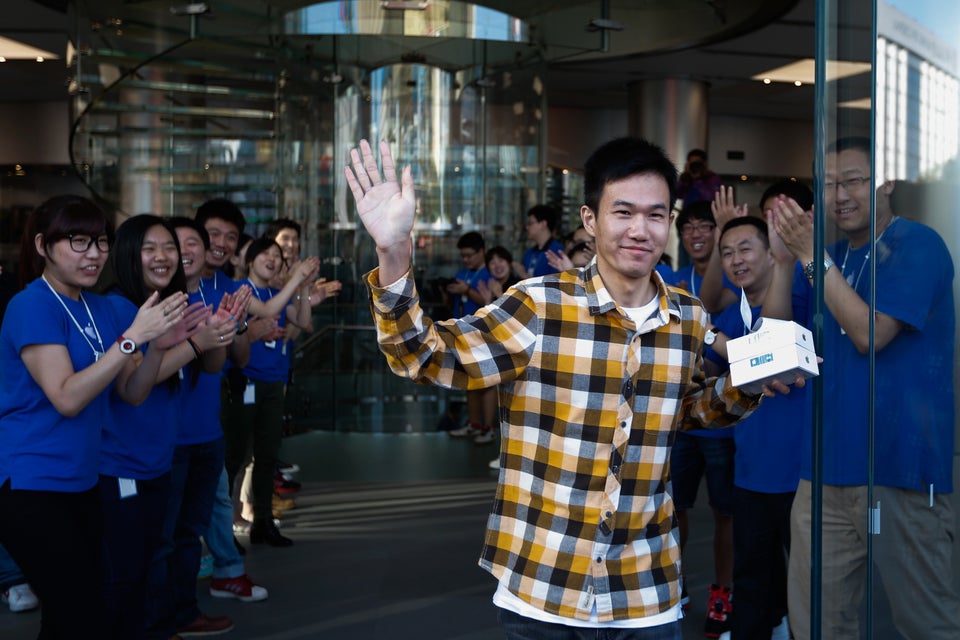 Oh yeah, I love it!