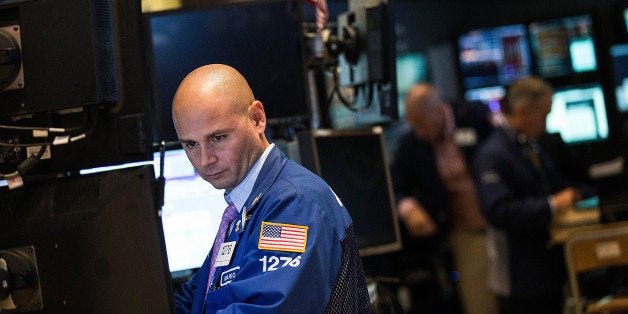 The IPO market is back in full swing. Believe it or not, that's bad news for the stock market.
So far this year, 126 companies have priced initial public offerings in the U.S., according to IPO tracker Renaissance Capital, up 40 percent from a year ago. Those companies have raised $27.1 billion, which puts the total IPO market on track to raise more than $43 billion this year, by my estimate. Adjusted for inflation, that would be the most money raised in the U.S. since 2007. (Story continues below chart.)
IPOs Are Back
|
Create infographics
"When companies are rushing to sell their shares, it often means that the overall stock market has become not just fairly valued, but actually overvalued," Hulbert writes.
As Hulbert points out, companies aren't selling you stock out of the goodness of their hearts, but to make their executives, employees and bankers rich. What better time to get rich than when you think your stock is probably overpriced? The last big IPO boom featured dumb money chasing quick riches on first-day stock pops, a game that was heavily rigged in favor of insiders.
Hulbert's own inflation-adjustment of the IPO data suggests the market is on pace for the biggest dollar amount of IPO issuance since 2000, just at the popping point of the dot-com bubble. Estimates like these are going to vary depending on what sort of method you use to adjust for inflation; suffice to say there are a lot of IPOs these days.
This is just the latest sign of a slow return to the days of dot-com stupid, including Priceline.com recently getting back to a stock price of nearly $1,000, a level not seen since the month right after that company's nutso IPO in 1999.
Meanwhile, the Financial Industry Regulatory Authority is reportedly looking into whispers that Wall Street analysts are back in the habit of kinda-sorta promising favorable stock ratings for companies that give their banks IPO business. This was ostensibly made illegal after the dot-com bust, but banks have found holes in the rules, which is their M.O.
But however far away we are from bubbletown, it's hard to call stocks cheap. By one measure, the stock market is at its most expensive relative to corporate profits since the crisis, and far more expensive than its average over the past 100 years.
In another ominous sign, small investors -- a.k.a. the "dumb money" -- have finally started putting money into stock mutual funds after years of shunning the equity market in favor of bonds. Let's hope they're not too late.
Related
Before You Go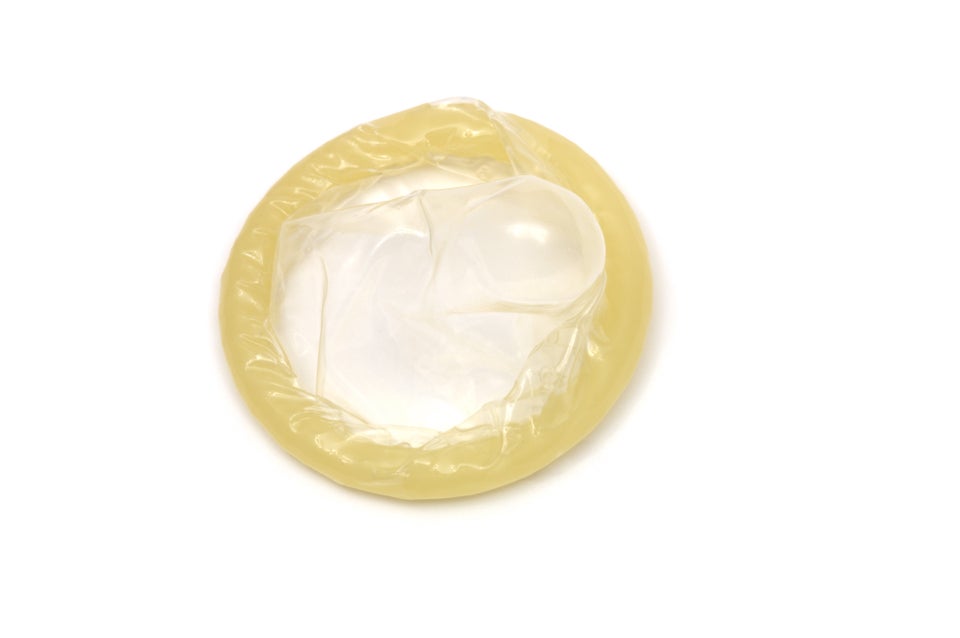 9 Horrible Slogans That Don't Feel Quite Right
Popular in the Community