 Looks like someone's career went down the toilet.
The jury found that his videos were legally obscene, in that they lacked "literary, artistic, political or scientific value."
The shock artist, however, maintained that his films were protected under the First Amendment.
"The whole thing was a farce. They put artists on trial for their work. So what if I stepped over the line, artists take risks," Isaacs told the Daily News.
His lawyer, Roger Diamond, argued that the videos were "way off mainstream porn" but that the First Amendment still protected them. "There are no children involved here," Diamond said, "and the movies were sold to consenting adults."
"I feel like I just won the Academy Award. If an artist can offend so many people that he has to go to prison to protect society, that's really saying something," Isaacs added.
"Most shock artists dream of this kind of attention, without the prison part."
Related
Before You Go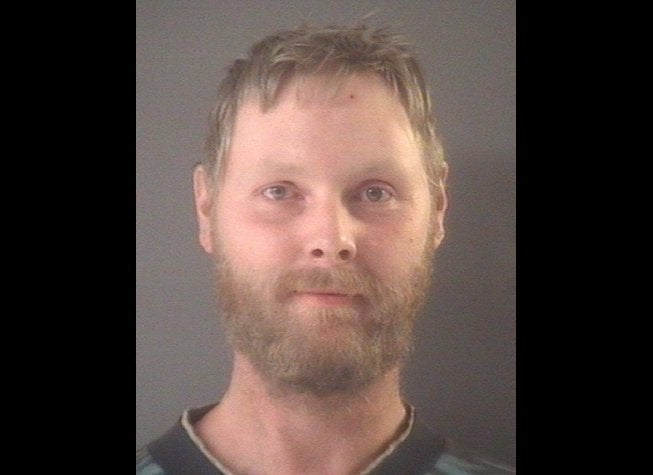 Beastly Accusations
Popular in the Community