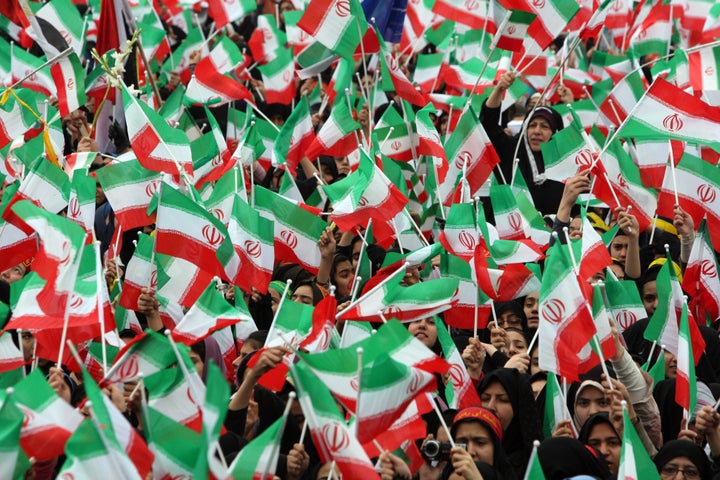 TEHRAN - Iran has arrested 30 people it said were spying for the United States, official media reported on Saturday.
"The Intelligence Ministry's active and pious forces, in their ardent confrontations with the agents of the CIA ... arrested 30 people who were spies for America," state television's lunchtime news announced.
According to the semi-official Fars news agency, the suspects had passed information to U.S. officials at embassies and consulates in third countries, including Malaysia, Turkey and the United Arab Emirates.
It said Iran had identified 42 U.S. intelligence officers in such countries, saying: "they engage in collection of information regarding Iran's nuclear, aerospace defense and bio-technology fields," among other areas of interest. Spying in Iran can carry the death penalty.
Washington has had no diplomatic presence in Iran since the 1979 revolution which deposed the U.S.-backed shah and was followed by the lengthy occupation of the U.S. embassy.
Diplomatic cables published by the WikiLeaks website showed the United States operated information-gathering desks on Iran in neighboring countries where diplomats would seek to glean intelligence from traveling Iranians.
The announcement of the arrests comes two days after U.S. President Barack Obama made a speech on the Middle East, reiterating Washington's view that Tehran sponsors terrorism and is seeking nuclear weapons, charges Iran denies.
(Reporting by Mitra Amiri; Writing by Robin Pomeroy)
REAL LIFE. REAL NEWS. REAL VOICES.
Help us tell more of the stories that matter from voices that too often remain unheard.