An Iranian pop songstress is receiving international praise after releasing a groundbreaking new music video in support of the lesbian, gay, bisexual and transgender (LGBT) community.
The video for "Behesht" (or "Heaven") by Googoosh depicts a lesbian couple who face discrimination from both their families and strangers and, according to writer-director Navid Akhavan, has been viewed by thousands of Iranians.
Although Akhavan said the reaction had been "tremendous," he was quick to point out that both he and Googoosh were aware the clip had the potential to spark local controversy.
"We knew from the start that because of its topic the video is going to be very controversial among Iranians," he told The Guardian. "That's why we expected negative feedback, too, but that hasn't bothered me, nor Ms. Googoosh."
Gay Star News provided a translation of an excerpt of the song's lyrics, which were originally posted on Facebook by the International Day Against Homophobia and Transphobia.
"The end of this way is not clear, I know as you know/Do not tell me that we should cut off this love, you can't as I can't," they read. "We can't come back and we can't cross from this deadlock."

Before You Go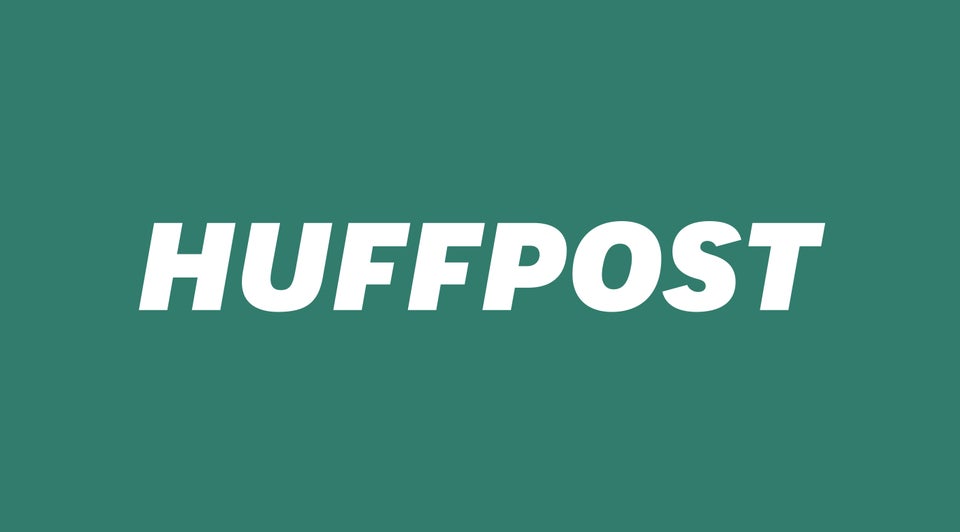 Gay Pride Anthems 2012
Popular in the Community