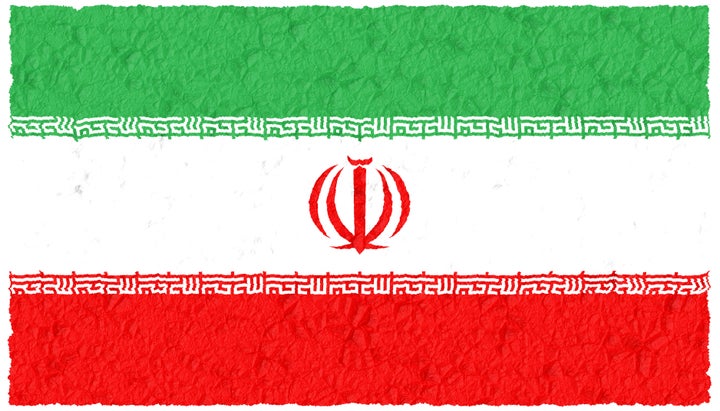 As we mark the one-year anniversary of the announcement of the Joint Comprehensive Plan of Action (JCPOA) this week, the Iranian regime continues to repress its people. Far from a new era of freedom, there has been no meaningful change in the regime's deplorable human rights record, according to Dr. Ahmed Shaheed, the United Nations Special Rapporteur on the Situation of Human Rights in the Islamic Republic of Iran.
When President Rouhani was elected in June 2013, there was a widespread, but incorrect, assumption that he would shepherd in an era of greater freedoms in Iran. Instead, even in the wake of the nuclear deal, the human rights situation has deteriorated even further. The Islamic Republic continues to commit serious human rights abuses, including limiting freedom of expression and the press; engaging in arbitrary detention and torture; and discriminating against women, ethnic, and religious minorities, and other vulnerable populations. The regime reigns over its citizens using repression and violence to rule through fear.
The regime is suppressing internal dissent, and the IRGC has arrested hundreds of activists, journalists, and regular citizens in what human rights experts call the "largest crackdown since the violent state suppression" in 2009. Last year saw a record number of executions -- 966 individuals, the highest number of executions since 1989. Even worse, Amnesty International reports that Iran is "one of the world's last executioners of juvenile offenders." At least 73 juvenile offenders have been executed in Iran since 2005, and, as of January 2016, 161 juvenile offenders were sitting on death row. Amnesty International warns the numbers are likely much higher as information about the use of the death penalty in Iran is often shrouded in secrecy.
Women and girls are especially vulnerable to sexual violence, including marital rape in a country with an increasing number of forced marriages, according to the United Nations. The United States Commission on International Religious Freedom warned that Iran engages in "systematic, ongoing, and egregious violations of religious freedom" and the number of individuals imprisoned for their religious beliefs has increased since 2015.
Moreover, Iran's human rights abuses are not contained within the country's borders. A report by Syrian and Lebanese researchers found that there is sufficient evidence to charge the Iranian leadership with complicity in war crimes and crimes against humanity in Syria. Iran's support for Syrian President Bashar Assad's murderous campaign against his people reached new levels in the last year, including the provision of IRGC ground forces, weaponry, intelligence, telecommunications, and financial support.
Iran has enabled Assad to remain in power, bombing civilians with impunity, leading to more than 470,000 deaths. Other civilians have fled to neighboring states and Europe, causing millions of displaced refugees, an ensuing humanitarian crisis, and a surge in terrorist groups operating in Syria and abroad. The Syria crisis, in turn, led to the rise of ISIS as brutalized Sunnis turned to protection from the jihadists, which is threatening multiple countries, including the United States and Europe. Make no mistake: the Islamic Republic's sectarian bloodshed is fueling the Islamic State.
Despite this evidence, Tehran wants the nuclear agreement to wipe clean its record of systemic human rights abuses. It hopes that businesses seeking to enter the Iranian market will ignore this repression. The recently announced Boeing and Airbus aircraft deals, which could total $50 billion, run the risk of putting these Western companies at the service of the Revolutionary Guards and their deadly airlifts to support Assad and Lebanese Hezbollah.
The world must hold Iran accountable. The United States should be leading the moral charge. Sadly, since the JCPOA, the Obama administration has designated no individuals or entities for human rights abuses, and has issued only three designations (one individual and two entities) since Hassan Rouhani took power in the summer of 2013. Meanwhile Iran continues to hold hostage U.S., Canadian, and British dual nationals Bagher and Siamak Namazi, Homa Hoodfar, and Nazanin Ratcliffe.
Over time, the nuclear deal will politically and financially insulate the Iranian regime and weaken international leverage to change the regime's behavior. Iran will try to use the new environment created by the agreement to convince the international community to ignore the regime's deplorable human rights record in pursuit of limited nuclear goals and massive profits.
President Obama has fewer than 200 days left in office to signal to Iran's leaders that they cannot repress their people with impunity. New human rights designations by his administration would be a good start.
REAL LIFE. REAL NEWS. REAL VOICES.
Help us tell more of the stories that matter from voices that too often remain unheard.