Iranians voted in elections on Friday for the first time since the country struck a nuclear deal with world powers last year.
The voters are choosing new members of Iran's Parliament, as well as the Assembly of Experts, the body which elects and supervises Iran's supreme leader. The country's conservative Guardian Council vets candidates, and many reformists were reportedly among those disqualified.
In the end, some 6,000 candidates vied for 290 seats in Parliament, and 166 ran for the 88-member Assembly of Experts. Initial results are expected to start coming in on Saturday, with the full results unlikely to be clear before Tuesday.
Take a look at the photos below from Iran on election day: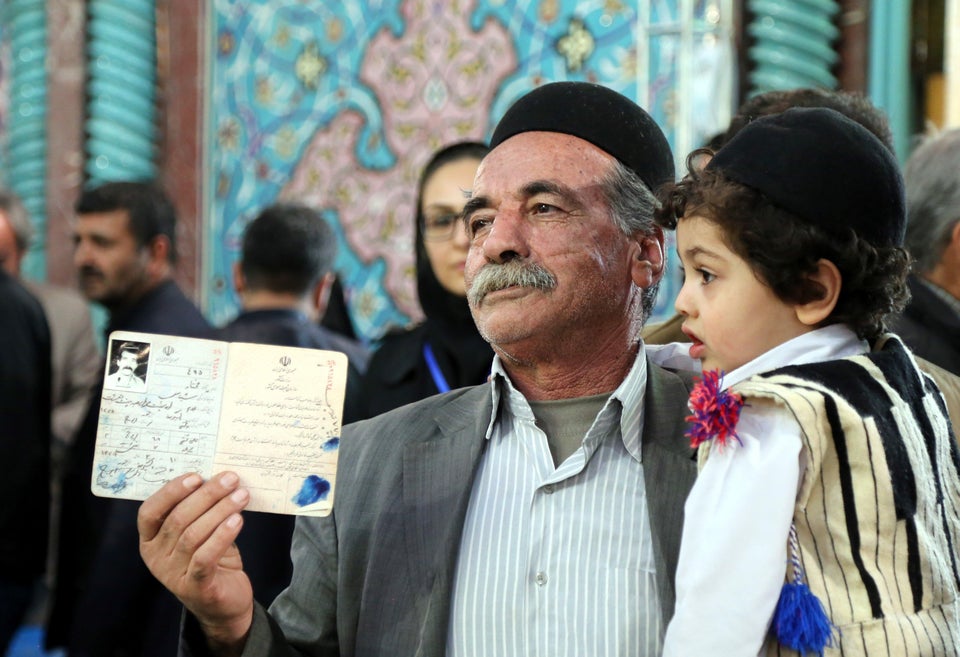 Fatemeh Bahrami/Anadolu Agency/Getty Images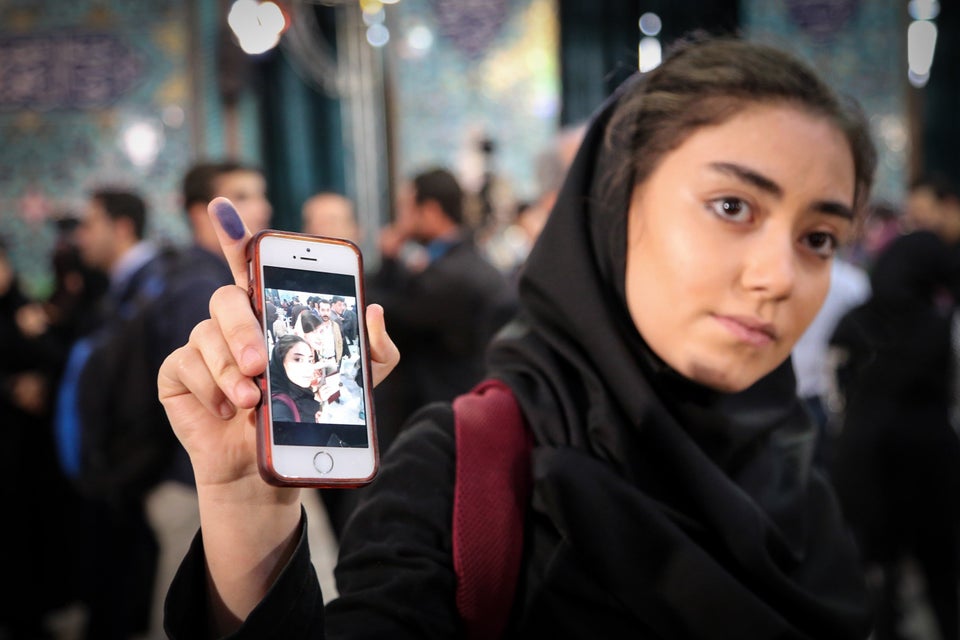 Fatemeh Bahrami/Anadolu Agency/Getty Images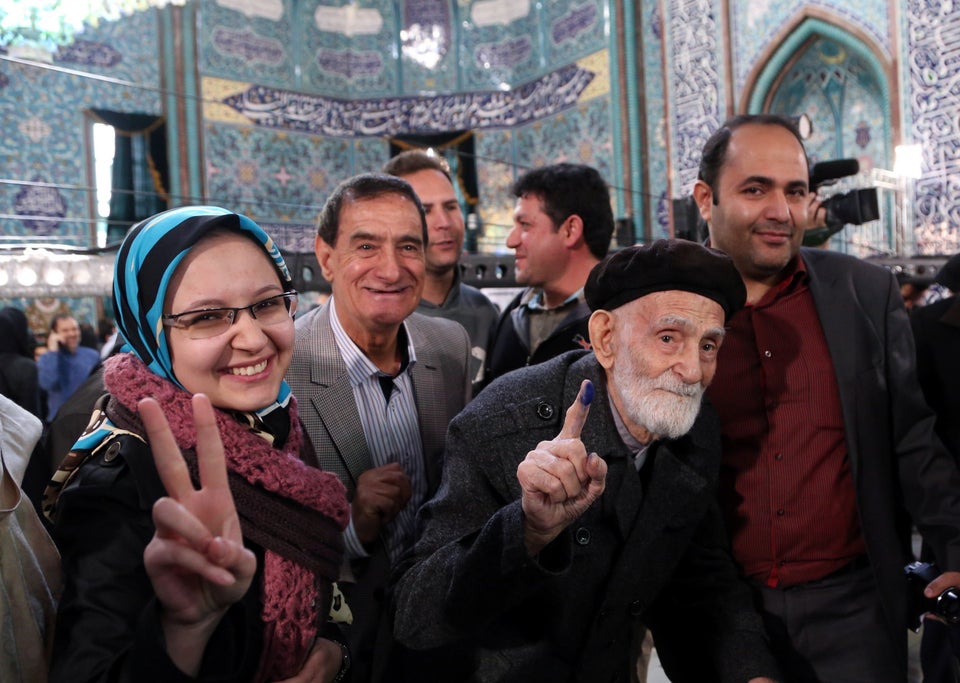 Fatemeh Bahrami/Anadolu Agency/Getty Images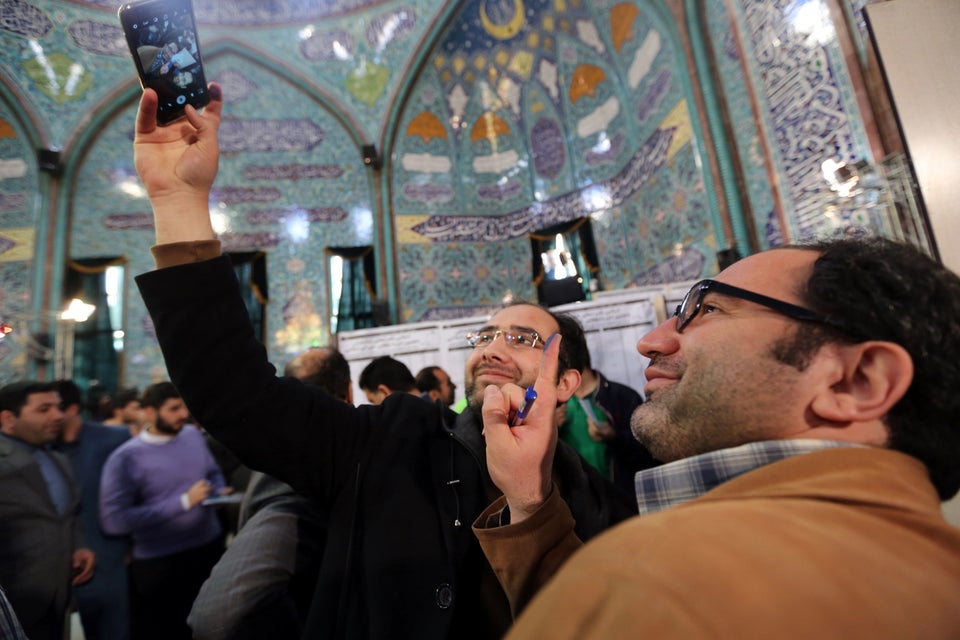 ATTA KENARE/AFP/Getty Images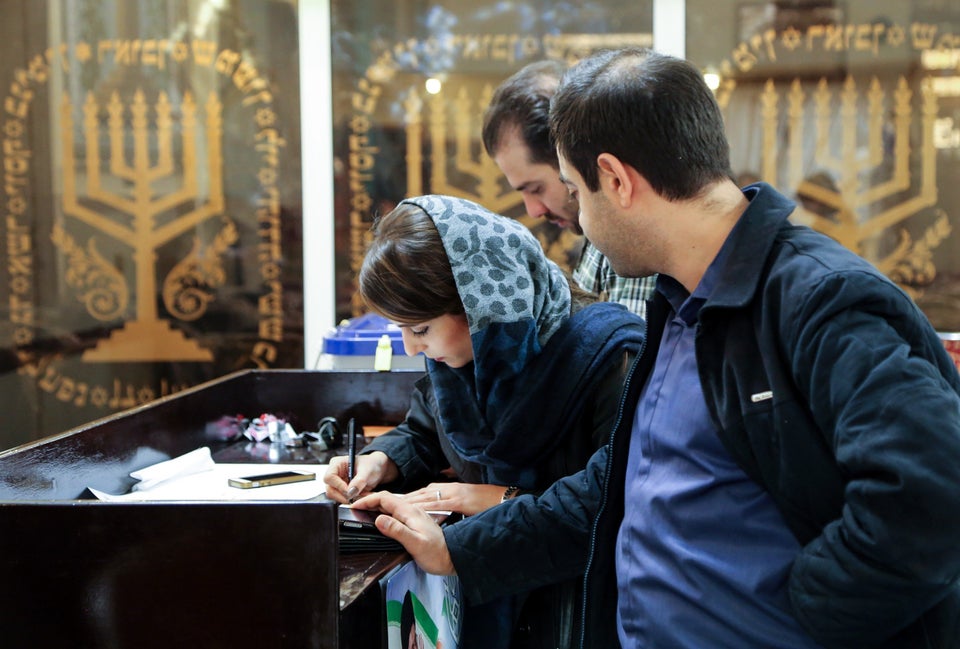 Fatemeh Bahrami/Anadolu Agency/Getty Images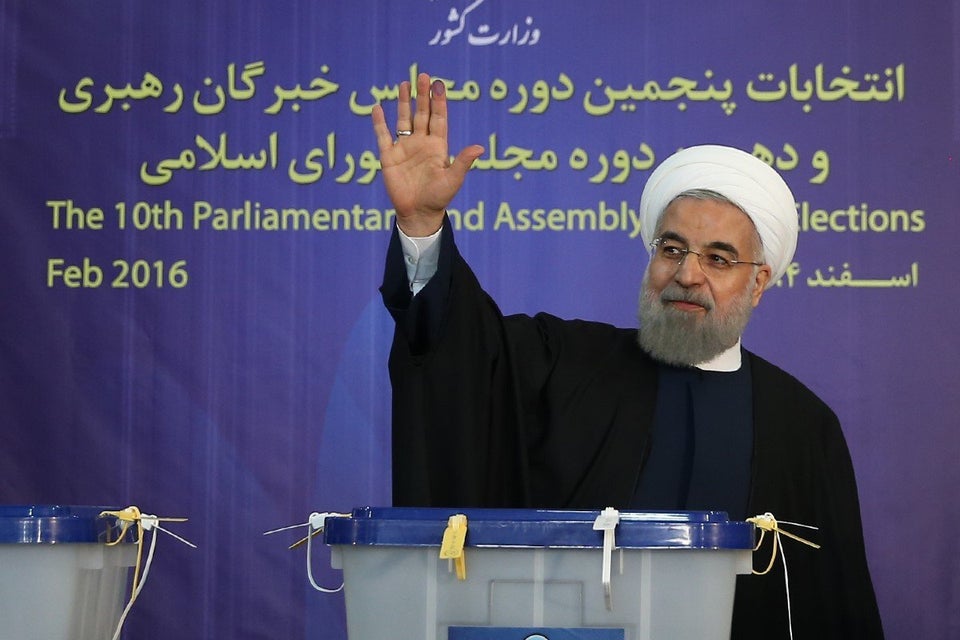 Pool/Iran Presidency/Anadolu Agency/Getty Images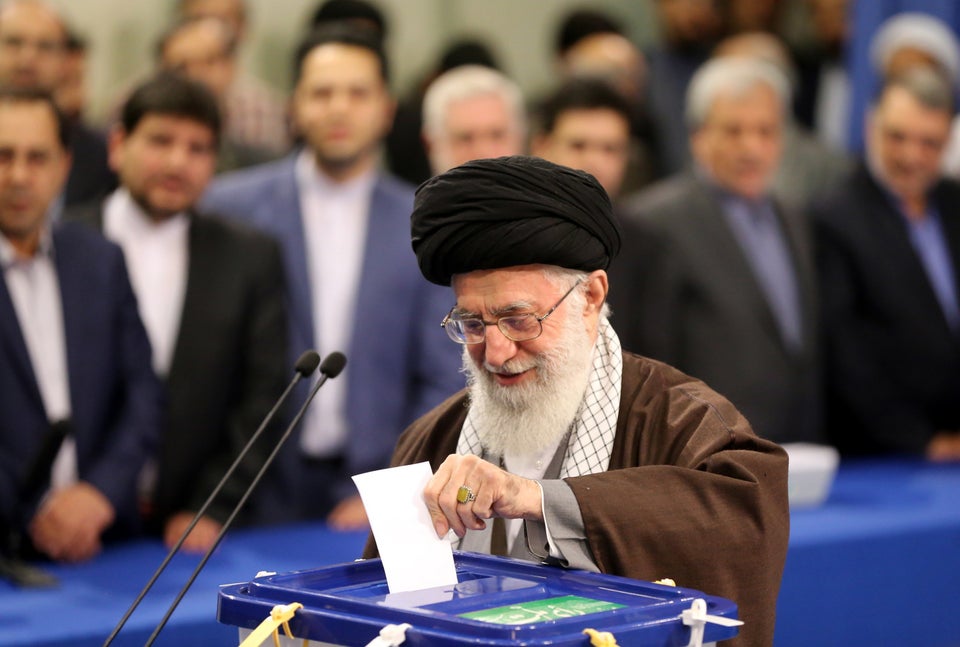 Fatemeh Bahrami/Anadolu Agency/Getty Images
Popular in the Community