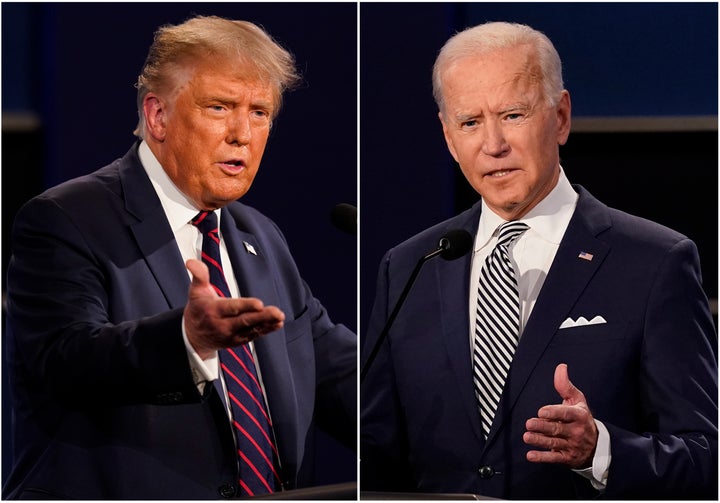 Two Iranians ran a "targeted, coordinated campaign to erode confidence in the integrity of the U.S. electoral system and to sow discord among Americans," a top Justice Department official said Thursday.
Seyyed Mohammad Hosein Musa Kazemi, 24, and Sajjad Kashian, 27, were charged in an indictment unsealed on Thursday.
The indictment alleges that the hackers got information off of state voter information websites, pretended to be "Proud Boys volunteers" in sending messages to Republican elected officials and members of Donald Trump's campaign, and intimidated Democratic voters. They also tried to use stolen credentials to get into an American media company's system.
The federal government told the public in October 2020 that Iranian hackers had been working to interfere in the 2020 election. Part of the scheme, a government official said Thursday, was a "false flag" effort targeting Republican senators, Republican members of Congress, Trump campaign associates, the White House and members of the media, "falsely claiming that the Democratic Party was planning to exploit 'serious security vulnerabilities' in state voter registration websites to 'edit mail-in ballots or even register non-existent voters.'"
Popular in the Community