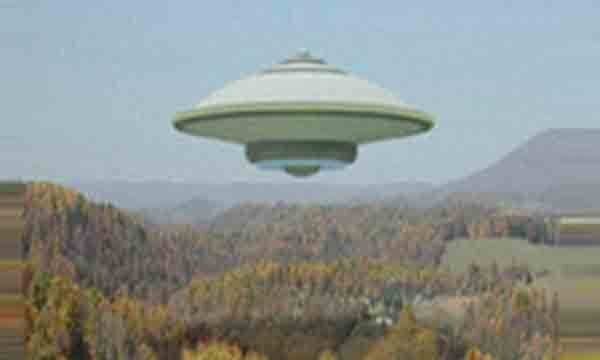 An official state-run Iranian news agency claims that the country has created the world's first 'flying saucer.'
In the official announcement on Fars' website, the news agency claimed the craft was unveiled to Ayatollah Seyed Ali Khamene in a special ceremony last week. The unmanned craft is aparently intended largely for aerial imaging.
The saucer, named "Zohal" (which translates to "Saturn" in Persian) is reportedly part of a "new generation of vertical flyers," according to the Daily Mail.
Zohal, designed and developed jointly by Farnas Aerospace Company and Iranian Aviation and Space Industries Association (IASIA), can be used for various missions, specially for aerial imaging.

The flying machine is equipped with an auto-pilot system, GPS (Global Positioning System) and two separate imaging systems with full HD 10 mega-pixel picture quality and is able to take and send images simultaneously.

Zohal uses a small, portable navigation and monitoring center for transmission of data and images and can fly in both outdoor and indoor spaces.
However, the ship has its skeptics.
But still controversy remains. From PopSci:
But again, this photo's origin is unclear. SUAS News, which covers the UAV community, says this is a DraganFlyer X6. "We doubt very much that the Canadian company has sold airframes to Iran knowingly," reports SUAS' Gary Mortimer.
Clearly, the actual nature of the 'flying saucer' remains in question.
Support HuffPost
The Stakes Have Never Been Higher
Related
Popular in the Community