DUBAI (Reuters) - Iranian authorities have reopened access to Google Inc's email service a week after blocking it, a government official and Iranians said on Monday.
Iran maintains one of the world's largest Internet filters, blocking access to tens of thousands of websites on the grounds that they are criminal or immoral, but the block on Gmail had even prompted complaints in parliament.
"The council on Internet filtering communicated its order to the Telecommunications Ministry regarding the lifting of the ban on the Gmail service," Mohammad Reza Aghamiri, a member of the committee, told the Mehr news agency.
Iranians contacted online said they had been able to access Gmail again since Sunday night.
An official had announced on September 23 that Gmail would be blocked throughout Iran "until further notice", without giving further details.
Iranian news agencies said the ban was connected to an anti-Islam film posted on Google's video hosting site YouTube that caused outrage throughout the Muslim world.
Iran has long blocked YouTube, but users appeared to have been getting around the block. Many Iranians circumvent Internet restrictions with "virtual private network" (VPN) software that makes their computer appear to be located in another country.
Despite the official announcement warning Iranians that Gmail would be blocked, Aghamiri had said last week that it had been an unintended consequence of an attempt to reinforce the block on YouTube.
"We wanted to ban YouTube and then Gmail was cut off as well, and this was unintended," he told Mehr.
"We absolutely do not want YouTube to be accessible. Therefore the telecommunications ministry is trying to find a way to solve this problem so that it can block YouTube in the HTTPS protocol while leaving Gmail accessible."
Intentional or not, the blocking of Gmail had prompted official complaints. One legislator, Hossein Garousi, threatened to summon Telecommunications Minister Reza Taqipour to parliament for questioning if it was not unblocked.
Many of the Internet restrictions date back to the use of sites such as Facebook and YouTube to rally and publicize mass anti-government protests after the disputed re-election of President Mahmoud Ahmadinejad in 2009.
Sites expressing anti-government views are routinely blocked.
In a report last month, the U.S.-based pro-democracy campaign group Freedom House said Iranian authorities were using "more nuanced tactics in a continued campaign against internet freedom" including "upgrading content filtering technology" and imposing harsh sentences for illegal online activities.
(Reporting by Yeganeh Torbati; Editing by Kevin Liffey)

Related
Before You Go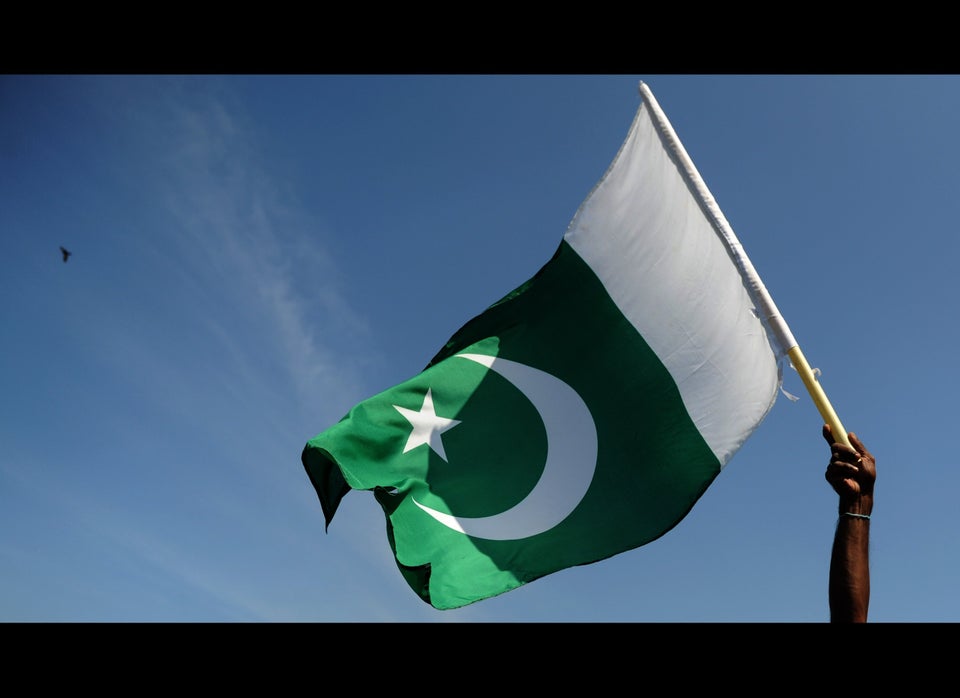 Top 9 Spamming Countries
Popular in the Community