ANKARA, Feb 10 (Reuters) - Iran's military has successfully test-fired two new domestically made missiles, one of them a long-range ballistic missile, the defence minister said on Monday, according to state television.
Brigadier General Hossein Dehqan said the ballistic missile had radar-evading capabilities.
"The new generation of long-range ground-to-ground ballistic missile with a fragmentation warhead and the laser-guided air-to-surface and surface-to-surface missile dubbed Bina (Insightful) have been successfully test-fired," state television quoted him as saying.
"The Bina missile is capable of striking important targets such as bridges, tanks and enemy command centres with great precision."
Iran already has long-range surface-to-surface Shahab missiles with a range about 2,000 km (1,250 miles) that are capable of reaching Israel and U.S. military bases in the Middle East.
President Hassan Rouhani issued a congratulatory message saying: "Iran's children successfully test-fired a new generation of missiles," the television reported. (Writing by Parisa Hafezi; Editing by Kevin Liffey)

Before You Go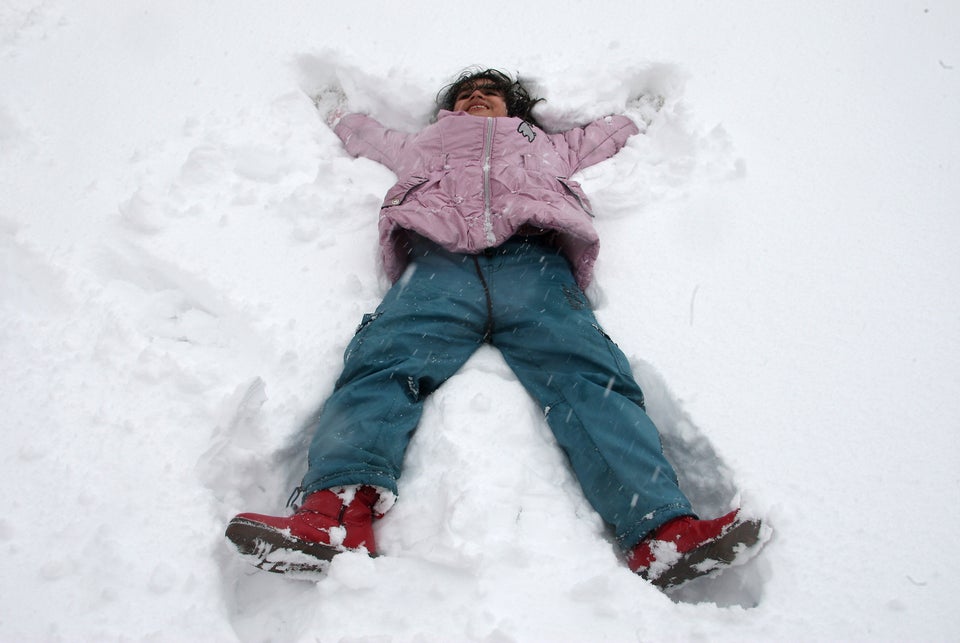 Iran Snowstorm
Popular in the Community