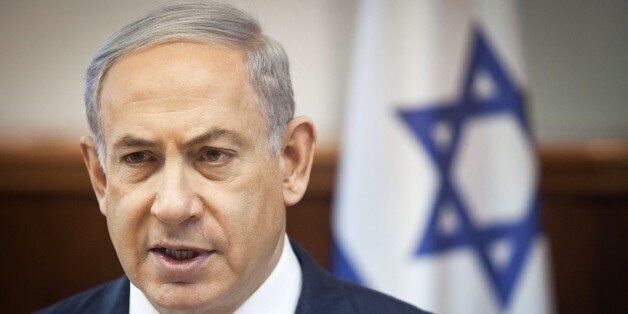 Days after coming out against the recently announced framework agreement that aims to reduce Iran's nuclear capabilities, Israeli Prime Minister Benjamin Netanyahu took to the Sunday talk shows to once again voice his opposition.
"I think this is a bad deal," Netanyahu told Martha Raddatz on ABC's "This Week." "It leaves Iran with a vast nuclear infrastructure."
The Israeli prime minister went on to reiterate a claim he made on Friday, saying that the easing of sanctions would boost Iran's economy and free the nation to support terrorism.
"They're not going to use it for schools or hospitals or roads," Netanyahu said of the potential economic boost from sanctions relief. "Martha, they're going to use it to pump up their terror machine worldwide and their military machine that is busy conquering the Middle East now."
Netanyahu proposed that the international community should therefore hold out for "a better deal," in which the Iranians put a stop to "their terrorism worldwide" before world powers agreed to lift sanctions. The Israeli leader remained vague on how such a deal could be achieved, but drew parallels to the 2013 accord under which Syria agreed to give up its stockpile of chemical weapons amid pressure from the international community, notably Russia, and the possibility of U.S. military intervention.
"How did you get a peaceful solution in Syria?" Netanyahu asked. "You ratcheted up the pressure. And when Syria saw that, that, those pressures were raining down on them, they agreed ... to what was not agreed before."
In December 2014, U.S. officials claimed that despite the deal, the Syrian regime has continued to "use chemical weapons systematically and repeatedly."
"I'm not trying to kill any deal," Netanyahu said. "I'm trying to kill a bad deal."
He also claimed that allowing Iran to maintain some nuclear capabilities would cause rival states in the Middle East to seek their own nuclear weapons programs.
The Israeli prime minister's television appearances are part of a wider effort by the Israeli government to lobby against the framework nuclear agreement, which it claims threatens Israel's security and is too lenient on Iran. According to The Associated Press, Israeli officials wrote an analysis listing the agreement's alleged shortcomings over the weekend. The analysis is expected to provide the basis for further opposition by Netanyahu.
Before You Go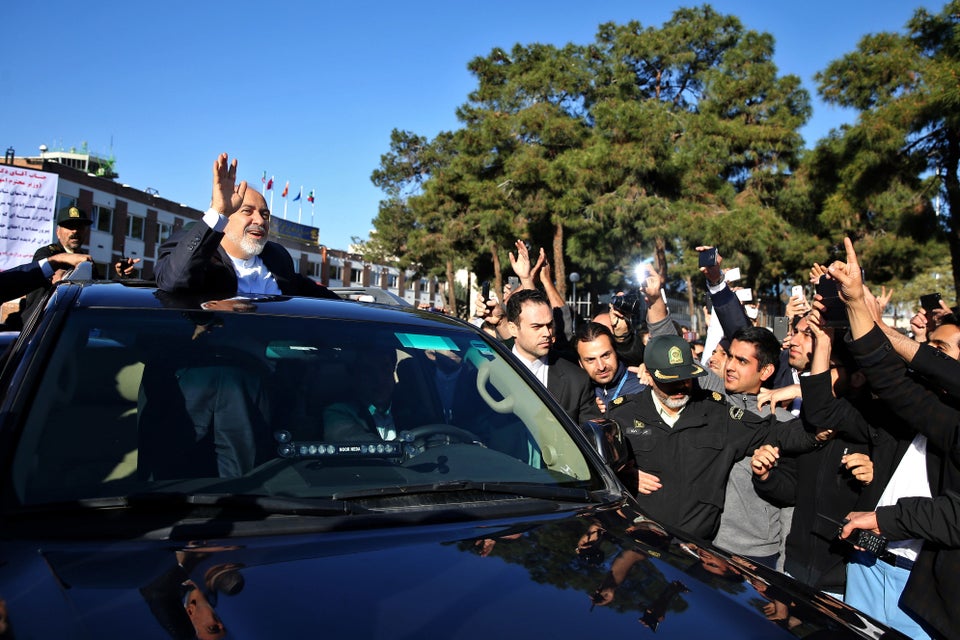 Iran Celebrates Nuclear Agreement
Popular in the Community