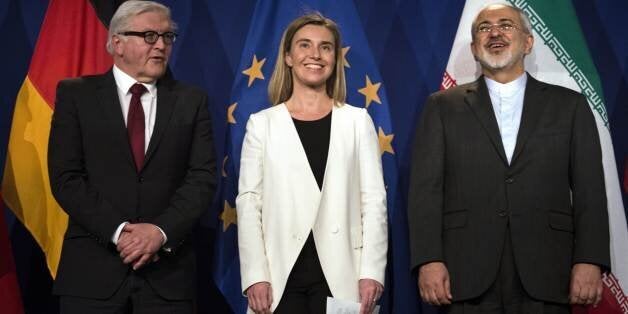 Iran and six world powers agreed to a framework for a final deal on Iran's controversial nuclear program, officials announced Thursday.
The understanding paves the way for the start of a final phase of talks that aims to reach a comprehensive agreement by the end of June. The agreement concludes weeks of intense negotiations and comes two days beyond the initial March 31 deadline for an outline deal.
"We have reached solutions on key parameters on a joint comprehensive plan of action," EU foreign affairs chief Federica Mogherini said at a joint press conference with Iran's Foreign Minister Javad Zarif in Lausanne, Switzerland.
Reading a statement on behalf of negotiators, Mogherini specified that Iran has accepted limitations on its enrichment capacity that include retaining only one enrichment facility, Natanz. The Fordo fortified site will be converted into a scientific center, according to the statement.
Europe and the United States will end nuclear-related economic and financial sanctions on Iran under the future deal after the United Nations' nuclear agency confirms Tehran's compliance with the deal.
"We will now start drafting a comprehensive text," Mogherini said.
U.S. President Barack Obama lauded the agreement as a "historic understanding" in a press statement outside The White House.
"I'm convinced that if this framework leads to a final comprehensive deal, it will make our country, our allies and our world safer," Obama said.
U.S. Secretary of State John Kerry and Iran's President Hassan Rouhani both welcomed the development on Twitter.
Representatives of Iran and the so-called P5+1 group -- the permanent members of the U.N. Security Council and Germany -- have been negotiating a deal about restrictions on Iran's nuclear program in exchange for sanctions relief.
International powers aim to impose limits on Iran's nuclear enrichment program, which they fear Tehran is using to build a nuclear weapon. Iran insists the program is only for peaceful purposes and that it has a right to enrichment. However, Tehran desperately needs relief from sanctions the international community has imposed on the nation.
Iran's Foreign Minister Zarif told reporters in Switzerland that the agreement would show the world Iran's nuclear program "is exclusively peaceful, has always been and always will remain exclusively peaceful."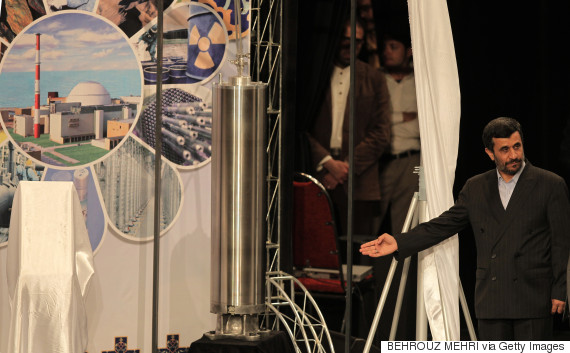 The standoff over Iran's nuclear program has dragged on for more than a decade. In November 2013, both sides concluded a preliminary agreement that froze some of Iran's most sensitive nuclear activities in return for limited sanctions relief. The parties also agreed to reach a conclusive deal by June 2015.
Representatives on both sides of the negotiating table are under intense pressure domestically. In the United States, politicians from both parties have threatened to impose new, tough sanctions on Iran unless Kerry can present details of specific agreements to curb the Iranian nuclear program. Meanwhile, Iran's Supreme Leader Ayatollah Khamenei has made it clear his country prefers a vague agreement that leaves room to hammer out more details by June 30.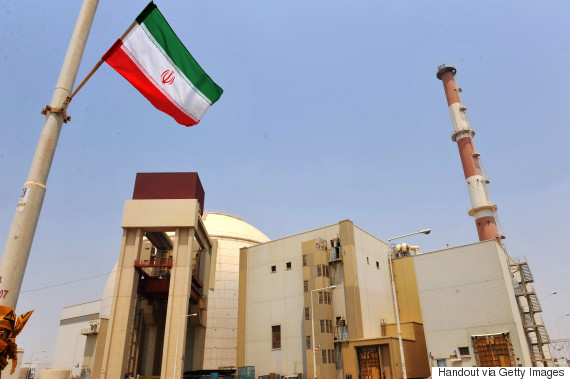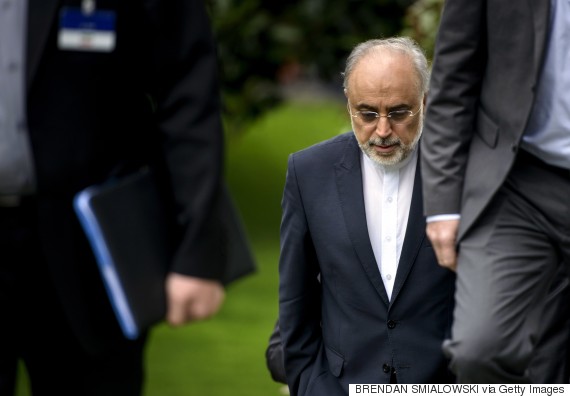 Related
Popular in the Community