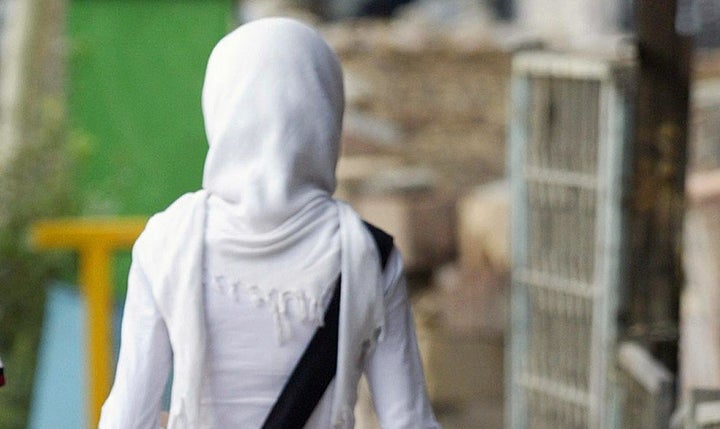 More than 30 Iranian college students who were caught partying at a recent graduation celebration were promptly arrested and given 99 lashes each.
The mixed-gender party in the northern city of Qazvin -- at which the women were "half naked" and "dancing and jubilating," according to prosecutor Esmail Sadeghi Niaraki -- was brought to a halt by authorities after they were informed of the festivities.
Morality police delivered the lashings within 24 hours of ending the party, Iran's Mizan Online News Agency reported Thursday, ​according to translations from multiple publications.
The punishment comes amid a wider crackdown on behaviors considered to be contrary to Islamic values by Iran's powerful judiciary, despite President Hassan Rouhani's relatively progressive views on social freedoms. Iranian officials have strongly pushed back against Western traditions influencing Middle Eastern culture, The Washington Post noted.
"We hope this will be a lesson for those who break Islamic norms in private places," Niaraki said, adding that authorities would not overlook "law-breakers who use excuses such as freedom and having fun in birthday parties and graduation ceremonies."
Alcohol consumption and mixed-gender dancing are prohibited in Iran, especially if the women aren't wearing Islamic veils, Agence France-Presse noted.
Earlier this month, Iran arrested several models who posted photos to social media of themselves posing without head scarves. In October, two Iranian poets were also sentenced to 99 lashes each in addition to jail sentences for shaking hands with the opposite sex.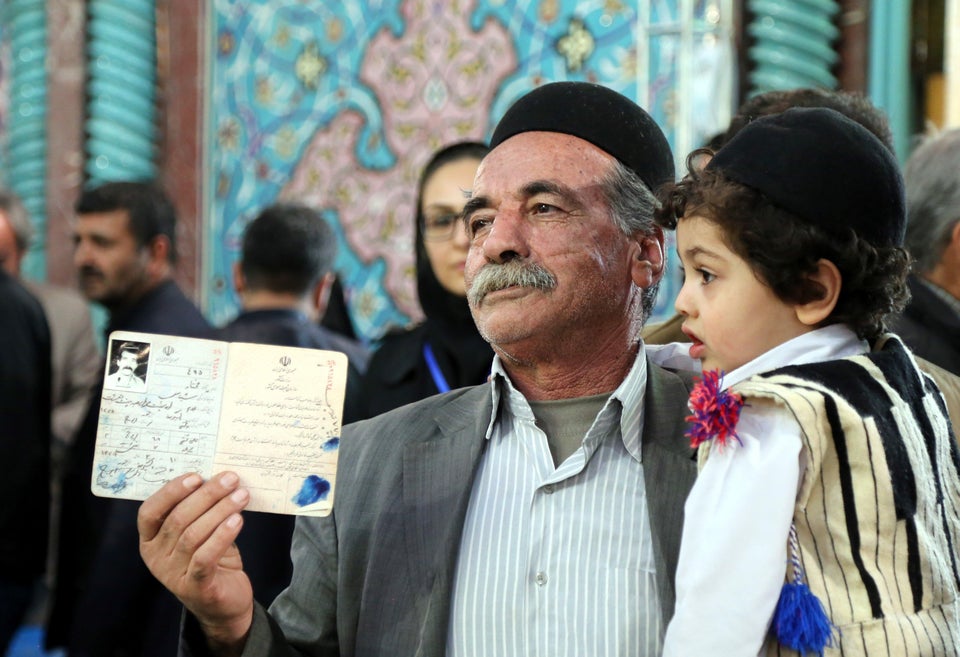 Iranians Vote In Elections
Popular in the Community