Although it has some of the strictest laws on sexuality and same-sex relations in the world, Iran also has a reputation for an extremely liberal sex-change operations industry.
According to the BBC, the Iranian regime recently made sexual reassignment even more accessible by announcing that health insurance companies must cover the full cost of sex-change operations, which can cost upward of $3,000.
Iranian-born filmmaker Tanaz Eshaghian, who brought attention to Iran's transgender community in her award-winning 2008 documentary film, "Be Like Others," illustrates the logic behind the law. In one scene of the film, a Muslim cleric explains how Islam supports sex-change surgery. "An action is allowed unless it states specifically in the Quran that an act is a sin. Why is adultery one of the seven deadly sins? Because it specifically says so in the Quran. Because it does not specifically state that sex change is a sin, therefore, we cannot call it a sin."
Yet while the freedom to change sex might come as a relief to some, Eshaghian also draws attention to the pressure felt by gay men and women in Iran to have sexual reassignment surgeries as a means of legitimizing their sexual orientation. As gay individuals, they are committing a crime. As transsexuals, they can exist under Iranian law.
Ali Askar, a male-to-female who underwent surgery, told the BBC, "If I didn't have to operate, I wouldn't do it. I wouldn't touch God's work."
Gender theorist Afsaneh Najmabadi adds: "For legal and medical authorities, sex change surgeries are explicitly framed as the cure for a diseased abnormality, and on occasion they are proposed as a religioegally sanctioned option for heteronormalizing people with same-sex desires or practices."
Related
Before You Go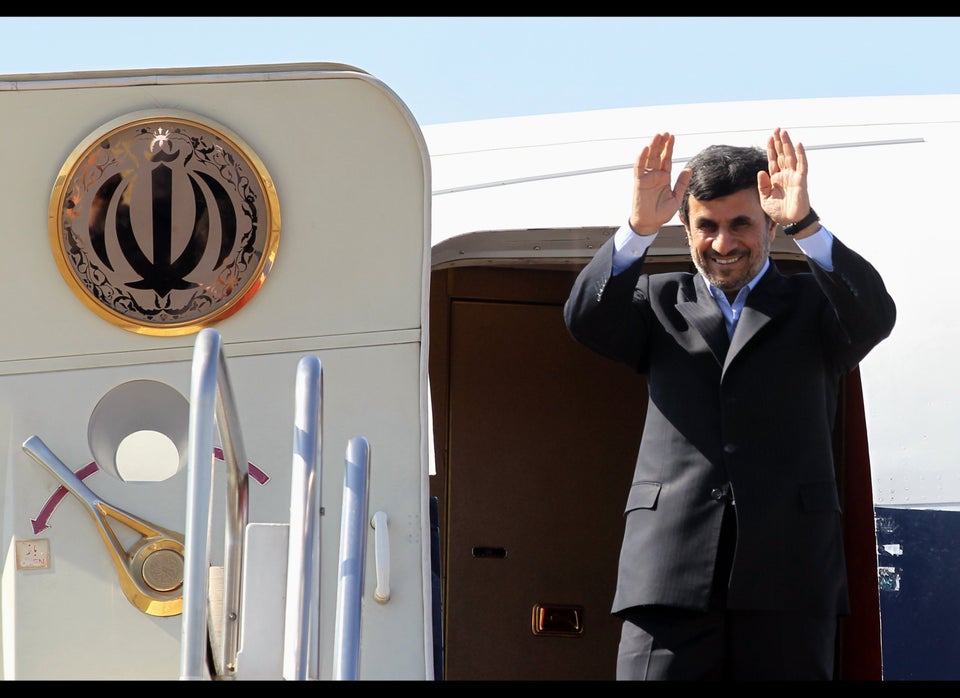 Iran Political Figures
Popular in the Community