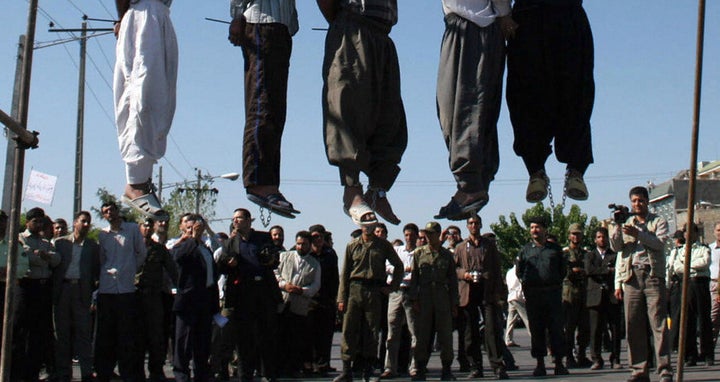 At least 160 young Iranians are currently awaiting execution and 73 others have been put to death between 2005 and 2015, a chilling new report from Amnesty International says. 
As the world's leading executioner of offenders under 18 and one of the world's largest users of the death penalty overall, Iran had nearly 700 people executed in the first half of 2015 alone.
"The situation overall is shocking and distressing," Raha Bahreini, the report's lead researcher, told The WorldPost. "It is absolutely shocking that the majority of countries in the world have rejected the death penalty, but Iran continues to sentence girls as young as 9 and boys as young as 15 to death." 
Among the 73 executed youth was Makwan Moloudzadeh, who was sentenced to death as a 13-year-old and executed eight years later, in 2007. Moloudzadeh was accused of having "forced male-male anal penetration" with another boy, but withdrew his pre-trial confession in court, saying he had been coerced and tortured into confessing. Two boys who had also accused Moloudzadeh of raping them retracted their accusations, saying they had lied or had been forced to lodge complaints by the police. 
Iran also hanged Janat Mir, an Afghan boy believed to be 14 or 15 at the time of his execution, in 2014. Mir was executed following an arrest for drug offenses after his friend's house, where he was living, was raided. The boy was reportedly denied access to a lawyer and consular services, according to Amnesty.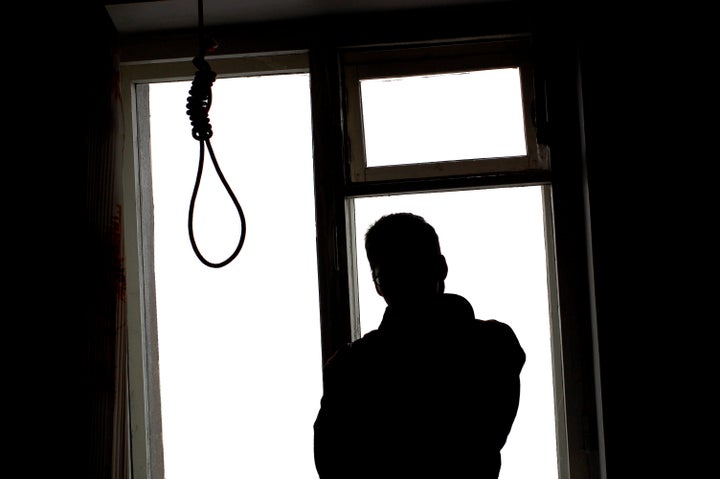 Iran signed the United Nation's Convention on the Rights of the Child on Sept. 5, 1991 and ratified it on July 13, 1994. The CRC explicitly prohibits capital punishment and life imprisonment without possibility of release for youth offenders.
Executions of juvenile offenders have also been reported in Yemen, Saudi Arabia and Sudan in recent years, but the numbers are far lower than in Iran. The U.S., which has not ratified the CRC, has not imposed the death penalty on juveniles since 2005 but still sentences youth to life without parole.
Many of Iran's young offenders spent about seven years waiting to die in prison, Amnesty found, while some spent more than a decade behind bars before being hanged. The majority of Iranian children given death sentences have been accused of murder, rape or drug-related offenses.
"The report paints a deeply distressing picture of juvenile offenders languishing on death row, robbed of valuable years of their lives ― often after being sentenced to death following unfair trials, including those based on forced confessions extracted through torture and other ill-treatment," Said Boumedouha, deputy director of Amnesty International's Middle East and North Africa program, said in a statement.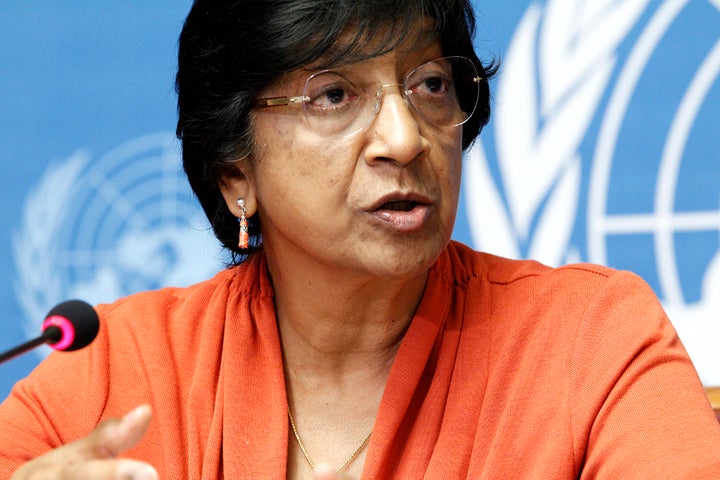 In June 2014, the U.N. human rights chief, Navi Pillay, called on Iran to lift the death sentence of a child bride who killed her husband in his sleep after years of physical and verbal abuse.
"The imminent execution of Razieh Ebrahimi has once again brought into stark focus the unacceptable use of the death penalty against juvenile offenders in Iran," Pillay said. "Regardless of the circumstances of the crime, the execution of juvenile offenders is clearly prohibited by international human rights law."
Iran sparked cautious optimism with a series of reforms to its Islamic Penal Code starting in 2013. That year, judges gained the ability to give youth sentenced to death a lesser sentence based on the offender's mental capacity and maturity at the time of the crime. The following year, Iran's Supreme Court announced that youth sentenced to death could apply for a retrial. 
However, many youth already on death row have not been informed of their right to a retrial, as Amnesty points out in its report, and several retrials that have been granted have been cursory.
"The Iranian authorities are celebrating halfhearted reforms that terribly fall short of international obligations," Bahreini told The WorldPost. "We are urging European leaders and other states around the world to raise the issue and push Iranian authorities to end the use of the death penalty against juvenile offenders once and for all."
Calling all HuffPost superfans!
Sign up for membership to become a founding member and help shape HuffPost's next chapter