It's no secret that we love dessert here at HuffPost Taste ― we are always finding excuses to get more into our lives. But there's an entire nation producing mouth-watering desserts that we haven't fully experienced yet. We're talking about the desserts coming out of Iran, and it's about time we've explored these sweets.
Iran makes some of the best desserts out there ― they rival even the finest Parisian patisseries. They come flavored with saffron, rosewater, pistachio, honey and more delicious flavors we love.
According to Naomi Duguid's Taste Of Persia, Iranians eat sweets often as a break in the day with tea or coffee, rather than at the end of a meal. And believe us when we say that you will want to take a break with all of these desserts. Take a look for yourself.
Here are seven of our favorite Iranian desserts:
Bamieh (Persian Doughnuts With Saffron And Rose Water)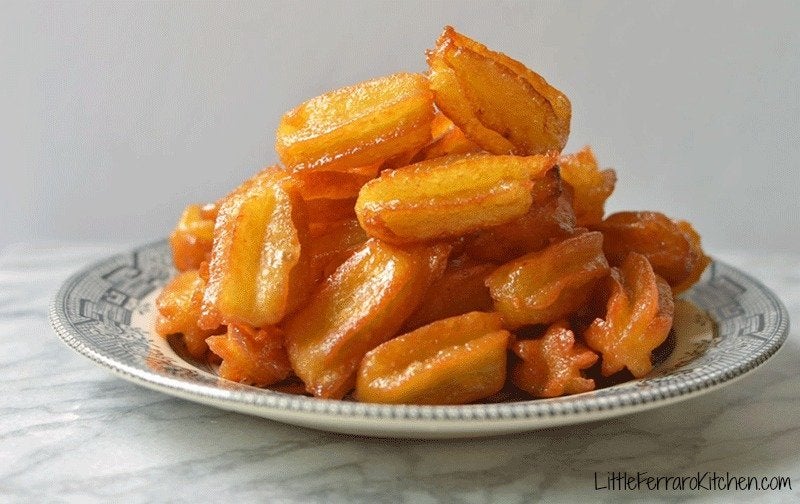 Faloodeh (Rosewater And Lime Noodle Sorbet)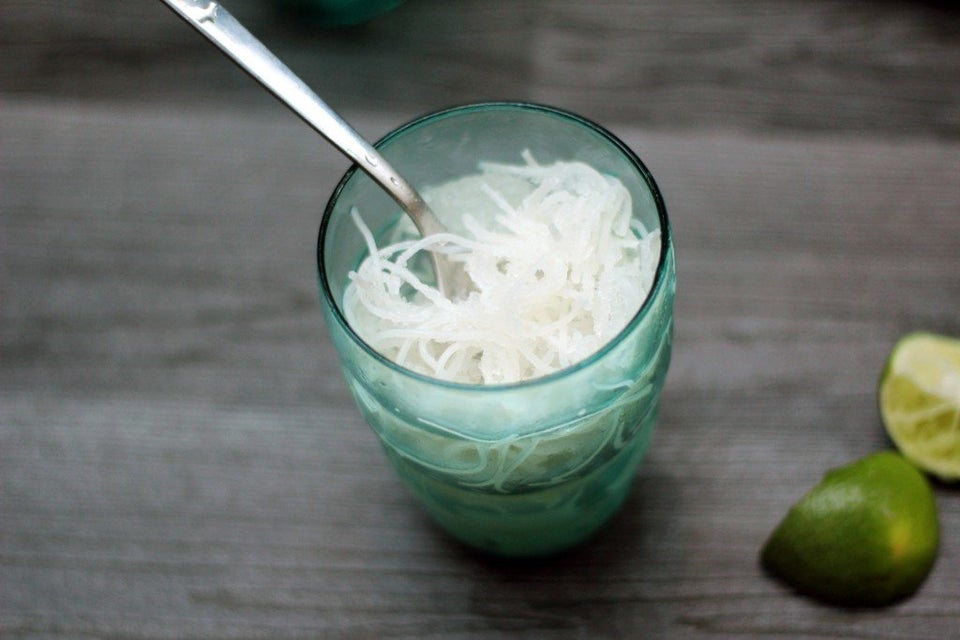 Koloocheh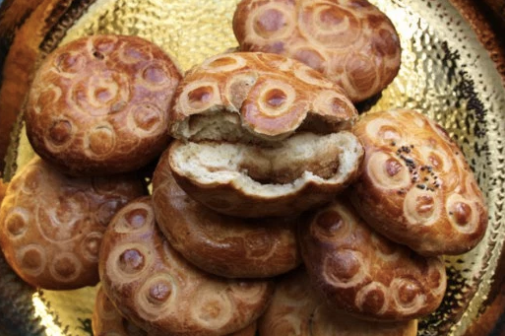 Kachi (Persian Halva Pudding)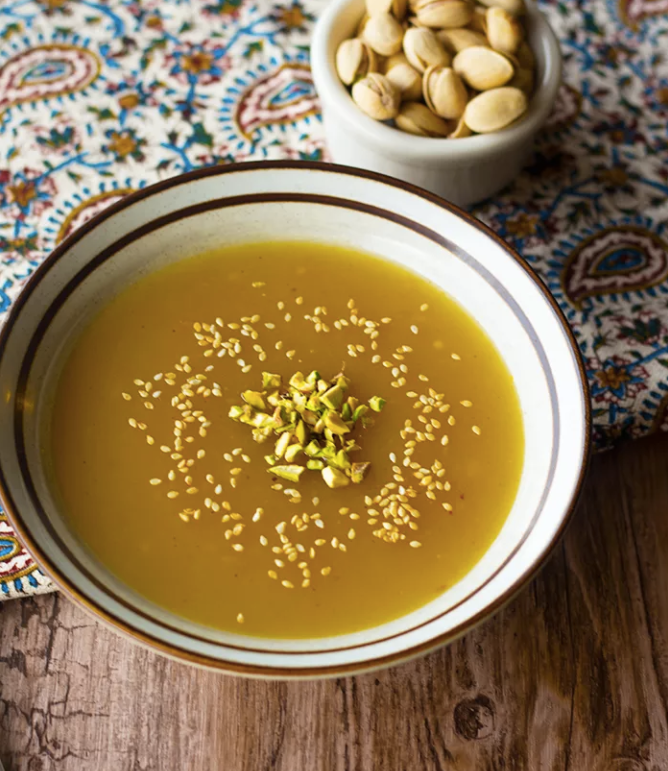 Ranginak (Date And Walnut Pie)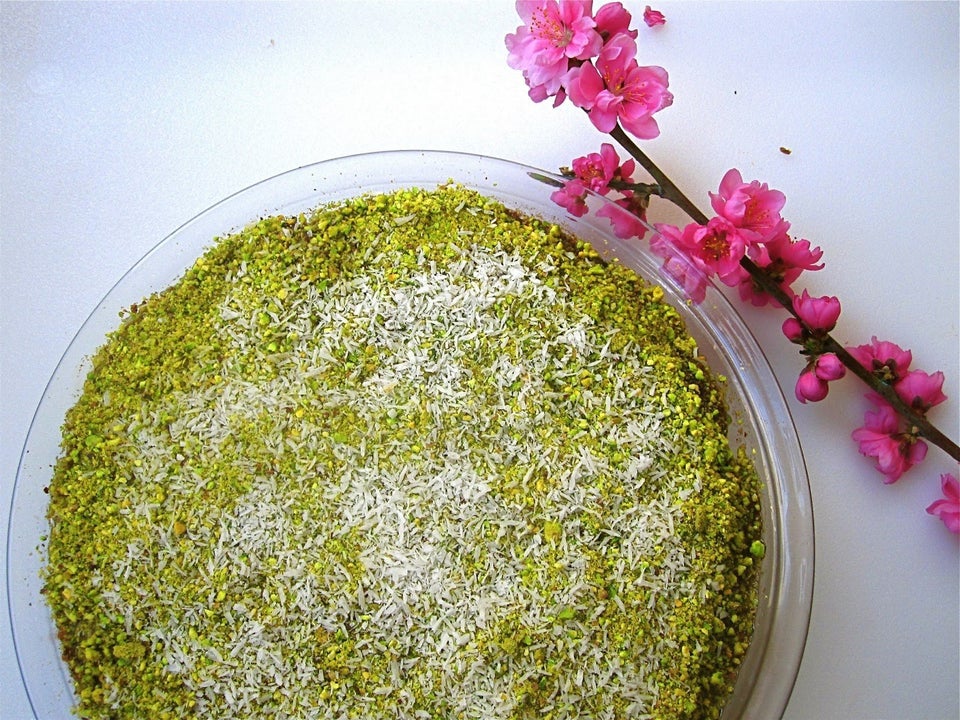 Sholeh Zard (Persian Saffron Rice Pudding)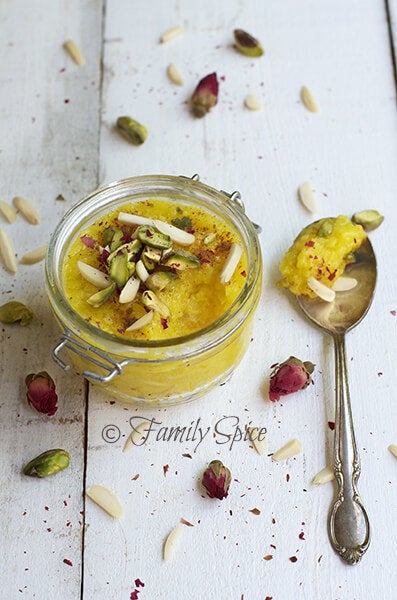 Bastani (Persian Saffron Ice Cream)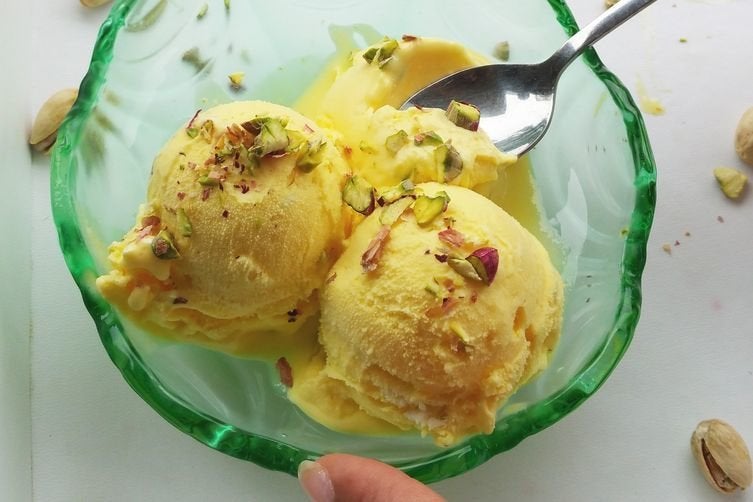 Popular in the Community