The story of an Iranian firefighter who gave his life to rescue a little girl made its way around the world last week.
Press TV spoke with Jalal Maleki, the spokesman for the Tehran fire department, who said that when Abbasi learned there was a young girl trapped in the building, he rushed in to save her. He gave her his oxygen mask, but once he had gotten her to safety, Abbasi himself suffered 'brain death,' Mehr News reports.
After his death, Abbasi's family donated his organs to three patients in need of transplants. "He was kind and loved saving people," his mother told Press TV.
CLARIFICATION: We have removed an image from this article because the veracity of the image could not be verified.
Related
Before You Go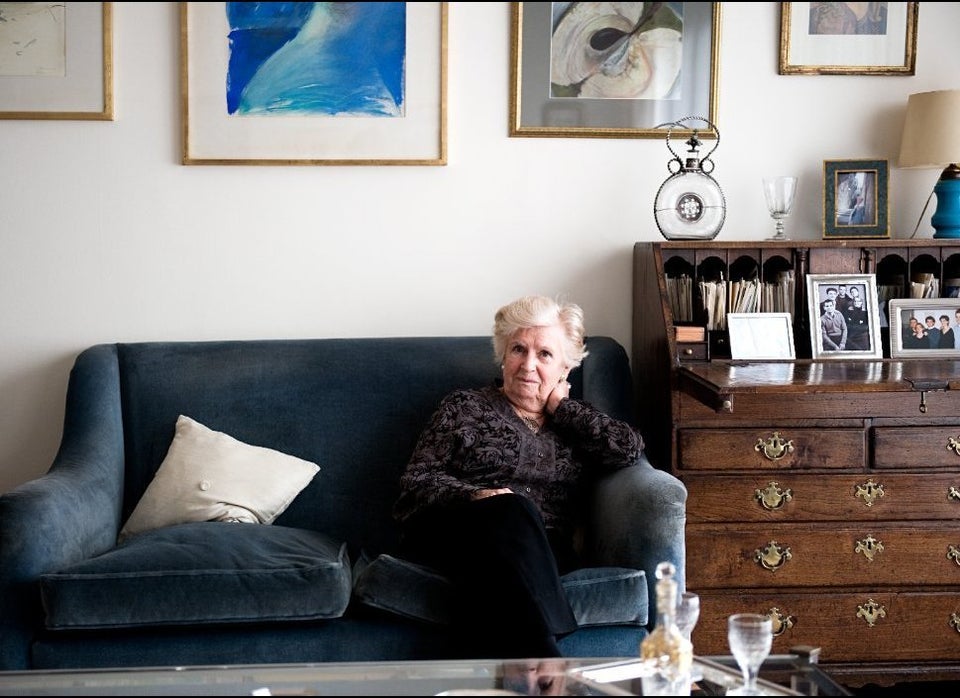 Ordinary Heroes, Extraordinary Courage
Popular in the Community