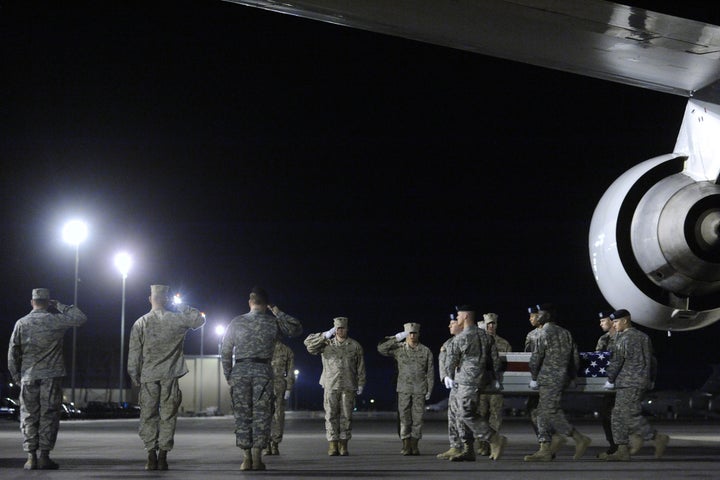 U.S. Staff Sergeant Kendrick Manuel swung his rifle over his shoulder and grumbled about being viewed as a "non-combat" soldier in Iraq.
"When NBC talked about the last combat troops are gone, they made it sound like everything is basically over," he said, after escorting a 19-truck convoy through a part of northern Iraq where roadside bombs and mortar attacks are still a danger.
"To us it was like a slap in the face, because we are still here ... we are still going in harm's way every time we leave out of the gate," Manuel said at a U.S. military base, Camp Speicher, near Saddam Hussein's home town of Tikrit.
Popular in the Community