 The Committee to Protect Journalists marked the tenth anniversary of the start of the Iraq War and looked back at the journalist death toll during the conflict — which claimed the lives of a record number of journalists — on Tuesday.
The organization recorded the deaths at least 150 journalists and 54 media support workers in Iraq between the American invasion in March 2003 and December 2011, when the war was declared over. The number of fatalities was higher than any other war-time death toll for the press on record.

The CPJ noted another substantial difference between media casualties in Iraq and other conflicts: the majority of journalists killed in Iraq were victims of targeted killings. According to the CPJ:
In Syria, and to a lesser extent Afghanistan, combat-related crossfire has accounted for a large proportion of deaths. But in Iraq, at least 92 journalists, or nearly two out of every three killed, did not die in airstrikes, checkpoint shootings, suicide bombings, sniper fire, or the detonation of improvised explosive devices. They were instead murdered in targeted assassinations in direct reprisal for their reporting. Many were targeted because of their affiliations with U.S. or Western news organizations, or their connections to news outlets seen as having sectarian connections.
The vast majority of journalists and media workers killed were also Iraqi, CPJ reported. Two of the journalists — Michael Kelly, editor-at-large of The Atlantic and a columnist for The Washington Post, and Steven Vincent, who had contributed to The Christian Science Monitor and National Review — were from the United States.
Reporters Without Borders highlighted the heavy death toll and dangers facing journalists in Iraq in 2010. At the time, the organization had reported that the Iraq War had claimed the lives of more journalists than any other war since World War II, and had recorded the deaths of 230 media workers since 2003.
One reason for the high number of killings, according to Reporters Without Borders' Soazig Dollet, was sectarian violence and Iraqi journalists being targeted according to their factions.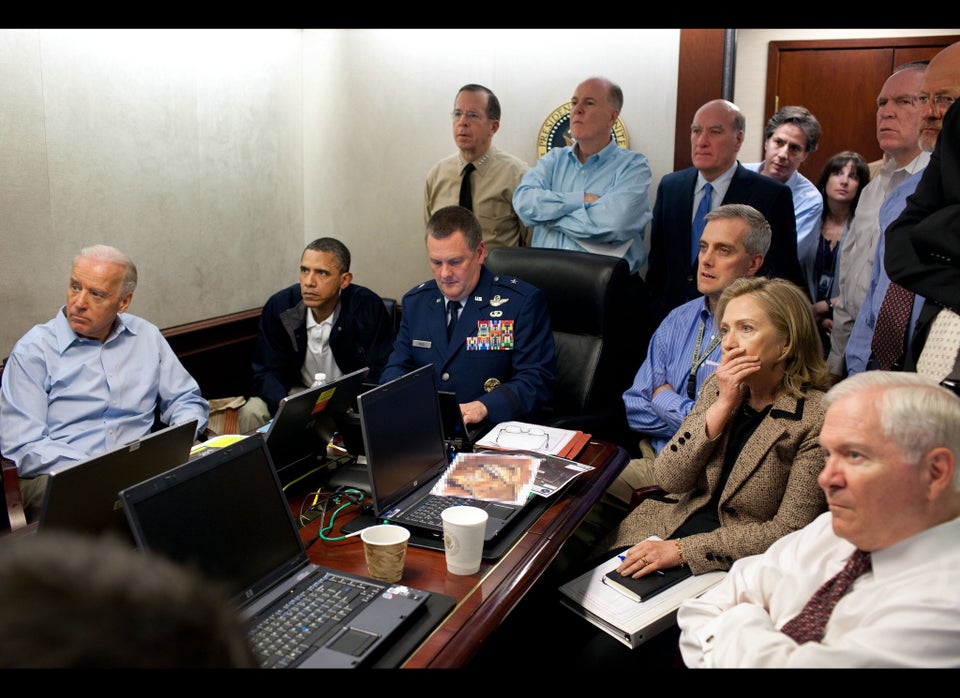 Most Iconic Photos Of Obama's First Term