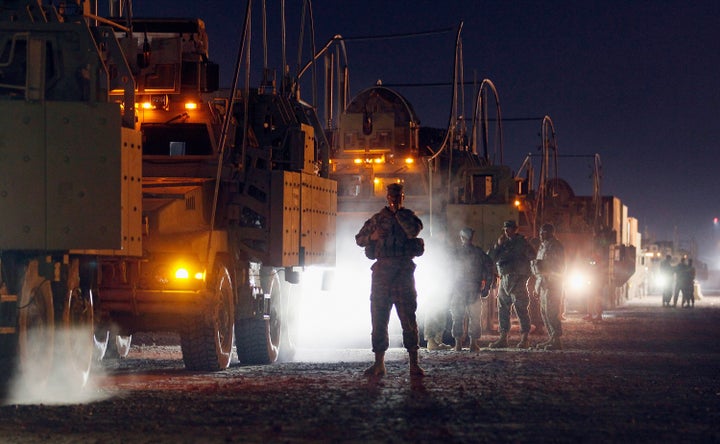 When 2011 draws to a close, the U.S. will have withdrawn nearly all its troops from Iraq. "After nearly nine years, America's war in Iraq will be over," President Obama said when announcing the withdrawal.
The majority of America's 41,000 troops already have returned home, and the final 8,000 troops who are still in the country will follow suit in the coming weeks.
The American withdrawal was part of a 2008 deal negotiated between the Bush administration and the Iraqi government, and an important campaign pledge for Obama. Yet the administration has long engaged in negotiations to keep a larger number of troops, despite the 2008 deal. Those negotiations failed as Iraqi lawmakers refused to grant the troops immunity.
What do 9 years of war in Iraq look like in figures? According to Associated Press numbers, 4,485 Americans have died as of November 30. 40,350 Americans were wounded, and at least 103,775 Iraqis have lost their lives.
See a more detailed overview in the slideshow below. Figures are compiled by the Associated Press.
Before You Go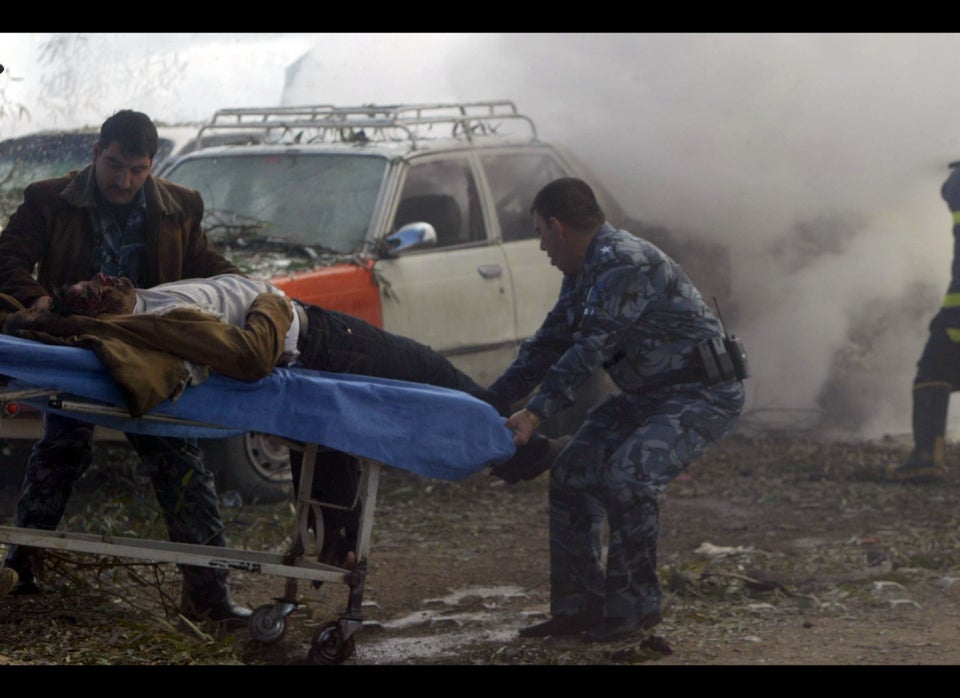 The Iraq War In Numbers
Popular in the Community