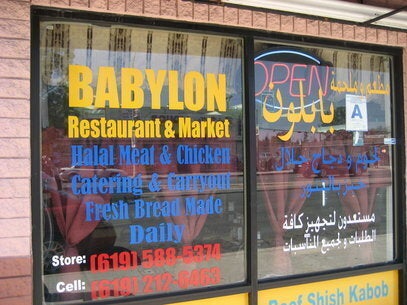 The ongoing violence in Iraq has forced 4 million people to flee their homes and communities in search of safety elsewhere. About 2 million remain displaced within Iraq, whereas the other 2 million or so have fled to neighboring countries. In countries like Syria and Jordan, these Iraqis, many of whom were professionals back home, now live a life of poverty and fear. They struggle to find jobs to feed their families and can get kicked out at any time.
For years the Bush administration refused to acknowledge the humanitarian crisis caused by the war. After significant political pressure, the administration began to allow a limited number of Iraqis to resettle in the United States. President Obama, who made it a campaign promise to help displaced Iraqis, has acknowledged that the United States has a moral responsibility and security incentive to help people displaced because of a war the United States started.
However, despite the apparent political will in the Obama administration to help those Iraqis still in danger, the United States now faces a massive financial crisis. The economic downtown threatens to derail Obama's efforts to resettle more Iraqis and provide more aid to the countries that harbor most of the refugees. The crisis has also caused a financial nightmare for the Iraqis who have already resettled in the United States. Struggling to compete for a limited number of jobs with laid-off Americans who speak the language and have experience working in this country, these Iraqis face a dire situation. Many Iraqis, who came to America in search of safety and a better life, now live on the brink of homelessness.
See a slideshow of Iraqi refugees living in Jordan by Jessica Malter with the IRC here. And one with Iraqi refugees in Syria by Erika Solomon here.
Here is a slideshow from El Cajon in Southern California:
Popular in the Community