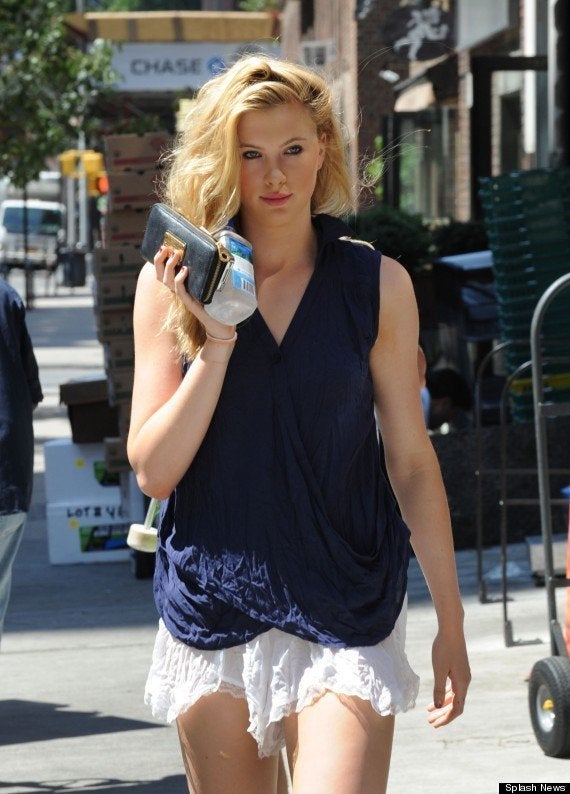 In 2007 the world was understandably shocked when a voicemail message from Alec Baldwin to his 11-year-old daughter, Ireland, was released to the public.
Now Ireland has spoken for the first time about the infamous phone call, in which Alec called her "a rude, thoughtless, little pig." Now 16, Ireland tells Page Six Magazine that her father often speaks like that "because he's frustrated."
While most people were appalled that a father would speak to his daughter in such a manner, Ireland claims it didn't really faze her.
"The only problem with that voice mail was that people made it out to be a way bigger deal than it was," she tells the magazine. "He's said stuff like that before just because he's frustrated."
The teenager, who is the spitting image of her mother, Kim Basinger, explained that she just brushed off the angry message. "For me it was like, 'OK, whatever.' I called him back I was like, 'Sorry Dad, I didn't have my phone.' That was it."
But it was a much bigger problem for the public and Alec apologized for the message and blamed his words on the stress of his custody battle with Basinger.
"I'm sorry, as everyone who knows me is aware, for losing my temper with my child. I have been driven to the edge by parental alienation for many years now. You have to go through this to understand. (Although I hope you never do.) I am sorry for what happened," the actor wrote on his website after the incident.
Ireland also opened up to the magazine about her father's run-ins with the paparazzi. "My dad has been going through it for so long, I can see how he gets frustrated," she explained, adding that if her own acting or modeling career ever took off and she had to deal with photographers in the same manner, she could see herself getting equally frustrated.
"Hilaria and I are really close. She's like a big sister to me, but I feel like I haven't spent enough time with her yet. We joke around, and I call her 'Mom.' But I respect her, it's not like I'm 'Parent Trap'-ping her, setting up booby traps in her room," she explained.
And though her father might be happy to hear it, we'll file these comments under things that will likely haunt her one day. Strangely, Ireland told Page Six Magazine that while she has a drink now and then she's never used drugs and believes "that sex is important and worth waiting [until marriage] for."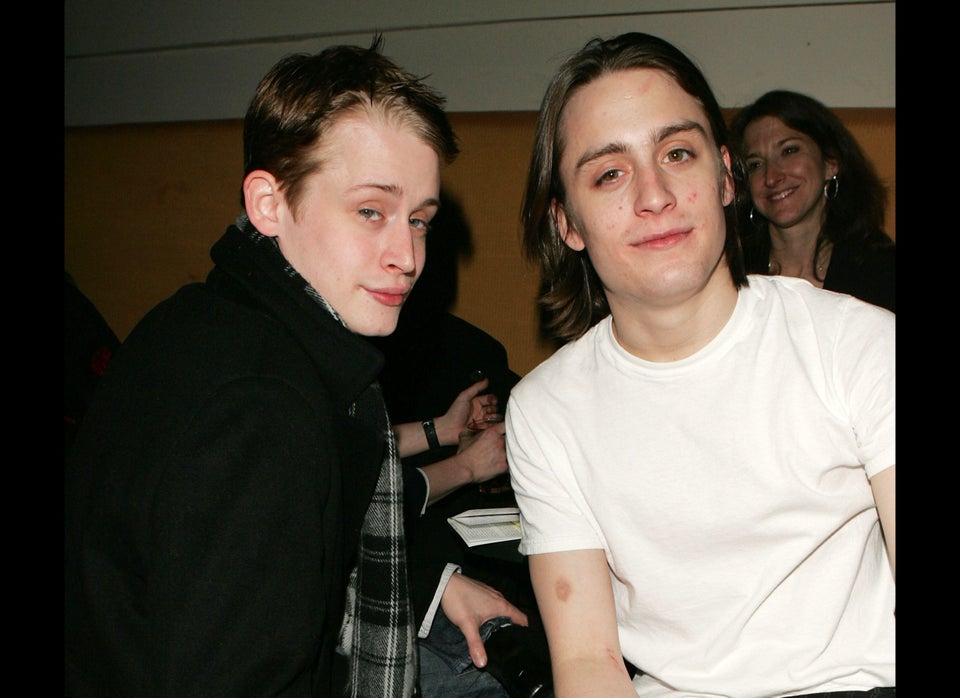 Celebrities With Daddy Issues
Popular in the Community