Ireland Baldwin has landed her first magazine cover and makes her modeling debut in a bikini.
The 17-year-old appears on the July 2013 cover of Modern Luxury's Beach magazine. In the shot, Baldwin wears a white bikini and a smile as she carries a surfboard atop her head with a sunny beach as her backdrop. Inside the editorial, shot by photographer Justin Jay, she poses in more chic swimwear and even has some fun riding a bicycle.
"I think everyone's really happy for me," she said. "It's been, so far, just such a fun ride. They're really happy that it's building confidence for me and it's getting me out there, so I think that everyone's just motivating me to keep going with it."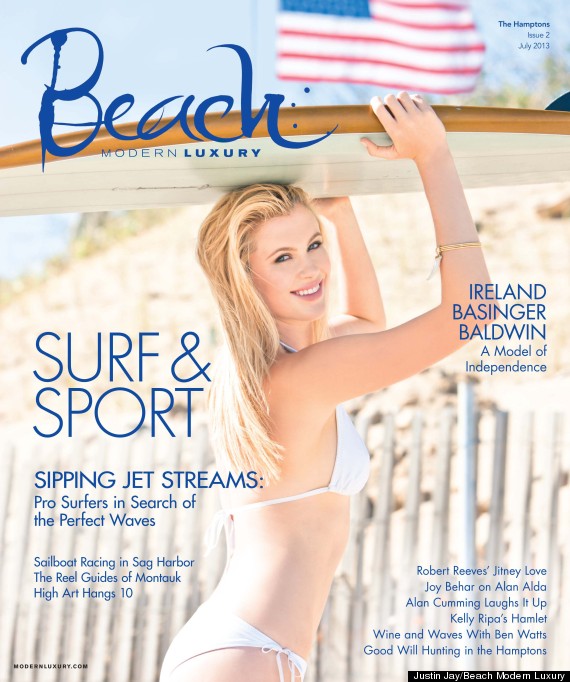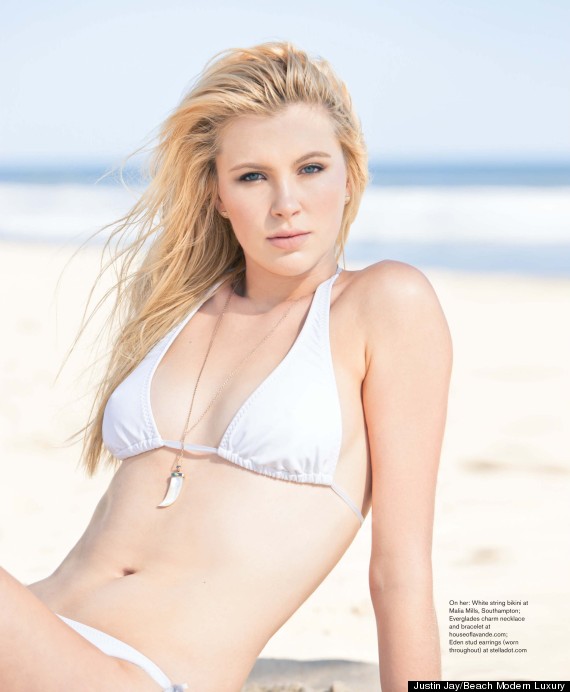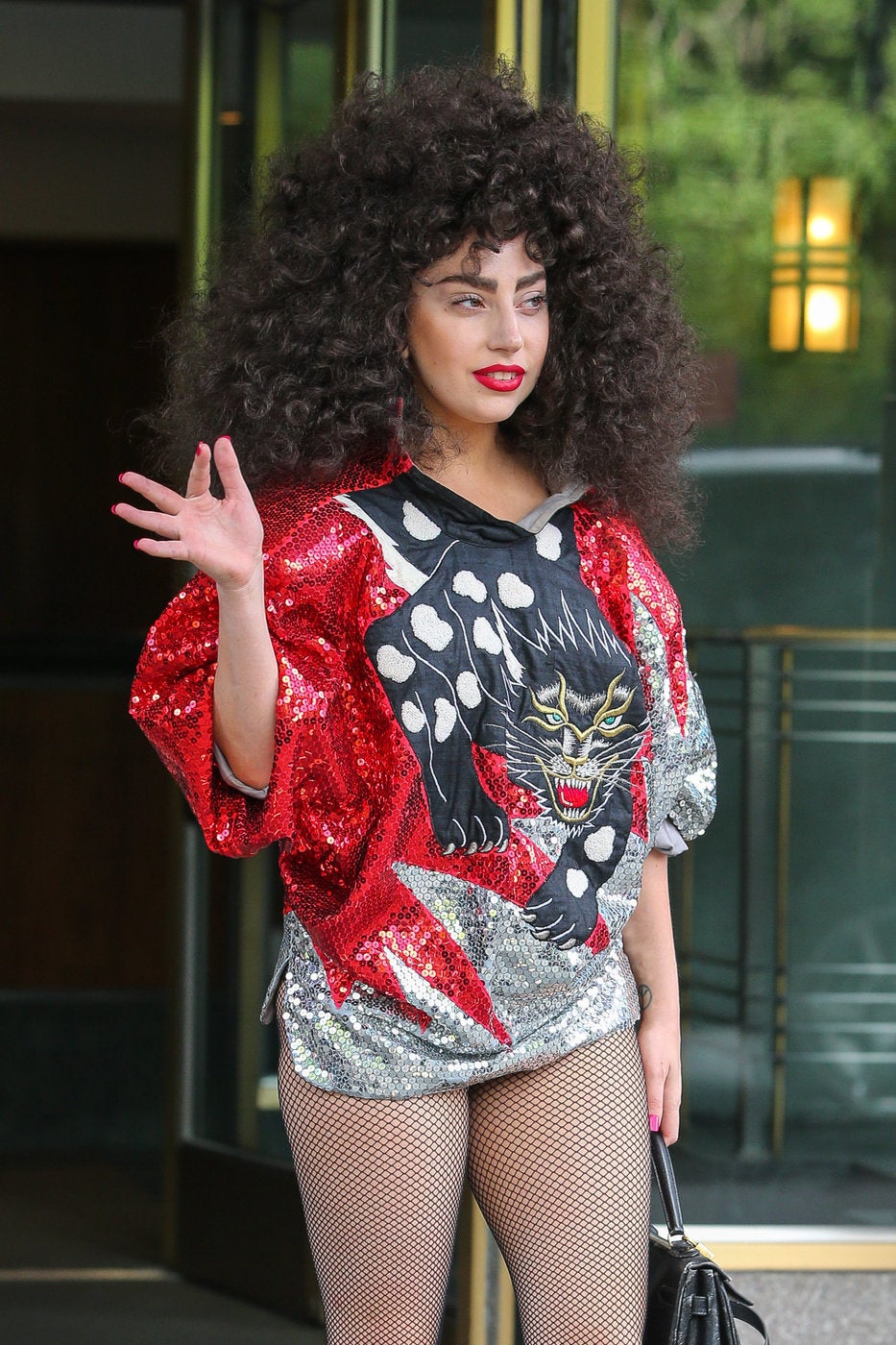 Celebrity News & Photos
Popular in the Community