But the 17-year-old star, previously more famous for her celebrity parents than her modeling chops, has upped the ante with a full fashion spread in Elle's September issue. Joe Zee styled Ireland in an array of mature fall styles that, probably not coincidentally, harken back to the '80s and early '90s.
Ironically, if this shoot is an attempt for Ireland to carve out her own identity distinct from her mother, Kim Basinger, it's not all too successful: She looks stunningly like her mother in almost all the photos.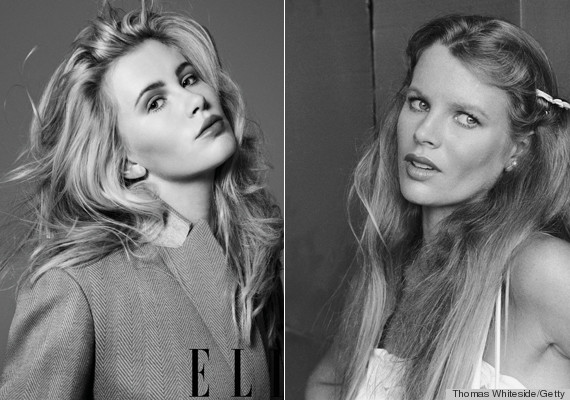 But hey, that's not a bad thing. Baldwin actually idolizes her mother's looks, telling Elle, "She looks like she's my age... Her body, I swear, it's scary." In fact, she says, her mom pushed her to model to up her body confidence.
She doesn't need it. Check out a few more of Ireland's fashion shots, snapped by Thomas Whiteside, below and see the rest at Elle.com.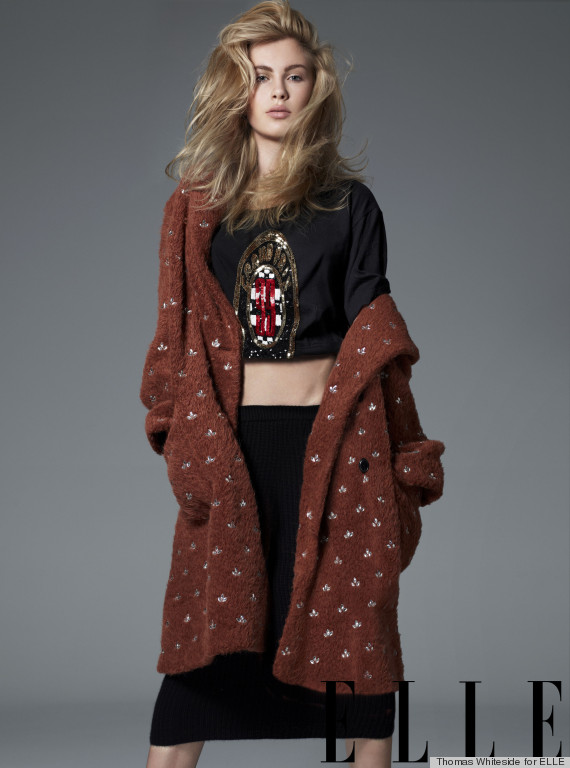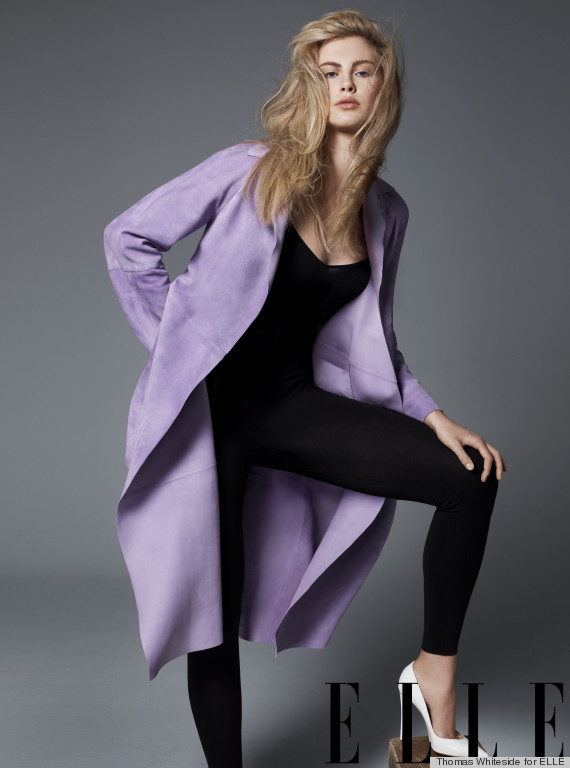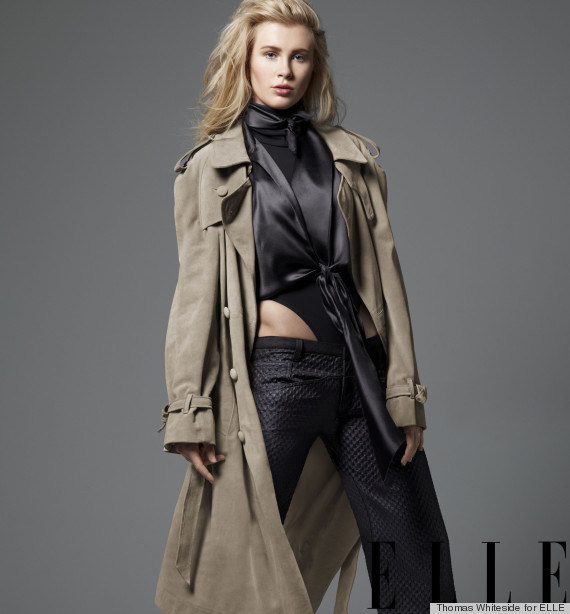 Like mother, like daughter: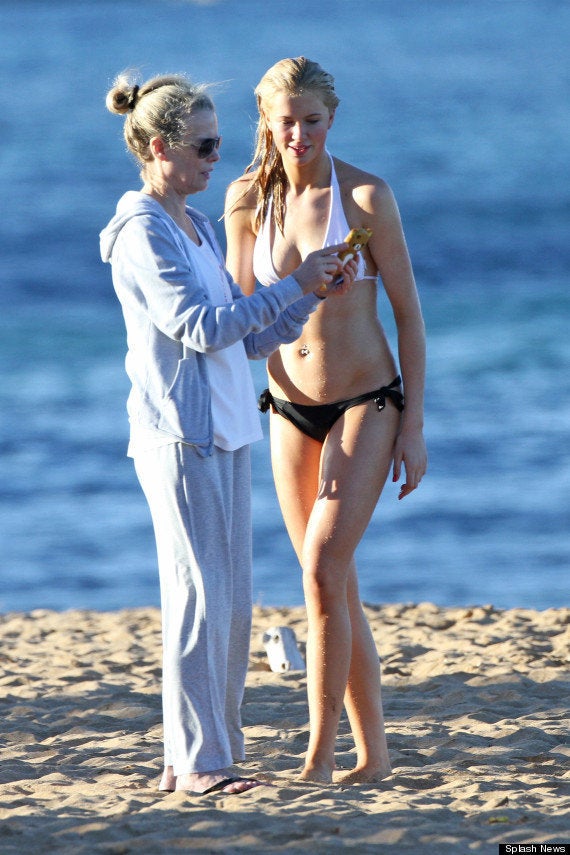 Famous Mothers & Daughters