16-year-old Ireland, daughter of Alec Baldwin and Kim Basinger, tweeted the news this past week:
But Ireland is all grown up now, as evidenced by her bikini selfies and active Twitter feed. She's also 6 feet 2 inches tall, putting her in that perfect model height range.
So will she be walking at Fashion Week this fall? Posing for high fashion ad campaigns? We'll have to wait and see... and in the meantime, we'll be watching her highly amusing Twitter.
More star kids who've jumped into the modeling game: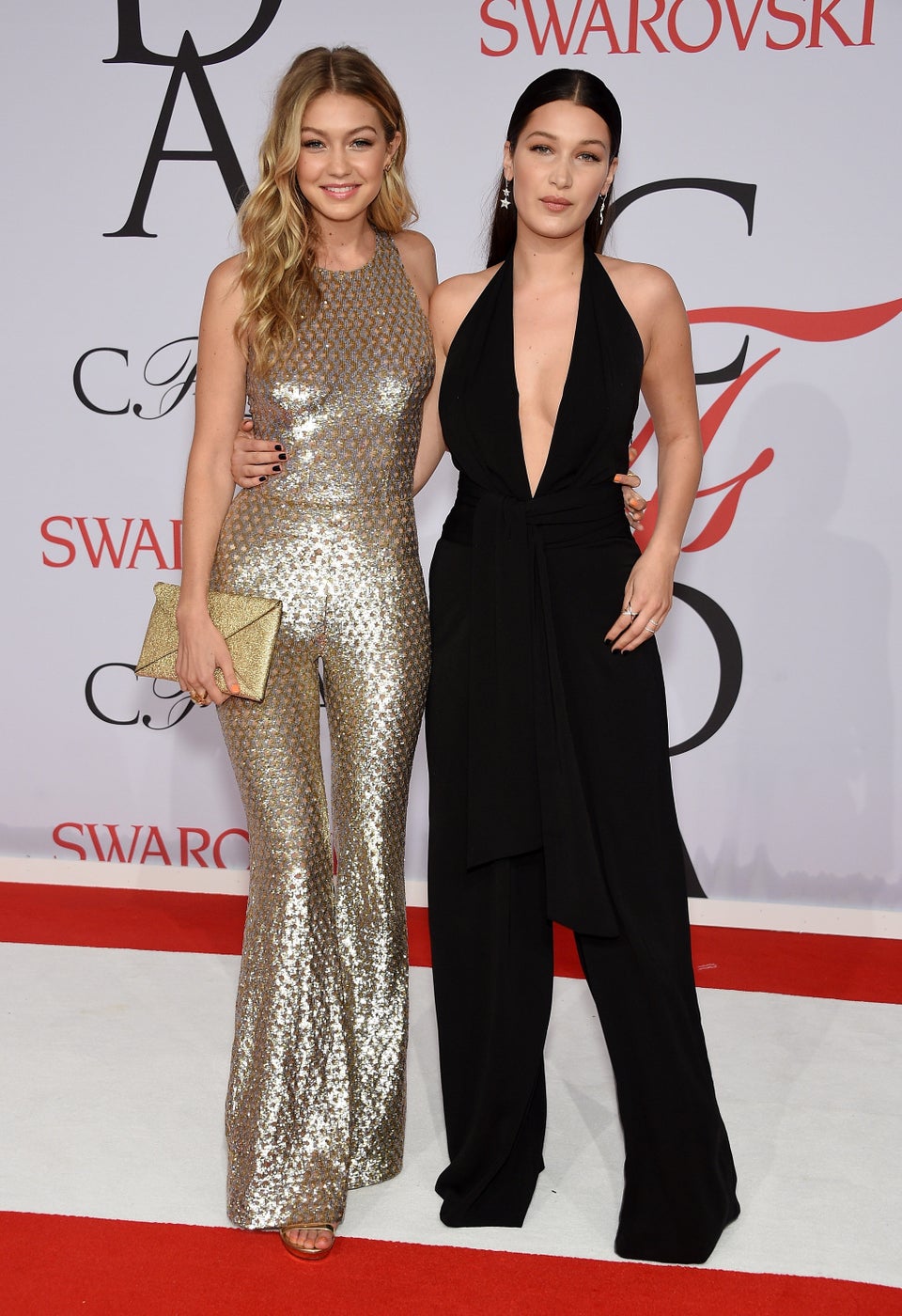 Celebrity Kids Who Model