Are you ready for the "ARMAGAYDDON"?
This is a question asked by Irish activist group LGBT Noise, who are comedically aiming to raise awareness surrounding marriage equality in their home country. In this apocalyptic-style short film, a couple has barricaded themselves in their home in wake of the epidemic of gay marriage sweeping their nation.
"The equality -- Ireland was practically unrecognizable," the couple laments in the above video. "We tried to blend in, but the weddings were unbelievable! I felt completely underdressed and the cakes were amazing. It was at that point it became a question of survival."
Check out the witty PSA above.
Before You Go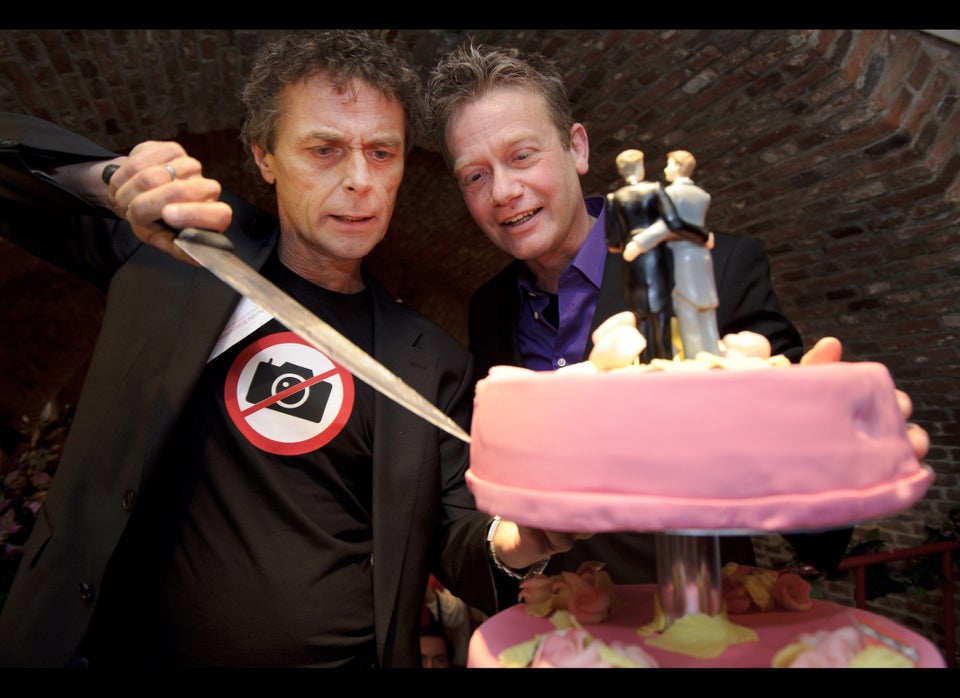 Gay Marriage Around The World
Popular in the Community