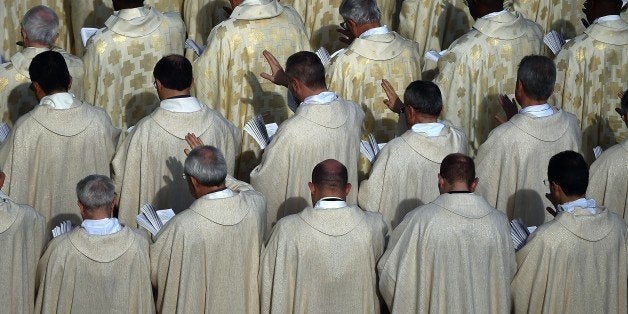 When sociologist and former seminarian Dr. John Weafer started looking for studies on the personal lives of Catholic priests there were only a few. Those that did exist only began to approach what the researcher imagined was a much richer and more complex story beneath the surface.
Weafer took matters into his own hands by embarking on an in-depth study on Irish priests, using contacts he had from his seminary days nearly 30 years ago. The resulting book, "Thirty-Three Good Men: Celibacy, Obedience and Identity," explores the personal lives of a range of priests, often going into what Weafer called "graphic detail" about romantic relationships, abuse allegations and daily struggles with clerical life.
Among the stories is one about "Fr L," who was ordained in the 1990s and later ended up sleeping with another priest.
"Although we both vowed it would never happen again, it did and I was really very confused," he said in the book.
Fr L went on to discover a "clerical gay scene in Ireland," saying he believed there were "quite a lot of gay guys in the priesthood" and during one visit to a gay bar in Dublin recognized at least nine priests in the venue.
Weafer said he did not believe the church hierarchy would be surprised to read these revelations.
"There is a support group for gay priests in Ireland and one respondent said a number of bishops had been invited and met with them in an informal setting," Weafer told The Huffington Post over the phone.
The Catholic Church has maintained strict doctrine against gay relationships, in addition to the expected celibacy of priests. Weafer found, however, that many priests struggle with the requirements of celibacy, and few would judge a fellow priest who broke his vow.
Dublin Archbishop Diarmuid Martin addressed the subject in a recent interview with Irish Independent. When asked if he had read Weafer's book, Martin said he had not but acknowledged that celibacy is a challenge for many.
"I know what is going on with my priests. I know good priests and I know priests who struggle - I support all of them. I don't think if people fail that you abolish celibacy."
Of the 33 interviews Weafer conducted, all of which he said lasted for more than an hour, not all of them touched on issues of sexuality. Some of the priests discussed their experience in gay or straight relationships, but others discussed challenges beyond celibacy, delving into disputes with bishops, false allegations of abuse and the struggle of working long past retirement age.
"They wanted to get across a message 'this is what my life is like as a priest,'" Weafer said. "They've been called by God, and they live out their lives in ways they see fit. They're very much human beings."
Before You Go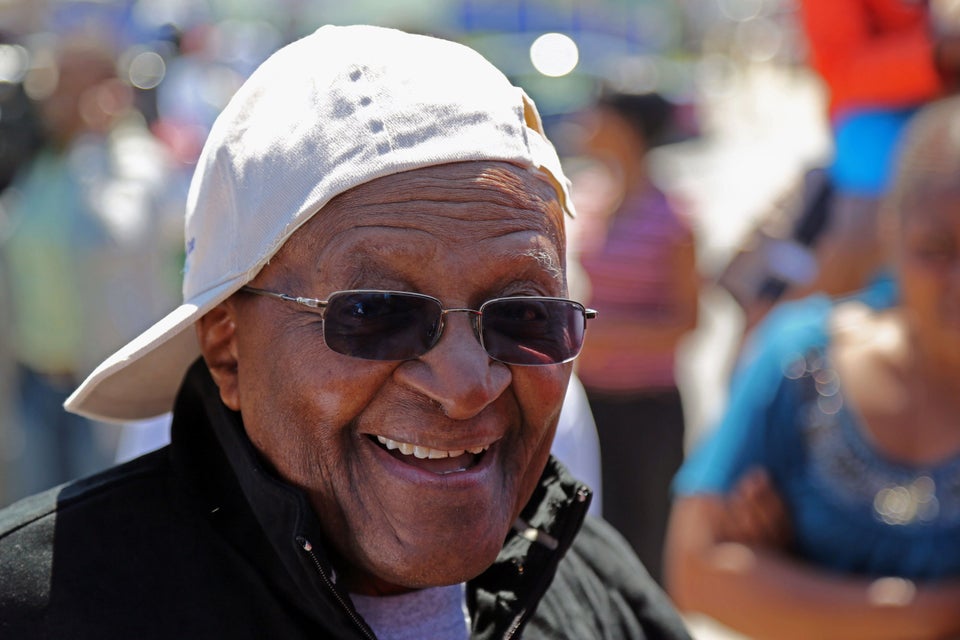 Statements On LGBT People From Faith Leaders
Popular in the Community