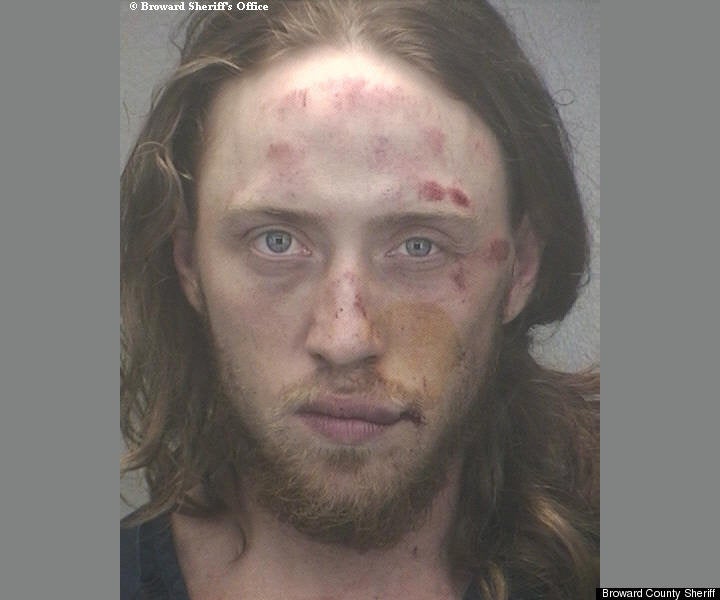 Florida peeping Tom Kenneth Parkerson was indulging himself in a dash of voyeurism last Wednesday when he was greeted with a thorough beat-down. According to the Sun-Sentinel, the 28-year-old secretly entered a random home's patio with video camera in tow, when he was spotted by a voyeur-victim, who promptly alerted her husband.
Unfortunately for Parkerson, that man was Ireneusz Fajkis, a firefighter and parttime mixed martial arts fighter. Fajkis pounced on the intruder, sending Parkerson to the hospital with injuries.
The alleged criminal says he "picked the wrong house," but his wounds are only the beginning of his concerns. The Broward County Sheriff web site notes that Parkerson has been charged with six crimes, including voyeurism, drug possession, and a weapons permit violation.