The sensual performance also left viewers fully convinced that Cooper and Gaga's insane chemistry meant they were actually together instead of, you know, acting like they love each other.
Many ― like Spice Girl Mel B ― questioned what the actor's girlfriend, Russian supermodel Irina Shayk, thought of the duet.
"See, I felt so uncomfortable for Bradley's girlfriend," Mel B said on "Good Morning Britain" Monday. "But I would like to think it was part of the whole performance because there's a women's code and hopefully that's not... hopefully it's only professional."
It seems Shayk handled the performance with ease, as she "was first up out of her seat" to give the two a standing ovation, according to The Hollywood Reporter's Chris Gardner.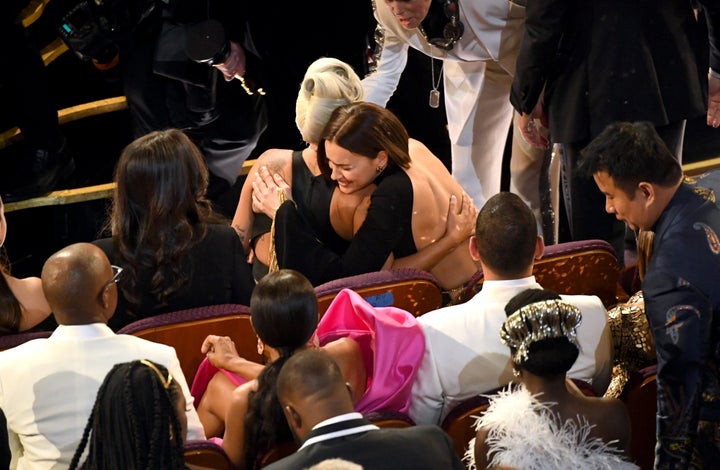 No bad blood here, folks.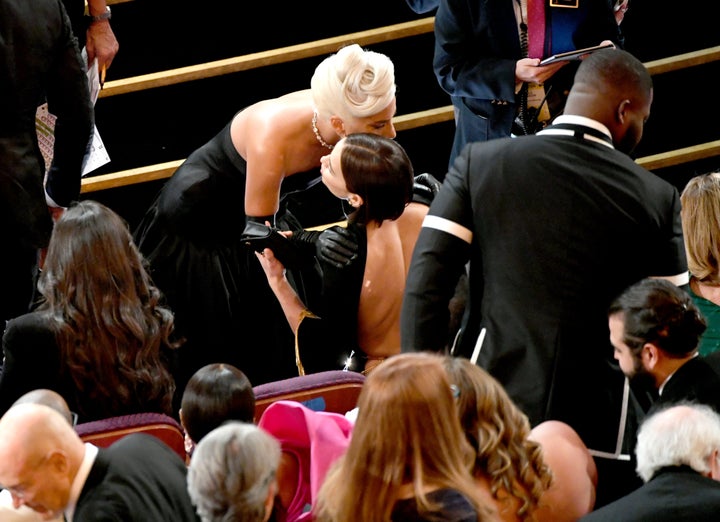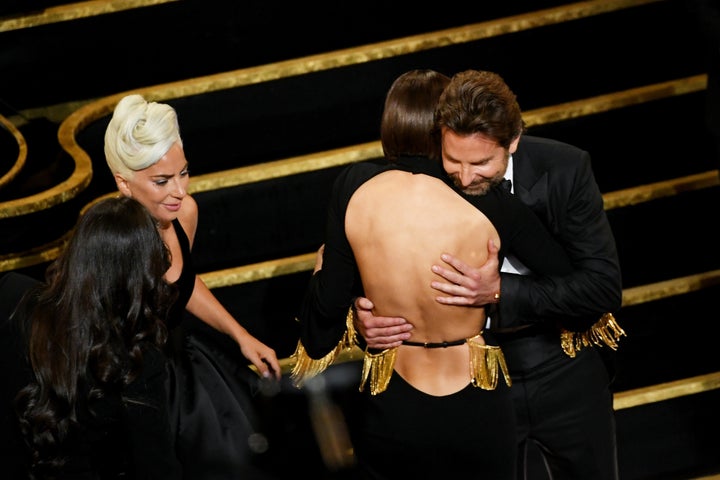 Before You Go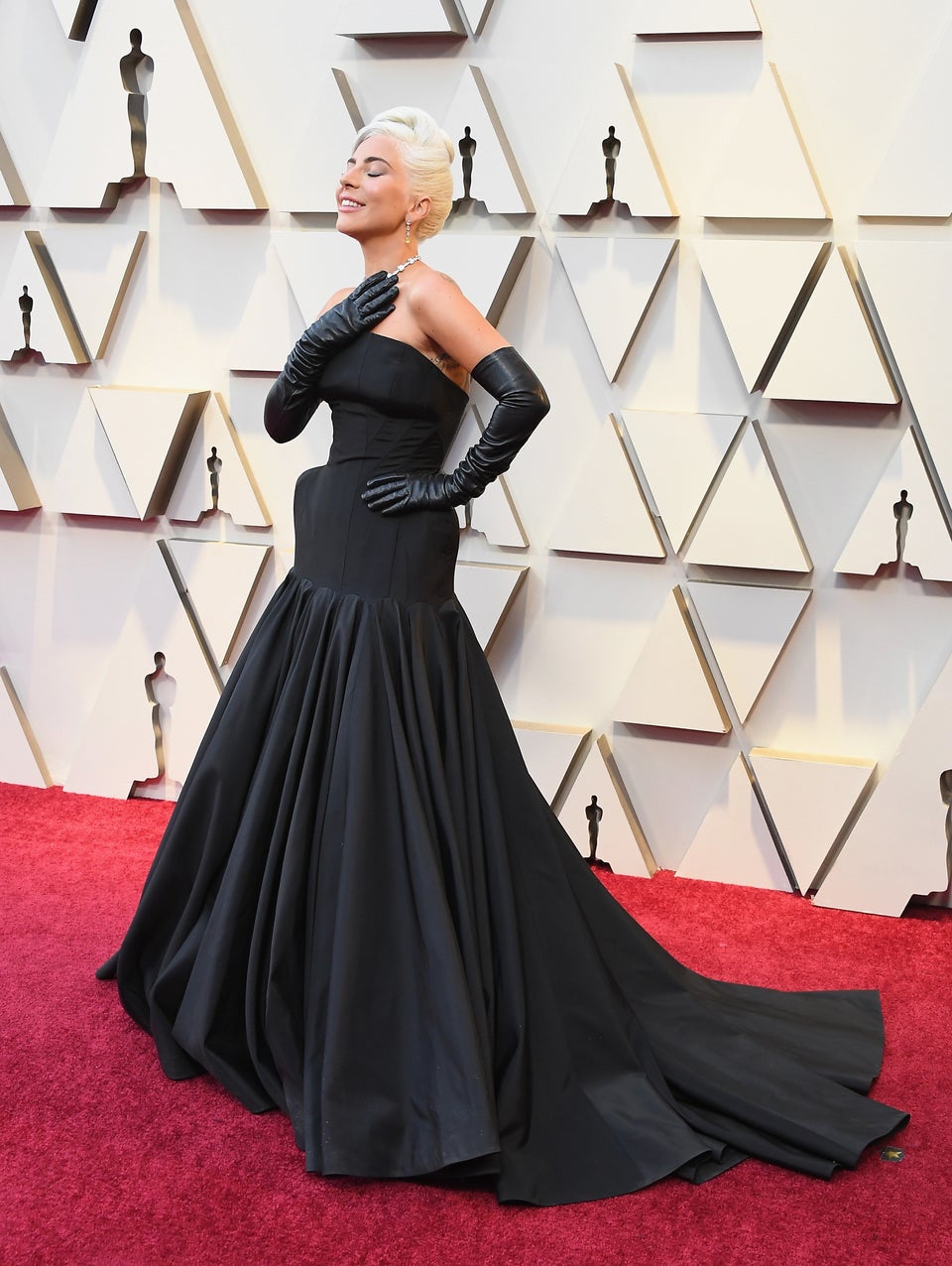 Oscars 2019: All The Best Dressed Celebrities
Popular in the Community