The last time we wore a silver fringed minidress, it was in a high school production of "Mame." But Sports Illustrated cover girl Irina Shayk decided to bring the style back this weekend, wearing a sparkling, one-strap number at 1 Oak at The Mirage in Las Vegas.
Joined by fellow model Jessica White, Irina posed in her fringy dress, which barely covered her backside. If it was sex appeal she was going for (and we're assuming it was), she certainly achieved it.
Yet there's something about this dress -- the oddly short length, the asymmetrical cut, the costumey-look of the whole thing -- that strikes us the wrong way. Maybe because we can imagine Michelle Kwan wearing the same thing?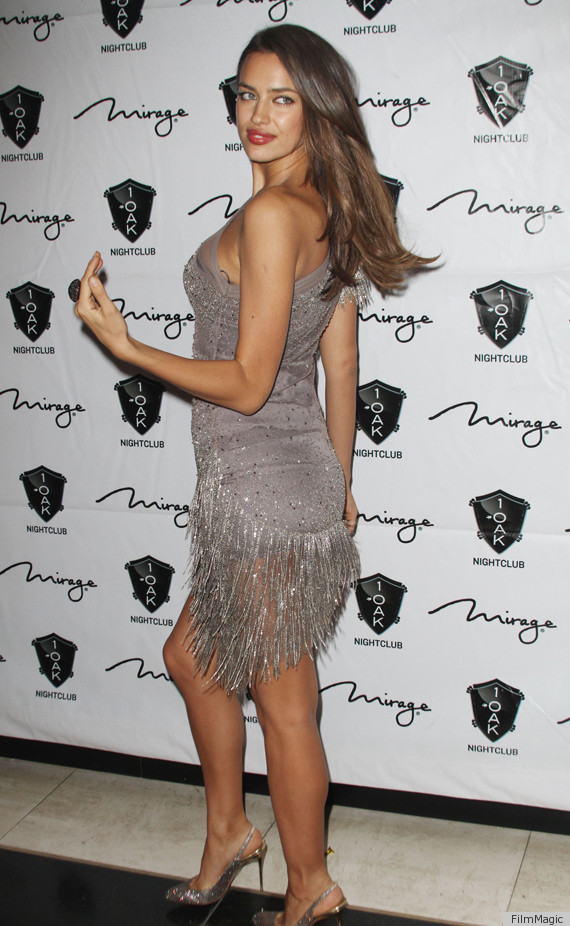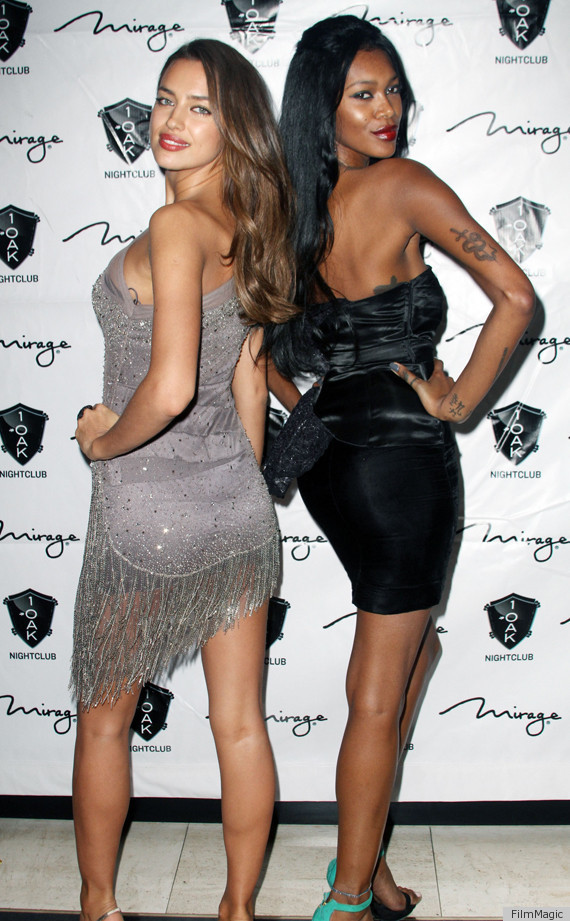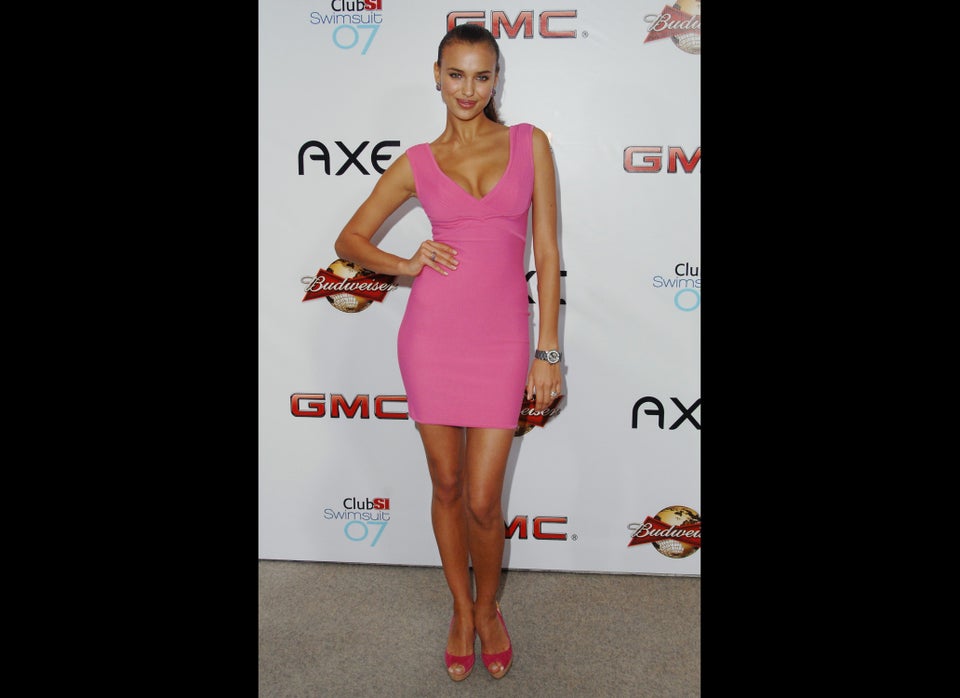 Irina Shayk Style Evolution