Legendary fashion icon Iris Apfel is the most recent celebrity to get a Barbie made in her likeness.
The 96-year-old is an interior designer and all-around style connoisseur who is well-known for her coke bottle glasses and bold red lips. In 2014, filmmaker Albert Maysles created an entire documentary about Apfel called "Iris."
"Fashion you can buy, but style you possess. The key to style is learning who you are, which takes years," Apfel told ELLE in a 2013 interview. "There's no how-to road map to style. It's about self expression and, above all, attitude."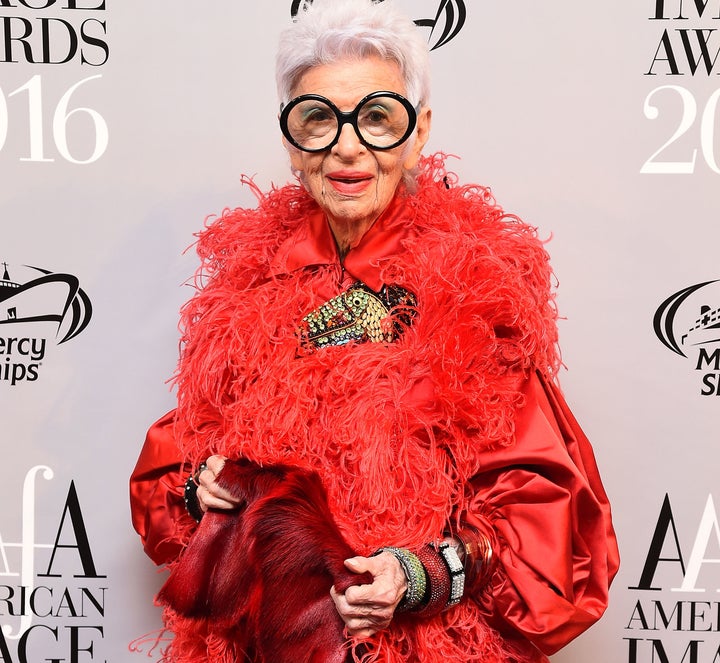 Although Apfel's doll is not meant to be sold in stores, a Barbie spokeswoman told HuffPost there will be a new line of dolls coming out later this year inspired by Apfel's style.