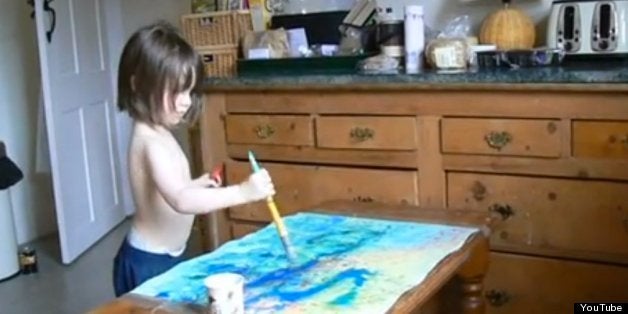 Three-year-old Iris Grace Halmshaw loves water, trees, wind, dancing on tiptoes and holding things in her left hand. The British toddler cannot talk yet due to her autism, but she is able to express herself through beautiful paintings that have been sold to collectors for hundreds of dollars.
Iris Grace was diagnosed with autism in 2011. She struggles to interact with others or maintain eye contact, according to a website set up by her parents. As part of her therapy, Iris's parents encouraged her to take up painting, which she quickly grew to love, spending up to two hours on elaborate pieces.
"Her autism has created a style of painting which I have never seen in a child of her age," mother Arabella Carter-Johnson wrote on the site. "She has an understanding of colours and how they interact with each other. She beams with excitement and joy when I get out the paints, it lifts her mood every time."
"When she started doing art therapy we thought it was amazing, but we're her parents so we think everything she does is amazing," her father, Peter-Jon Halmshaw, told the Leicester Mercury. "But lots of other people started saying it was great. It went berserk from there."
Painting has given Iris an invaluable way to calm down, according to the Daily Mail. During a visit with the family at their home in Market Harborough, England, the Mail's Francis Hardy reported that Iris -- who dislikes clothes and almost always paints topless -- paints with "quiet deliberation" occasionally broken by happy squeals.
We should always let them try new things that could uncover that talent. Give your child a guitar, a ball, or a paintbrush and see what happens. A disability should never define us or our kids. Keep painting Iris Grace! You are such an inspiration.
So far, the family has sold many prints of her paintings, which are listed from £38.00 (about $58) to £295.00 (about $449) on the family's website. Her parents are currently seeking a sponsor for an exhibition in November that will be followed by an auction of Iris's original works, according to the Mercury. Money raised will be put toward Iris' therapy.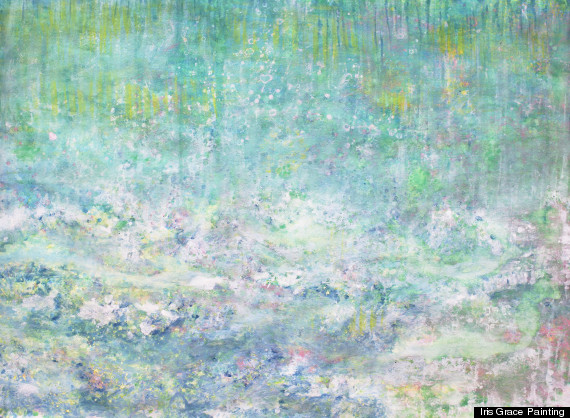 Support HuffPost
The Stakes Have Never Been Higher
Related
Before You Go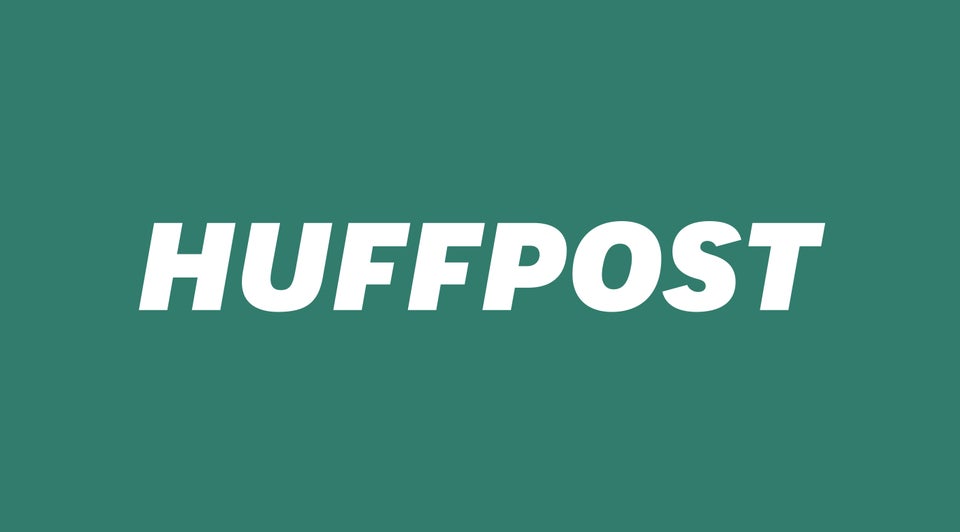 10 Art Prodigies
Popular in the Community